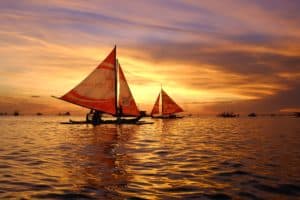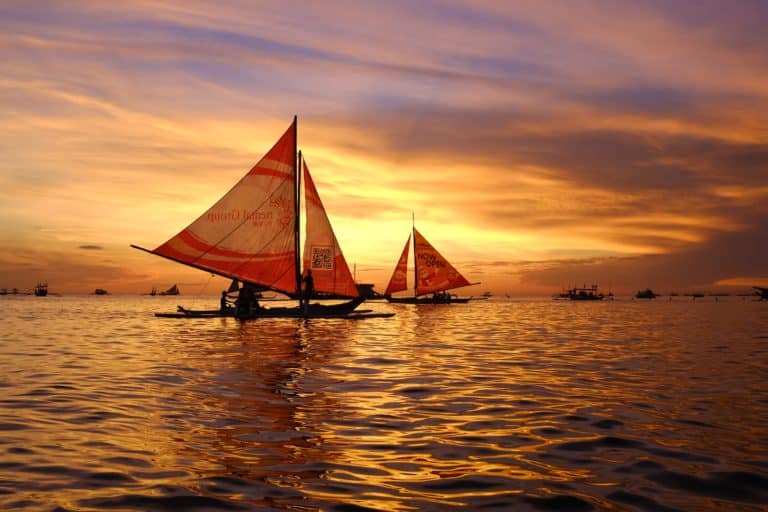 Overseas Filipino Bank (OFBank), which is a wholly-owned subsidiary of the Land Bank of the Philippines (LANDBANK), has managed to acquire an operational license following the introduction of the Bangko Sentral ng Pilipinas' (BSP) updated virtual banking guidelines.
OFBank was reportedly provided a digital banking license on March 25, 2021 after the institution was approved for the initial phase of the BSP's three-stage licensing process – which applies specifically to newly launched virtual banks. OFBank's license is different from other all-digital banking challengers or neobanks which have been issued a rural banking license that follows a  separate set of guidelines.
OFBank had been carrying out its banking activities in June 2020 using its old license. The banking platform was operating as a thrift bank while its management was working to make key changes so that it could successfully transition into an all-digital bank.
In December of last year, the BSP had released Circular No. 1105 on The Guidelines on the Establishment of Digital Banks, which helped OFBank when it came to applying for a license to provide digital banking services.
OFBank claims it can offer services reaching 112 countries, with its customers having the option to conveniently access online services offered by over 760 merchants (who have been onboarded via a  mobile application through the LinkBiz.Portal).
Finance Secretary Carlos Dominguez III remarked:
"This milestone in the country's banking history not only fulfills President Duterte's campaign pledge to create a bank that caters to overseas Filipinos, but will also help the Philippines leapfrog to the digital economy. I commend the OFBank and the LANDBANK under its President-CEO Cecilia Borromeo for their tireless efforts that have led to the bank's transformation into the Philippines first branchless and digital-only banking institution."
The Philippine Postal Savings Bank has been acquired by LANDBANK and was subsequently converted into OFBank.

As reported recently, the Bangko Sentral ng Pilipinas (BSP), the central bank of the Philippines, is looking into adopting a virtual banking framework so that it may be leveraged to enable greater financial inclusion.

The new digital banking guidelines are being developed to support a regulatory environment that promotes responsible innovation. The new rules will also aim to support cyber or online resilience while enabling the ongoing digital transformation of the financial services industry.

Introduced in December 2020, BSP's "Guidelines on Establishment of Digital Banks" states that a virtual bank is a financial organization or entity that may be categorized as a bank, providing financial products that are delivered end-to-end via an all-digital platform with no physical branch locations.

Sponsored Links by DQ Promote