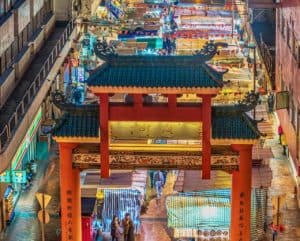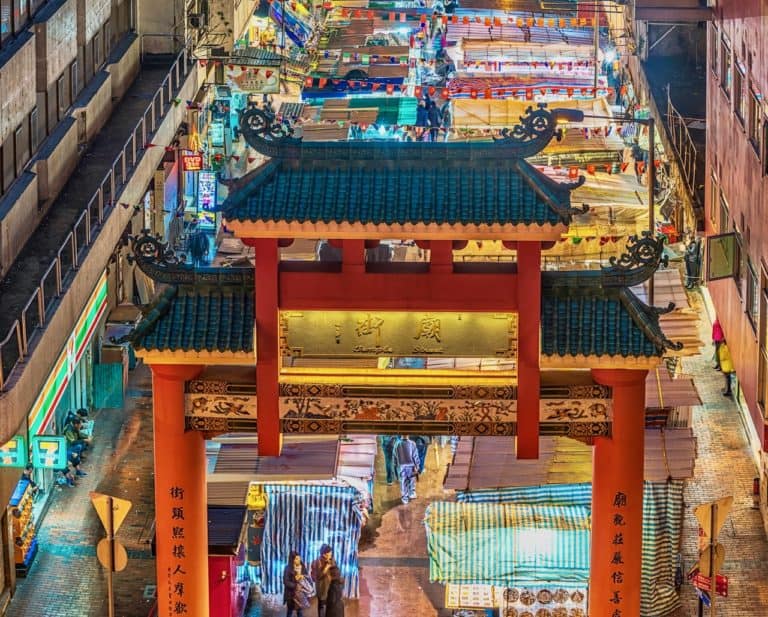 Hong Kong-headquartered crypto-asset custody service provider Hex Trust reveals that it has secured $6 million in capital via a Series A round that was led by QBN Capital.
As part of its latest investment round, Hex Trust also received contributions from Cell Rising, Radiant Tech Ventures, Kenetic Capital, HashKey, MD Labs, Fenbushi Capital, Borderless Capital, Genesis Block Ventures and Henri Arslanian.
Hex Trust's management noted that the funds raised would allow it to further scale its business operations while being able to recruit new talent to work at its Hong Kong and Singapore offices.
Hex Trust further noted that during 2021, they'll make plans to  expand operations into the European market, where the company has teamed up with SIA, an established provider of banking tech infrastructure.
Hex Trust said the capital secured will also be directed towards making enhancements to its proprietary, bank-grade custody solution, called Hex Safe™. The technology-driven service provides a wide range of custody and treasury management solutions for digital assets, security tokens, and non-fungible tokens (NFTs) as well.
Alessio Quaglini, CEO and Co-founder at Hex Trust, stated:
"We are past the inflection point, as blockchain has established itself as the next financial markets infrastructure. Financial institutions are quickly making their moves, and the next 12 months will be critical to define the structure of the overall market. Hex Trust is now perfectly positioned to accelerate its growth and play a leading role in this space, enabling digital assets adoption for a broad range of regulated financial institutions. We are thrilled to be accompanied in this journey by such established investors."
As noted by its management team, Hex Trust claims to be one of Asia's leading digital asset custodians. The company says it's "fully licensed, insured, and provides bank-grade custody for digital assets."
Hex Trust is reportedly led by experienced banking technologists and "award-winning" financial markets. The company has developed a proprietary platform – Hex Safe™ – that "delivers a flexible custody solution for banks, financial institutions, asset managers, exchanges, and corporations to safely, securely, and efficiently operate in the digital asset ecosystem."
As explained by Hex Trust:
'"Through Hex Safe™, clients can access liquidity providers, exchanges and lending & staking platforms, enabling seamless access to services while assets are held in our highly-secure and regulated platform. Hex Trust has offices in Hong Kong and Singapore."
As covered in April 2020, Hex Trust became the very first licensed crypto-asset custodian in Hong Kong to integrate its services with R3's Corda platform.