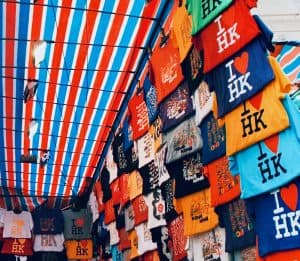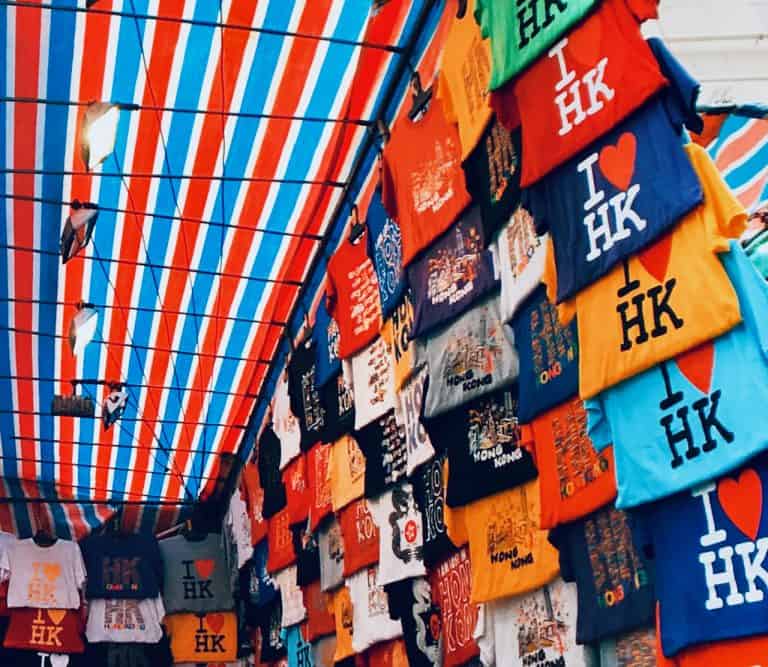 Hex Trust has reportedly become the very first licensed crypto-asset custodian in Hong Kong to integrate its services with R3's Corda platform.
The integration will allow the blockchain or distributed ledger technology (DLT) platform to be used by Hex Trust's virtual asset custody solution. R3 confirmed that Hex Trust's custody solution is also available to the company's network of business partners.
As explained in a press release:
"The integration will allow banks, financial institutions, and institutional clients of Hex Trust to safely and securely hold tokens built on Corda within Hex Trust's proprietary custody platform."
The "Hex Safe" custody solution provides security, which is enhanced by a partnership and integration with tech giant IBM's LinuxONE solution. Crypto assets on Hex Trust's platform have insurance coverage which has reportedly been provided by AON.
R3 is an enterprise software developer that works cooperatively with over 350 companies to develop various distributed applications on the Corda enterprise-grade platform. These solutions are collectively referred to as "CorDapps."
CorDapps have been used by financial services providers, insurance companies, healthcare firms, and by entities operating in the trade finance sector.
The Corda platform allows users to transact directly and in a private manner. It leverages DLT-powered smart contracts, which aim to reduce costs associated with transaction and record-keeping.
R3 provides two interoperable and compatible distributions of its platform, which include Corda open-source, and Corda Enterprise, a commercial version for enterprise clients.
Cathy Minter, customer revenue officer at R3, stated:
"As digital assets come increasingly to the fore, we are proud to see our blockchain technology touch all stages of the custody process. Corda's unique scalability and security attributes make it ideally suited to heavily regulated environments and we wanted a custodian that operated with those same features." 
Minter added:
"We have found that in Hex Trust and its commitment to the end-to-end safekeeping of digital assets."
Alessio Quaglini, CEO at Hex Trust, remarked:
"Hex Trust is proud to become the first custodian to integrate with R3's Corda. Our mission is to connect our clients and provide them with seamless access to the best public and private blockchains."
Sponsored