U.S.-based fintech Dwolla announced on Tuesday it has launched a new real-time instant payment option using the RTP Network. The company reported that the option will be powered by Cross River Bank and allows businesses to integrate with Dwolla's payment API to connect with RTP-enabled financial institutions and send funds within seconds to a bank account. Existing clients can change a single line of code to initiate an RTP transaction using the Dwolla API.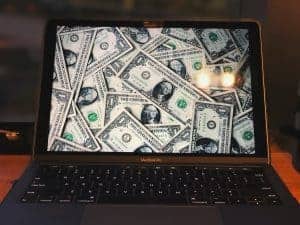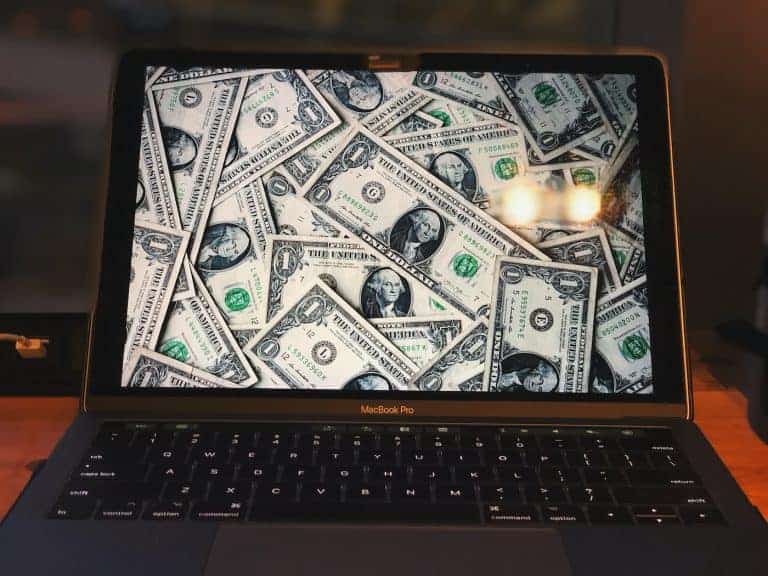 While sharing more details about the option, Dwolla CEO, Brady Harris, stated:
"The immediacy of real-time payments will fundamentally change how businesses operate. As electronic payments continue to grow in adoption, RTP is the perfect complement to our ACH and Push-to-Debit offerings."
Dwolla further revealed that by integrating its API, businesses have the flexibility to initiate transfers across multiple payment modalities (ACH, Push-to-Debit, RTP) to their vendors and customers for an ideal experience.
"In partnership with Cross River, Dwolla has lowered the barrier for its clients to access the RTP® Network for instant* bank transfers that are available 24 hours a day, every day of the year."
Adam Goller, EVP, Head of Fintech Banking at Cross River, then added:
"We are always working on ways to provide our partners with the most innovative and cutting-edge solutions to align with their needs,. The payments space is rapidly evolving to meet customer demands and instant transactions are the next wave. We are excited to power Dwolla's new, Real-time Payments offering, positioning us to lead the industry into the future."
Other benefits of Dwolla's Real-Time Payments offering include:
Send and receive payments that are immediately* available, 24/7/365. The RTP Network is available whenever a business needs it.
Bank-agnostic payments technology gives businesses an efficient and faster way to get access to RTP transfers.
Avoid 'in transit' payment delays for improved cash flow.
Greater contextual data for business operations with transactions that include remittance, invoicing information.
Easy access to the RTP Network after a single, simple integration with Dwolla's payment platform.
Founded in 2008, Dwolla stated it enables businesses to programmatically send and receive funds. The company currently supports more than $10 billion a year in gross payment volume, increasing 100% YoY.