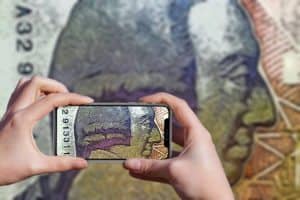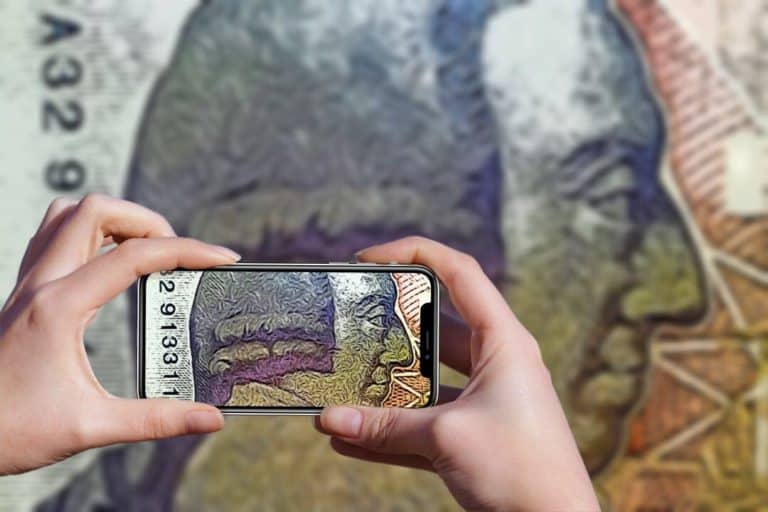 UK's Buy Now, Pay Later (BNPL) Fintech firm Zilch is introducing a "tap and pay-over-time" solution that allows consumers to carry out in-store payments with a wave of their online or digital wallet, with the cost of their purchase spread over a manageable 6-week time period.
Zilch launched its beta operations and services back in 2019, with a plan to differentiate its product offering in the overcrowded BNPL market. Zilch's services aim to connect directly with clients and uses "soft" background credit checks carried out by Credit Kudos through Open Banking to determine feasibility and overall affordability.
Zilch has reportedly been signing up over 125,000 shoppers every month. The Fintech firm is now planning to capitalize on the high street, offering the BNPL benefits that have become quite common or widely used online to bricks-and-mortar shops via a Zilch card that may be added to a digital wallet.
Working cooperatively with Monavate, the firm has developed an over-the-top platform – which means that it's basically merchant agnostic, allowing consumers to tap to pay wherever they need to use such services.
While realizing and acknowledging the criticism that the BNPL sector has been dealing with recently (regarding responsible lending practices), Zilch emphasizes that unlike some of the other UK industry participants, it's fully regulated by the Financial Conduct Authority (FCA). But it's still worth noting that by simply being regulated, consumers are not necessarily protected from engaging in excessive spending.
Philip Belamant, CEO at Zilch, remarked:
"This new feature falls in line with our mission to become the best way to pay, anywhere – as we've created a completely easy and seamless journey for our customers in-store that doesn't rely on annoying QR codes or Barcodes."
As reported in December 2020, Zilch secured $30 million through its oversubscribed pre Series B in less than three weeks. The latest funding round came just a few months after Zilch raised $10 million.
The company's management noted:
"Zilch ensures that customers never over-borrow by making use of Open Banking and AI to determine each customer's level of affordability and only funds low-value discretionary purchases. As a result, Zilch's customers rarely default and make use of the product as a cash flow management tool, which has proven to be of huge value during this COVID period."
The company also revealed that it has seen customers quadruple over the last six months and transaction volume grow by more than 100% month-on-month (as of December 2020).

Sponsored Links by DQ Promote