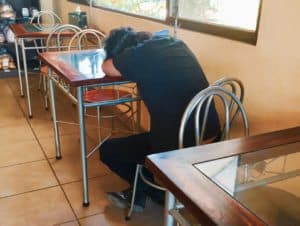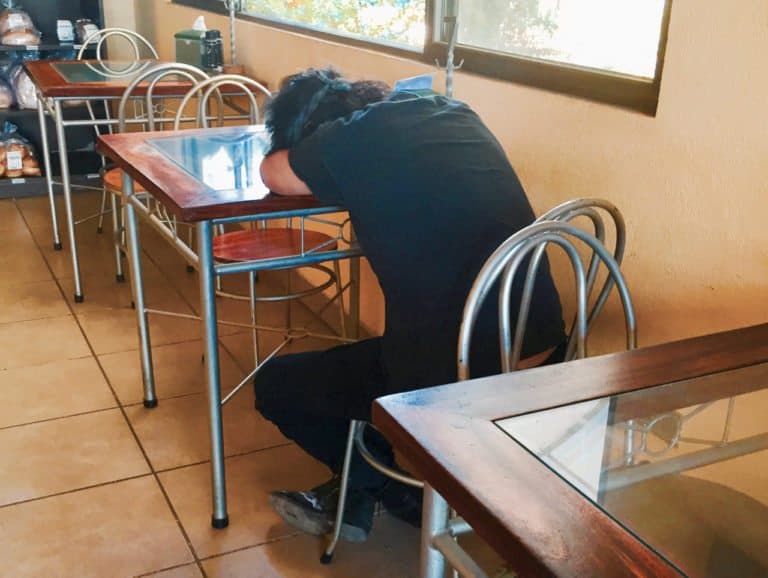 Coming off the heels of a report that some Goldman Sachs (NYSE:GS) junior bankers are fed up with extreme workloads, a new report claims that workers at Marcus, the digital banking subsidiary of Goldman, are exiting the firm due to the long workdays and intense deadlines expected by management.
First reported by Business Insider, it is said the long hours have caused an "avalanche of exits" fueled by an "ambitious product calendar." If the reports are true, fleeing employees can stifle the speed of new features and services delivered by Marcus in a red hot digital banking market.
Marcus is one of the most successful digital banks in the US. After kicking the tires of several established Fintechs, Goldman decided to build Marcus from the ground up – first focusing on online lending and then moving into retail banking. More recently, Marcus began offering wealth management services. Consumers have responded well to the branch-free bank and deposits have grown rapidly.
But the early success of Marcus may be taking a toll on the people doing the heavy lifting according to the report that quotes one former employee as saying workers were suffering from "cognitive overload" and that many good people are leaving. The same report quoted a Goldman spokesperson who denied that departures are extensive and that Marcus remains a magnet for talent countering the depiction of an employer struggling to keep people in place.
Goldman is, of course, notorious for its long hours that include weekend work for its junior employees. The intensity of the business is matched with very competitive base salaries along with the potential for significant annual bonuses. Goldman tends to hire top graduates and the ones that can endure the pace may benefit from big salaries as they rise in the hierarchy. It is not clear if Marcus employees are on the same type of remuneration path. Most of Marcus's competitors are startups that may receive significant stock options with a public float expected in the future.
As these reports are recent and Goldman is reporting Q1 earnings this week, you can anticipate that management will address these issues directly. Competition for Fintech talent can be fierce and the transition from establishment finance to digital finance is happening at a blistering pace. Marcus is kind of like a startup and the bank may want to take a chapter out of Silicon Valley ventures that have a similar reputation for intensity but frequently pair the workload with perks and amenities that can make the work more tolerable.