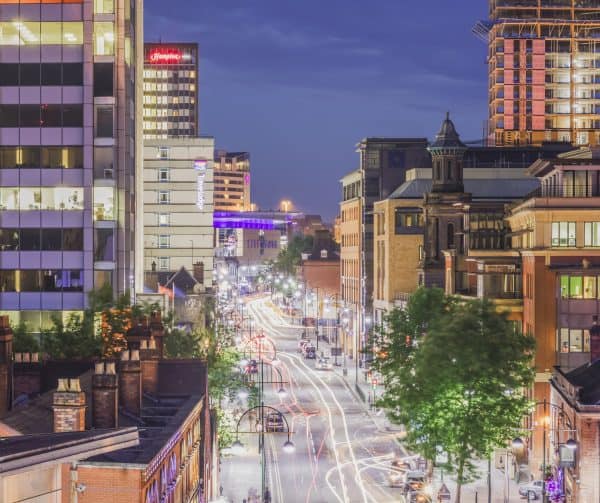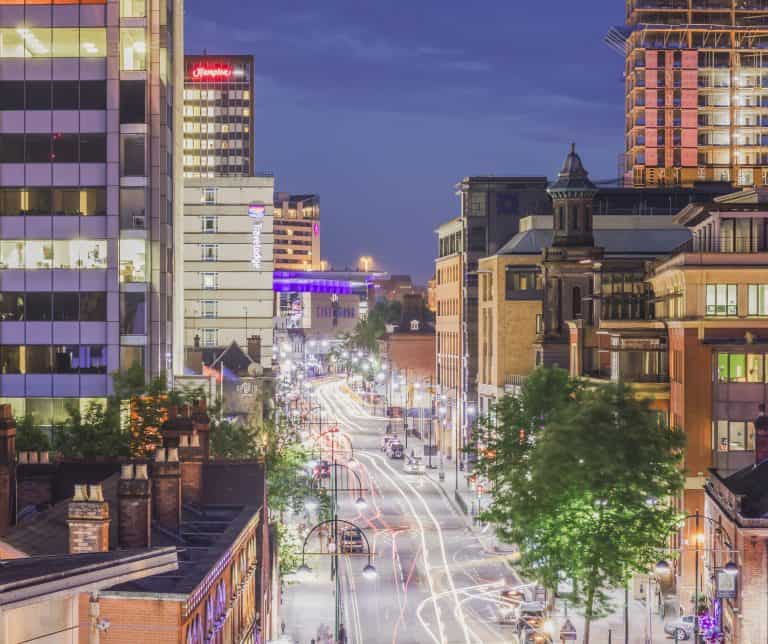 In a significant endorsement of the city, Goldman Sachs (NYSE:GS) has opened an office in Birmingham, UK – a community that has been promoting itself as an alternative to super pricey London.
Goldman Sachs stated that Birmingham offers access to a deep talent pool, excellent academic institutions, and a growing technology sector. The easy proximity to London is said to be an advantage as well. Goldman said that engineering will be the first division to build out in Birmingham and they expect to have a headcount of several hundred across a number of divisions over time. Beyond its investment banking business, Goldman also operates its digital bank Marcus in the UK.
In a report from last year, the regional representatives said that Fintechs already employed about 24,000 people in Birmingham.
Neil Rami, Chief Executive of West Midlands Growth Company, the official investment promotion agency that helped to secure the investment, on the significance of the bank's major new presence among the West Midlands' Business Professional and Financial Services (BPFS) sector commented on the news:
"Goldman Sachs is one of the world's most prestigious investment banking institutions, renowned for its laser-focus on recruiting the best and brightest talent and the pre-eminence of its data-driven, customer-centric technologies. We are delighted that Goldman Sachs has chosen Birmingham as the home of its major new presence, where it will harness the region's entrepreneurial talent to develop its mission-critical digital expertise, creating hundreds of jobs. As the investment banking landscape continues to innovate in the face of rapid Fintech transformation, the West Midlands Growth Company put forward a compelling appraisal of the region's digital engineering workforce, academic facilities and long-standing influence in the field of banking and finance. The region boasts the largest and most high-value Financial & Professional Services sector outside the capital and is super-charging the UK's innovative potential through SuperTech; the UK's first and only dedicated professional services-tech accelerator."
Rami added that the area is already home to other financial services firms such as HSBC's UK headquarters and Deutsche Bank. He said that the West Midlands is successfully recasting typically London-centric banking structures, offering a premium but far more cost-effective base for innovative businesses.
"This is just the beginning of a surge in momentum in foreign investment here, with the 2022 Commonwealth Games and Coventry's City of Culture status opening up new international avenues to strengthen trade and investment flows into the region. We look forward to supporting Goldman Sachs' long and prosperous journey here in the West Midlands," said Rami
Richard Gnodde, CEO for Goldman Sachs International, stated:
"Establishing a new office in Birmingham will diversify our UK footprint and give us access to a broad and deep talent pool in the local area. We see tremendous opportunity to enhance our UK presence and continue delivering for our global clients."
Sponsored Links by DQ Promote