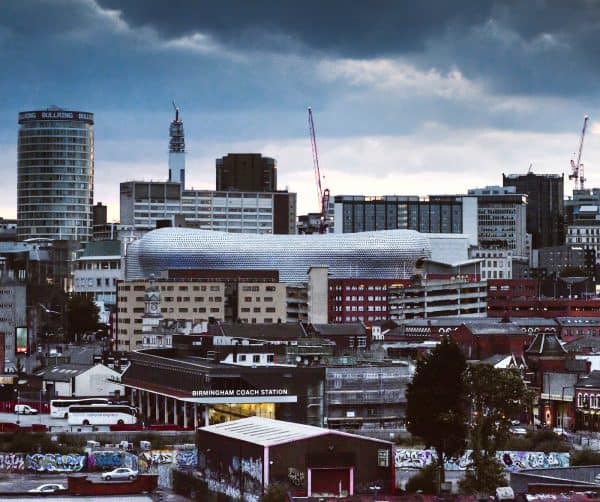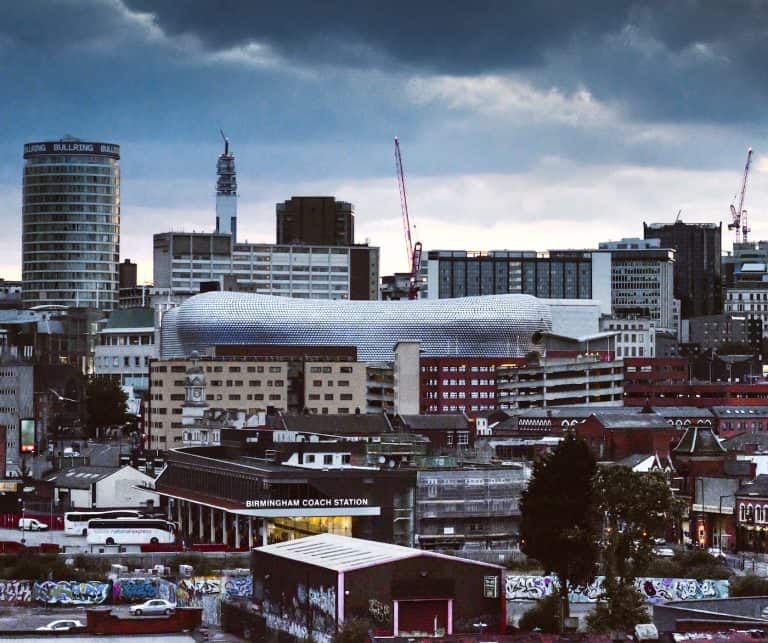 Several weeks back at the annual Paris Fintech Forum, Crowdfund Insider had the chance to sit down with a representative from Birmingham in the United Kingdom. While London is well-known for being a global financial centre and leading Fintech hub, Birmingham is emerging as an alternative to one of the most expensive cities in the world.
The Second City of Fintech in the UK.  West Midlands.
Speaking with Karolina Kuszowska from the West Midlands Growth Company, she said that Birmingham is emerging as a "new and exciting hotbed of Fintech with both established financial services setting up shop alongside a thriving tech scene."
Birmingham may be a regional startup center but they expect to expand their presence as the region claims a lot of talent with 12 universities in the region and 50 centers of tech excellence. The talent pool and pipeline of graduates are said to be huge.
Kuszowska said they already have 10,000 Fintech's in the West Midland region. In Birmingham alone, Fintech is said to employ about 24,000 people.
Some examples include ParentPay an Australian company that opened last year and SideTrade – a France based firm.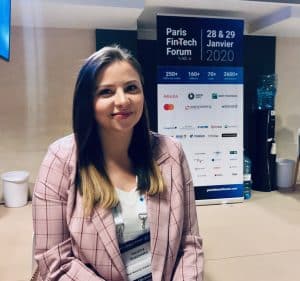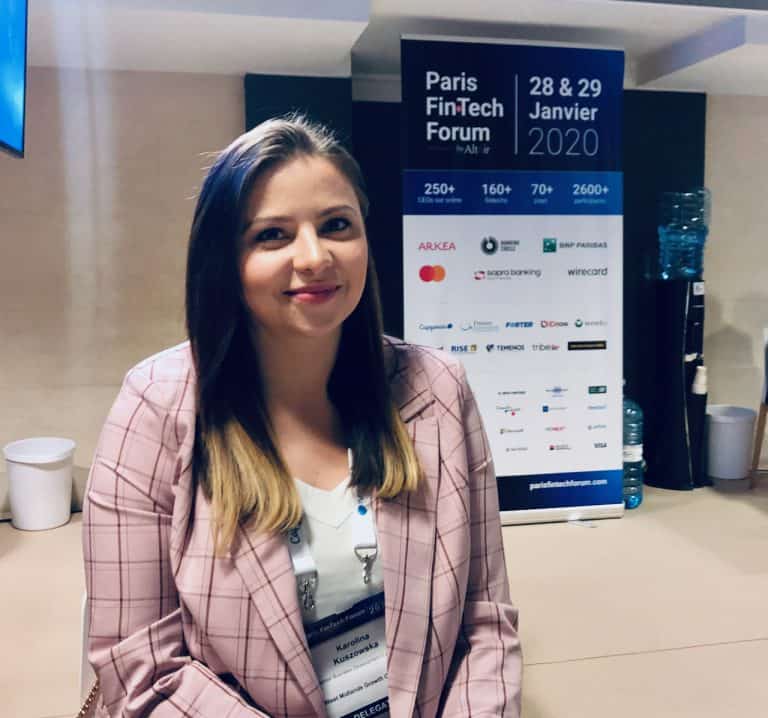 Back in the day, Birmingham was better known as a hub of heavy industry. Today, the city claims the largest digital campus in the UK.
"We opened last year (2019), Velocity, the largest European Fintech accelerator in the Birmingham city center. This has created a great opportunity for startups to enter the UK," Kuszowska said.
Velocity is a collaboration between the Investment Association and Wesleyan (an Investment Association member firm). Velocity offers 5000 sq ft of co-working space for Fintechs seeking to engage in the investment management sector. The first cohort of eight firms chosen to take part in the program was selected in November 2019. Accepted Fintechs may receive up to 12 months of free desk space.
According to a document shared with CI, the first cohort includes:
Delta Financial Systems, a market-leading Fintech provider of pensions and retirement administration software for the SIPP and pension drawdown markets.
eXate enables firms to share data securely by means of a digital Ink Bomb that allows those firms to destroy or revoke access to the shared data.
Fregnan uses advanced machine learning techniques to support unbiased, high-quality equity research for investors and fund managers.
GFA Exchange uses AI to benchmark and monitor business performance, to help B2B lenders discover new opportunities, whilst reducing financial risk.
METCloud is a multi-award winning cybersecurity platform, harnessing sophisticated cyber defence, surveillance, AI and Machine learning technologies to protect organisations operating in the financial services sector.
moneyinfo, a private Fintech firm specialising in account aggregation client portals and mobile apps for the wealth management industry.
Silicon Canal, a Birmingham tech community to connect, promote and support the tech ecosystem in the West Midlands region.
VendEx Solutions, Inc., a centralised hub for the financial services market data industry.
Asked about the impact of Brexit, Kuszowska said it was a good question:
"When it comes to general numbers of FDIs [Foreign Direct Investment] the number goes down but the West Midlands is doing better than others. We are seeing a lot of companies expanding from London into the West Midlands due to cost."
Kuszowska said they are speaking to some very large companies … "there is a local buzz around it:"
"We have a very youthful and vibrant, and experienced talent pool, combined with affordable cost of living, that creates a perfect environment for startups and scallops. I am sure that Birmingham's office space is more than half the price of London prices (Grade A)."
She said that in Birmingham the cost is about £32 per square foot. In London, it hovers around £68 per square foot.
Additionally, Birmingham is not that far from London. Today, its 1 hour and 20 minutes away by Train. When the fast train is finished (2026) it will only be a 46-minute commute to London.
The airport is apparently well connected and just 10 minutes from the city center.
Kuszowska described London as "overheated" – "there is always someone around the corner that will offer your employee more money."
Employee retention is thus better in Birmingham.
Quality of Life and Cost of Living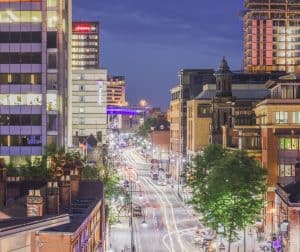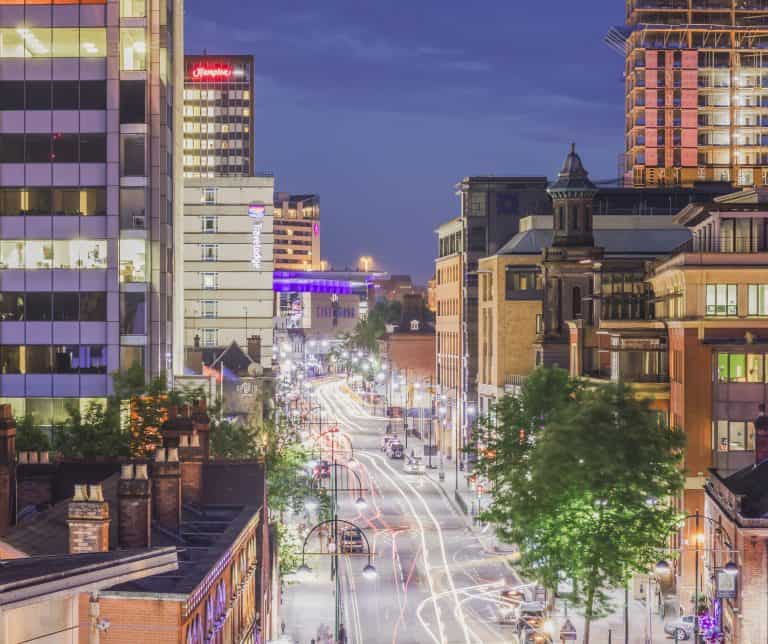 As the cost is low and the quality of life is said to be high, HSBC has apparently relocated a good number of people to Birmingham. Other big firms like PwC, KPMG, Deloitte etc., have offices there. Banks like Deutsche Bank and Metro bank also have operations.
Kuszowska said that Birmingham ranks as having the highest quality of life of any English city outside of London, ahead of international cities like Rome, Osaka, Washington DC, and Dubai.
Kuszowska admited that a good number of people do commute now for work but they do see a fair number of people leaving London and moving to Birmingham due to the quality of life.
While it is not all rosy and some recent articles point to a higher rate of crime, England's second city appears to be on the rise. An article from a year ago cites a Mercer report that says Birmingham is one of the best places to live.
The key to much of this is political leadership that encourages new businesses and recognizes the immense value of startups (and not just Fintechs). The rise of Birmingham is probably being aided by the overwhelming success of London. Supply and demand.
Kuszowska says it is an amazing environment where it is easier to set up a business and then to scale. Giving London some competition is not a bad thing.
"I find it fantastic," declared Kuszowska.
Sponsored Links by DQ Promote