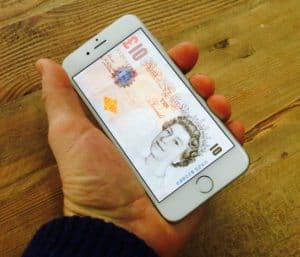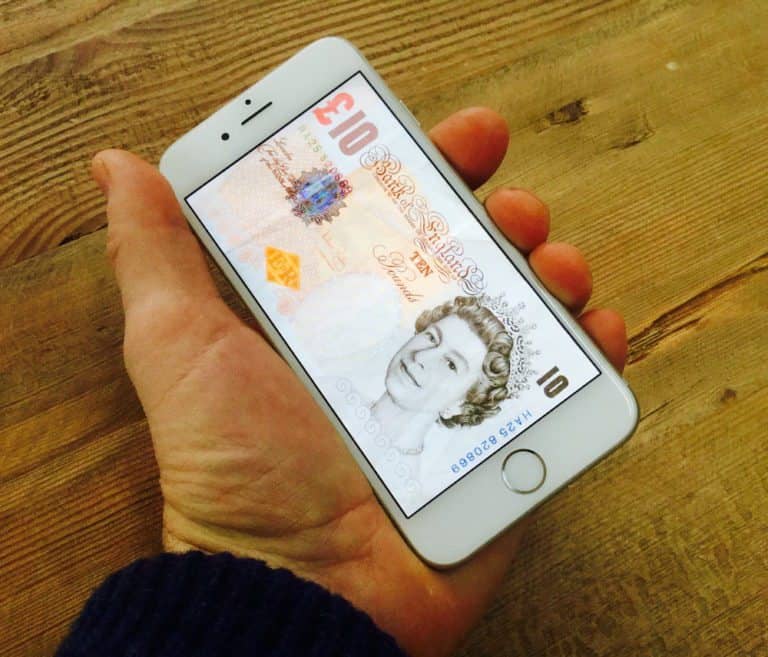 One-stop business payment solution provider, Safenetpay, has partnered with payments specialist, Banking Circle, to enhance its international payment offering.
By utilizing Banking Circle's multi-currency accounts, SEPA and SWIFT transactions solutions and foreign exchange (FX) capabilities, Safenetpay's business clients will be able to "access additional currencies, competitive FX rates and quick, reliable transactions within SEPA," according to a release.
Safenetpay is an Electronic Money Institution that has been authorized by the UK's Financial Conduct Authority (FCA). It aims to offer a "one-stop solution for business payment needs." Safenetpay provides its customers – mostly UK-based SMEs – "with a single platform that offers multi-currency accounts, competitive FX rates, card payment processing, and merchant accounts."
Teaming up with Banking Circle will allow Safenetpay to "serve a wider range of customers, whilst providing additional support to existing customers looking to expand into new markets," according to a release which also noted that "crucially for Safenetpay it can extend its service offering without the usual investment required."
Sanjar Mavlyanov, CEO and founder of Safenetpay, said that their ambition or goal has always been to offer businesses faster, easier access to banking and payment services locally and internationally. Mavlyanov added that Banking Circle shares that vision and their new partnership should add value to the Safenetpay offering by allowing them to offer a more comprehensive range of options and currencies than they were able to with their last partner.
Mavlyanov added:
"We can now give our customers the benefit of faster, less complex payments as well as access to more products, immediate FX and additional currencies including USD and CHF. The ability to accept payments and hold funds in more currencies is a vital part of our business plans, helping us serve a wider range of small businesses regardless of where they or their customers are based."
Anders la Cour, Co-founder and CEO at Banking Circle, stated:
"Most Safenetpay customers are SMEs – a group that we know often struggle with the impact of financial exclusion. Payments are traditionally too slow and too expensive, especially across borders, and that can hold small businesses back from achieving their global potential. In collaboration with Banking Circle, Safenetpay can now provide SMEs with access to international markets without the costly delays caused by traditional cross border payments and FX. Instead, businesses can focus on delivering the products and services their customers need."
Sponsored Links by DQ Promote