On Wednesday, a group of digital payment experts sat down at UK Fintech Week 2021 to discuss the industry's growth and development through the years. During the breakout session, the group explored the digital payments "boom" and took a closer look at the success stories of the digital payments market, as well as debated about regulation, discussed emerging markets, and the sector's future predictions.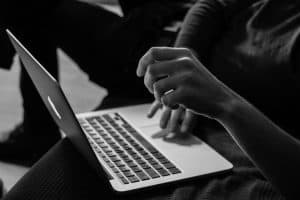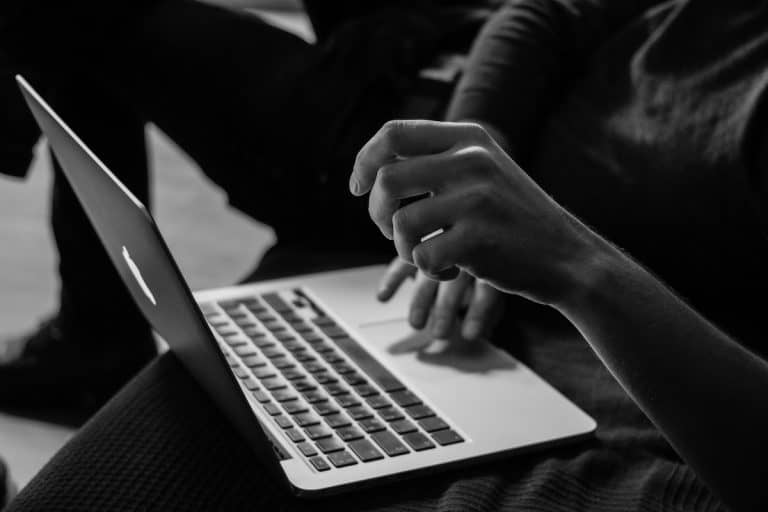 Kristy Duncan, Founder and CEO of Women in Payments, moderated for the session. Panelists were Keith Grose, Head of International at Plaid; Myles Stephenson, Chief Executive at Modulr Finance;  Neil Harris, Group Chief Commercial Officer of Global Processing Services; and Sophie Guibaud, Chief Growth Officer at OpenPayd. 
During the session, Duncan chatted with the panelists about the success stories in the digital payments sector, despite COVID-19 pandemic restrictions. Grose revealed more details about Plaid's success within the past year:
"We had a very strong 2020 where people started to think about how they change the they do things from a payments perspective. I think rather than fame it than successes just thinking about how much last year changed. You had institutions of society which were your neighborhood bank branches that have been closed for a year and people haven't gone into them [and] businesses haven't been able to access them. that just fundamentally changes how people run their financial lives."
Harris also discussed how Global Processing Services has weathered through the pandemic:
"Like everyone, the last year has been an absolute whirlwind in many different ways. A few curveballs have been thrown at the industry in at certainly at some of the kind of context not outside of the covered environment as well. In terms of our global growth, despite the adversity in which we find ourselves in, we've opened up two offices. One, which is a satellite office for our Singapore office in Sydney, Australia.
While sharing details about Modulr's progress, Stephenson explained:
"It's been a sort of whirlwind year with obviously a lot to manage and deal with but also a significant acceleration in what we've been doing."
In regards to OpenPayd's strategy, Guibaud added:
"Over the past 12 months what we have seen is really an acceleration from businesses asking not only like the payout part of the journey but the pay in part as well, which means that essentially while we were servicing crypto platforms, we were seeing them as solutions then some effects."
See the full session below.

Sponsored Links by DQ Promote