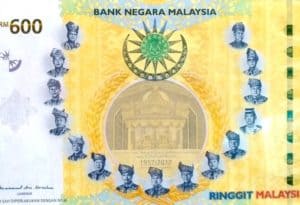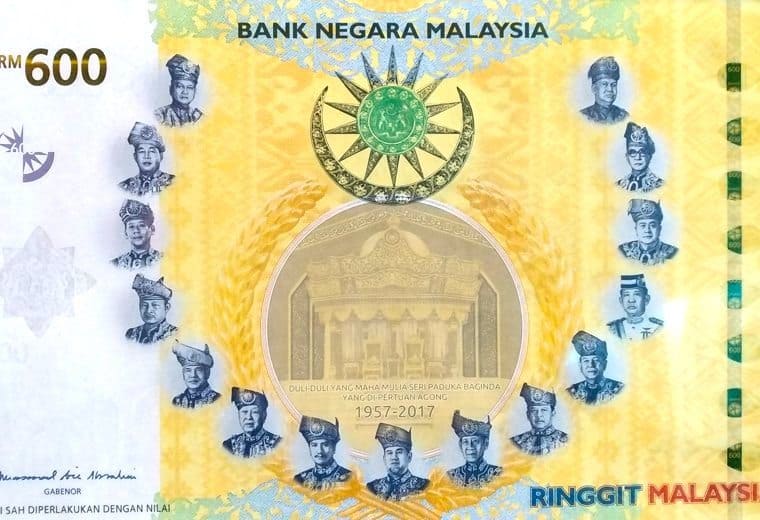 MyMy revealed on Monday (April 26, 2021) that it has obtained conditional approval for a large scheme E-money license from Bank Negara Malaysia, the nation's central bank. The Fintech firm is now planning to launch its digital wallet services in the coming year.
Until all required conditions are met (as specified by Bank Negara), MyMy will remain reserved regarding its plans for its complete product offering, according to the company's anouncement.
The MyMy team noted that there are many digital wallet providers currently in the market, which is why they intend to offer additional services.
MyMy has previously stated that it will offer Shariah-compliant products and services within its online wallet.
In September of last year, MyMy secured RM12 million (appr. $2.92 million) in capital from Koperasi Tentera in order to expand its operations. The Fintech firm has also teamed up with Sukaniaga to establish a Shariah-compliant digital banking consortium.
MyMy Chairman, Tunku Dato' Ahmad Burhanuddin, who's also an experienced banker and sits on the board of Bank Rakyat, stated:
"Our plans to become the world's first Shariah-compliant digital bank is still within our sights and will take its form with the right conditions set by our committee and our consortium partners. Since receiving our investment from Koperasi Tentera, we have been working diligently on utilising digital financial services for the betterment of the co-operative community and the larger population covering the different segments of our multicultural Malaysians."
MyMy's co-founders Kishore Samuel and Joe McGuire noted that the company is pleased to get conditional approval from the central bank.

The company's management believes this is a key step in MyMy's goal of becoming the country's first Unicorn. The management team also said they're commited to keeping all high-skill jobs in Malaysia. They added that they want to "become the Revolut" of the ASEAN region. They pointed out that they began operations in Malaysia and are focused on building the local industry and remaining a key player in the region.

MyMy's beta program is currently available for pre-registration. But access will only be provided after Bank Negara has determined that all conditional requirements have been met (after which it may give its final approval).

MyMy, which aims to become the world's first Shariah-compliant digital bank, and digital loan platform Sukaniaga Sdn Bhd confirmed (in March 2021) their partnership which focuses on establishing a virtual banking consortium. They're also planning to apply for one of the five digital banking licenses that will be provided in 2022 by Bank Negara Malaysia.

Sponsored Links by DQ Promote