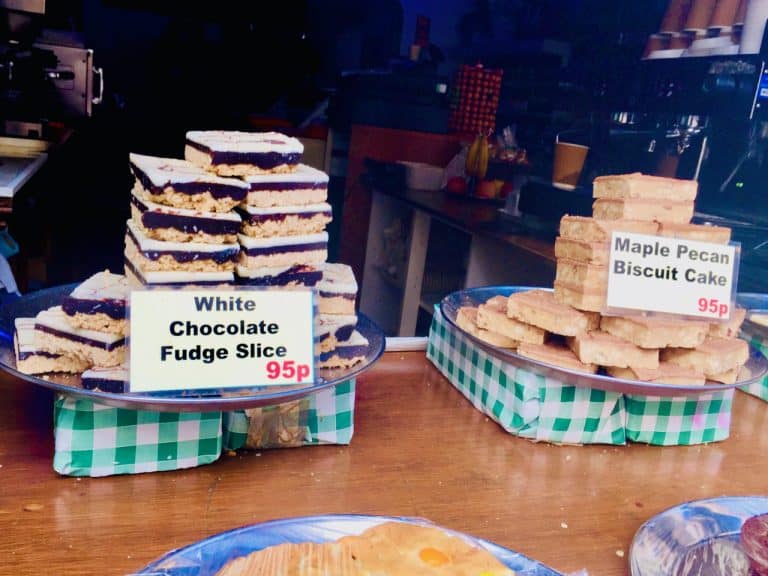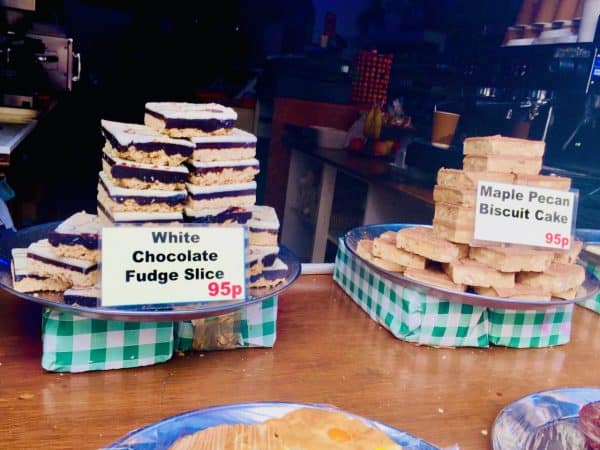 Research from Aldermore bank suggests that there are some signs of recovery for SMEs, as they announce plans to make investments in their businesses in the coming year, a move that has come after the easing of nationwide lockdowns in the UK.
SMEs intend to spend around £97,000 in order to expand their business operations this year and also to help start their recovery from the Covid-19 crisis.
During the next 12 months, one in four or 25% of UK-based SMEs aim to invest in their online or digital presence, with one in five or about 20% advancing their digital marketing efforts. Another one in four or 25% will be spending money on purchasing new equipment and 20% say they'll invest in their staff via special training programs. And one in five or about 20% said they'd diversify into other products and services. Approximately 10% said they'll invest in greener or more sustainable initiatives.
Apart from the Coronavirus crisis, 15% stated that the primary goal or key priority for the next year is to expand their client base. The other priorities for SMEs are being able to effectively manage changes due to Brexit (13%) and sustainability (11%). About 10% revealed that they'll focus on enhancing their line of products and services.
Tim Boag, Group MD, Business Finance at Aldermore, stated:
"It's encouraging to see that SMEs are investing in their recovery from the Covid-19 pandemic. Recent data reveals a vastly improved near term outlook for businesses, with the easing of restrictions. Confidence from SMEs is growing, and this is reflected in plans to invest in the growth of their businesses in order to recover effectively from the pandemic."
Boag added:
"During the peak of the pandemic last year, we launched our 'Small But Mighty Businesses' campaign to share real stories of SMEs who were tackling the challenges of Covid-19, and how they were innovating and supporting each other. We're now launching new content and providing additional guidance to SMEs including tips on how they can effectively recover from the pandemic, by future proofing their business against future shocks and investing in their business long term. A good starting point would be to research the various funding options available such as specialist finance and how to make the most of the savings they have. The economy is seeing signs of a recovery and we're here to back businesses as they look to grasp the opportunities of the future."
Overall business confidence in the UK is reportedly at its greatest level since 2014. This has come after the easing of restrictions on April 12, 2021. Around two-thirds of local SMEs are now expecting their business operations to improve between now and June of this year.

This rising level of confidence may have led to better performance of UK businesses, with SMEs reporting a 12% improvement in their monthly earnings since July of last year. Back then, small businesses had reported around a 30% decline in their revenue. About 10% of the SMEs have witnessed a decline in turnover of over 70%, but this is still, overall, a considerable improvement on the one in five (or about 20%) who had been dealing with such issues in July 2020.

Sponsored Links by DQ Promote