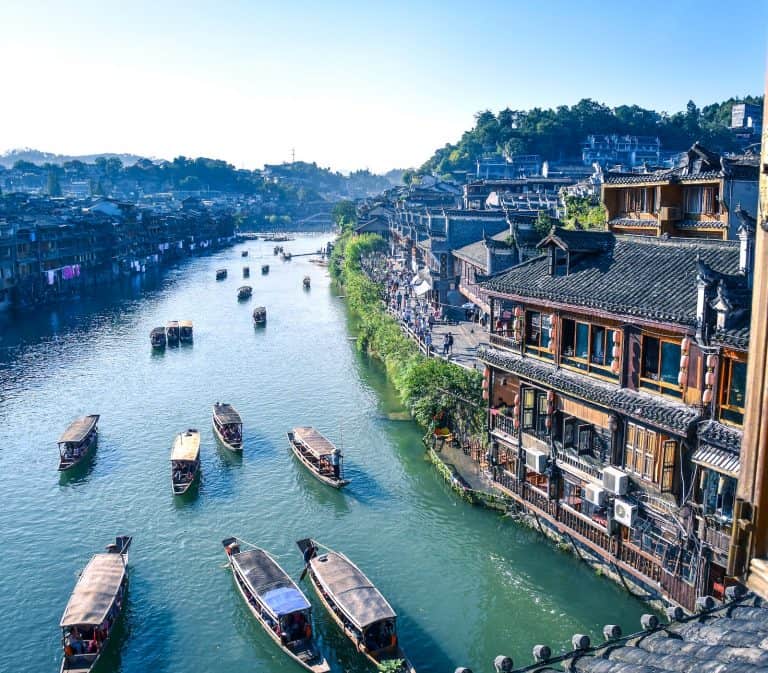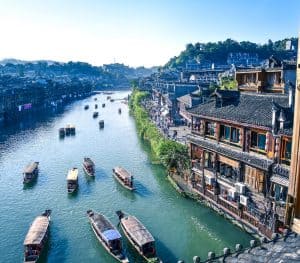 China-based MYbank, an online private commercial bank and an affiliate of the Ant Group with a special focus on working with rural areas and SMEs, has revealed that it will be doubling the number of rural counties it serves in the coming years.
MYbank and its business partners plan to provide financial services in 2,000 rural counties in China within the next four years (by 2025). This should coincide with the bank's 10th year since its launch. The initiative will ensure that rural clients are able to access the same modern financial services that are offered in some of China's largest cities. The initiative should also help with addressing the last-mile problem in the rural finance sector.
This latest announcement from MYbank has come along with the release of the firm's 2020 annual report, which reveals that MYbank had been serving 70% more (year-on-year) SMEs in 2020 when compared to 2019. This rise in activity has mainly been driven by MYbank's expansion into rural areas.
Since launching operations 6 years back, MYbank has managed to serve clients in over 750 different counties across China.
Xiaolong Jin, President of MYbank, stated:
"We have continued to record remarkable growth in customer base for five consecutive years. We expect rural finance to play a significant role in advancing financial inclusion, and will further our efforts to make rural finance more accessible with our financial institution partners."
MYbank has reportedly kept its non-performing loan ratio at around 1.52%, which is a lot lower than the 2.99% average for Chinese SME loans (as of June of last year).

MYbank had teamed up with the All-China Federation of Industry and Commerce and the China Banking Association (in March 2020) in order to introduce a "Contactless Loans" initiative, in which 118 Chinese banking institutions had come together to provide supportive loans for small and medium-sized businesses as they tried to maintain operations.

The initiatve reportedly offered more than RMB 870 billion worth of loans to many different SMEs in sectors that were negatively impacted by the COVID-19 outbreak (including local dining and retail outlets).

During the 6 months since the campaign began, MYbank and its partner banks have waived RMB 665 million in interest payments for Chinese SMEs.

Sponsored Links by DQ Promote