INX Limited reports that it has raised approximately $85 million in "the first SEC-registered token IPO."
INX is a digital asset company that seeks to provide a regulated trading platform for both digital securities and crypto. INX states that over 7200 investors participated in the initial public offering but added that it will confirm final amounts following the approval from the Toronto Stock Exchange (TSE). The company said that with the pending CDN $39.6 million private placement ahead of its planned listing on the TSXv, and previously-closed private token sales, INX expects to have raised over $125 million for the launch and operation of the trading platform. INX plans to enable both cryptocurrency and security token trading as well as capital raise listings of security tokens.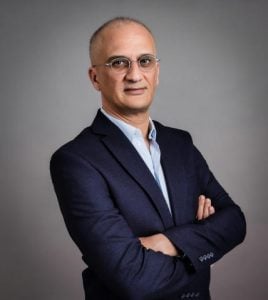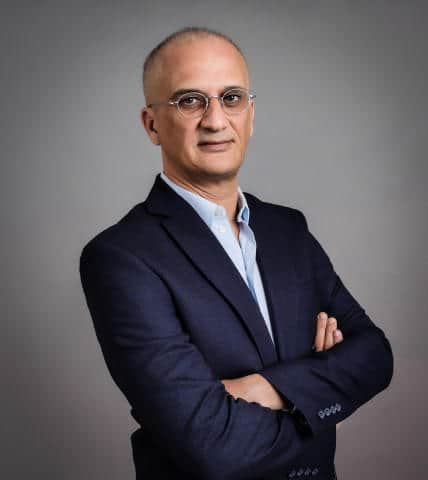 Shy Datika, INX co-founder and President states that when they founded INX in 2017, they envisioned a new future of what they called 'Capital Markets 2.0', described as a vision of digital securities replacing the role of equity in the markets for capital raising and trading.
"Cryptocurrency exchanges are taking center stage. A revolutionary new technology is being implemented. We anticipate that the majority of financial assets will soon move onto the blockchain," said Datika. "We have built a state-of-the-art digital asset trading platform and a strong team of over 50 top talents that we plan to grow rapidly this year.  With the successful completion of our IPO, we are well positioned to execute on our vision to shape the future of capital markets with new and exciting financial instruments – based on blockchain and digital assets. I want to thank our management, partners, community and advisors for making this vision and this journey possible."
Datika said that in 2017 their vision was to complete an initial public offering while developing a regulated trading platform. Now they have achieved these goals, said Datika.

The company claims that INX Tokens have been purchased by retail and institutional investors in 75 countries, with more than 61,000 investors expressing interest but unable to invest in the IPO in part due to Blue Sky restrictions.

Payments for the tokens were almost evenly split with 54% from the cryptocurrencies BTC, ETH, and USDC (which were converted to US dollars), and 46% coming from US dollar wires.

The token offering outside of the United States was advised by A-Labs Advisory and Finance Ltd. The private placement was in Canada managed by PI Financial Corp. and Eight Capital, and co-led by Beacon Securities Limited and Cormark Securities Inc.

Last month, it was reported that Valdy (TSXV:VALDY) had entered into a definitive agreement to acquire all outstanding securities of INX Limited. Upon completion, INX will effectively become a publicly listed company. Valdy is a shell company based in Vancouver, Canada.

Sponsored Links by DQ Promote