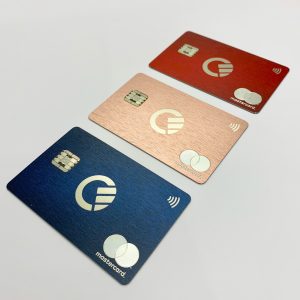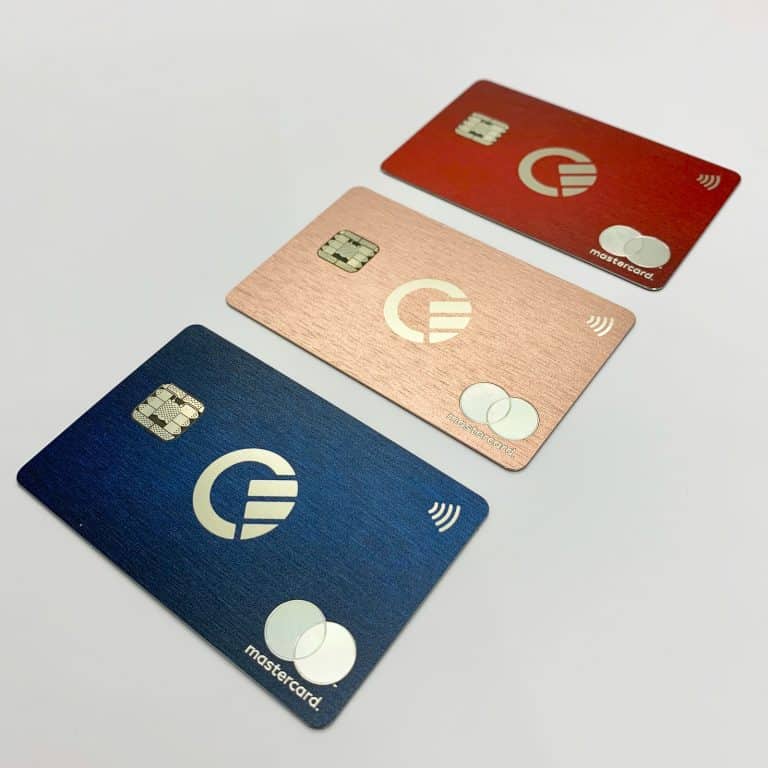 UK-based Fintech Curve, an all-in-one card provider, has teamed up with Cardlytics in order to offer an in-app rewards program.
Through the partnership, Curve's million-plus UK clients will be able to connect with Cardlytics' 100+ recognized high street brands, such as Pret a Manger, JustEat, FatFace, Harvey Nichols and Cult Beauty.
Curve customers will have the option to access exclusive offers of up to 20% cashback on high street and online brands. Introductory offers include as much as 20% cashback at Hussle and 5% cashback at Harvey Nichols and Cult Beauty.
This new partnership has been announced as recent Cardlytics data, based on the purchasing patterns of over 12 million active UK bank card users, reveals that consumer demand for eating out and shopping for clothing items and homewares products increased considerably after the easing up of COVID-related lockdown measures on April 12, 2021.
Nathalie Oestmann, COO at Curve, stated:
"Whether you are looking forward to hitting the high street again or prefer to order online, or a mixture of both, Curve Rewards program will help you earn while you shop, with discounts on a huge range of some of the UK's best loved online and high street brands."
Cardlytics will also be leveraging its data to personalize the different offers recommended to consumers, by using "predicted spending habits."
Campbell Shaw, Head of Bank partnerships at Cardlytics, remarked:
"Partnering with Curve to deliver their new-look rewards program is fantastic proof of the value Cardlytics' purchase-led marketing approach brings to banks, their customers and brands."
As covered recently, Curve, a banking platform that consolidates multiple cards and accounts into one smart card and even smarter app, has announced the return of its limited edition 18g Red Metal Curve cards to existing and new customers. Curve reported that the Red Metal Card is part of its range of glossy metal cards, which include Rose Gold and Blue Steel.