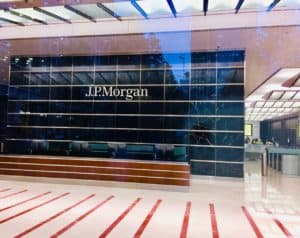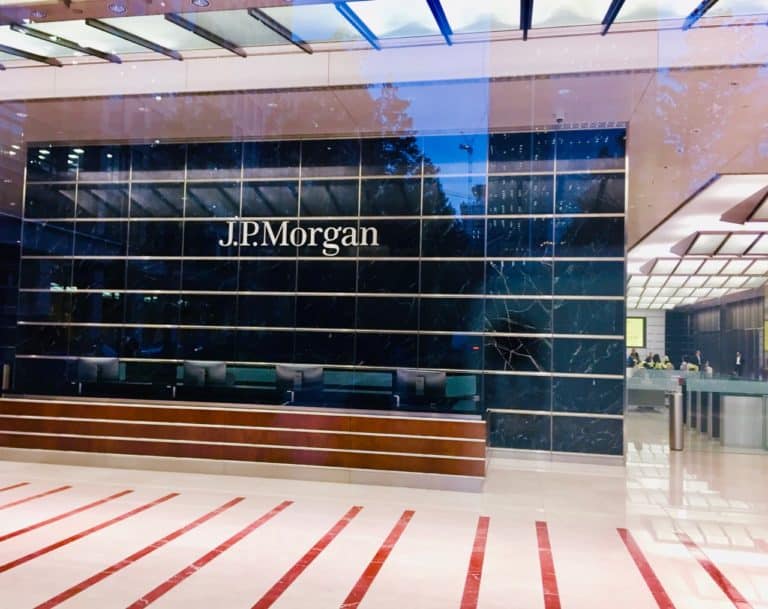 The reserve bank of Bahrain is reportedly working with J.P. Morgan (NYSE:JPM) and Bank ABC in order to launch a real-time cross-border payments system (as part of a digital currency settlement pilot program).
Bank ABC and J.P. Morgan will be conducting tests including the transfer of money from and to the Middle Eastern Kingdom of Bahrain in USD or for payments made by buyers to suppliers.
The central bank of Bahrain will be serving as a key partner in the pilot program carried out between the local Bank ABC and J.P. Morgan. It's expected that this partnership and program will be extending further and may include the development of a central bank digital currency (CBDC).
H.E. Rasheed Al-Maraj, Governor of the Central Bank of Bahrain, stated:
"We at the Central Bank of Bahrain are extremely pleased to announce this collaboration which is in line with our vision and strategy to continually develop and enrich the capabilities extended to the stakeholders within our financial services sector in the Kingdom using emerging technologies. Through this pilot with J.P Morgan and Bank ABC, we aspire to address the inefficiencies and pain-points which exist today in the traditional cross-border payments arena."
Ali Moosa, Vice Chairman of Wholesale Payments at J.P Morgan, remarked:
"J.P. Morgan ONYX has been setup with the mandate to lead the buildout of next generation clearing and settlement infrastructures and we are delighted to partner with a leading central bank and regulator like the CBB and an innovation-focused partner like Bank ABC to lead the buildout of a next generation payment and settlement infrastructure."
The rapid advancement of Fintech platforms is allowing companies and businesses across the globe to conduct seamless digital transactions instantly and at very low costs.
As reported recently, DBS teamed up With JPMorgan and Temasek in order to launch blockchain-based cross-border payments.