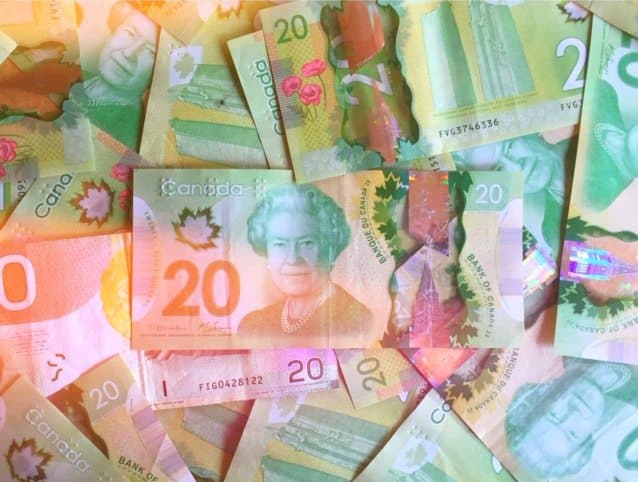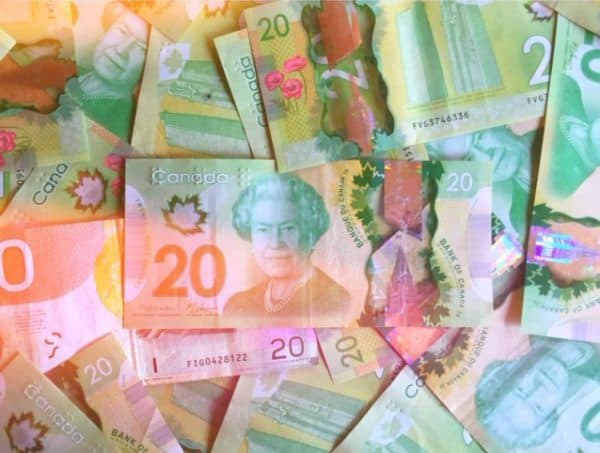 Mogo Inc. (NASDAQ: MOGO) (TSX: MOGO) a Canada-based digital payments and financial technology company, announced on Monday it is set to acquire Fortification Capital Inc., a Canadian registered investment dealer. According to Mogo, the acquisition will bring order execution only (OEO) registration capabilities, which is notably a necessary regulatory requirement for the company to offer stocking trading to members.
"Mogo would acquire the necessary licenses, registration and technology – including an order management system and market data processing – to accelerate the development of the Company's planned commission free stock trading solution."
David Feller, Mogo's Founder and CEO, spoke about the acquisition by stating:
"The proposed acquisition would provide us with a registered investment dealer platform, as well as regulatory and technology capabilities – key building blocks for our trading offering. We are moving forward aggressively with the development of MogoTrade which is expected to launch in 2021."
the acquisition of Fortification comes just a couple of weeks after Mogo announced the competition of its Moka acquisition. As previously reported, Moka (originally Mylo) is on a mission to help its users achieve their financial goals through its savings and investing app.
"The Moka app automatically rounds up your everyday purchases and invests the spare change, which makes it possible for everyone to start investing with no minimum investment, lifestyle change or financial knowledge required."
The company itself has raised $14 million in funding from NAventures, the venture capital division of National Bank of Canada, and Desjardins Capital, the venture capital arm of North America's largest association of credit unions. Moka has more than 500,000 active members and over 100,000 monthly subscription members, and the company generated approximately $6.5 million of revenue in 2020.

Sponsored Links by DQ Promote