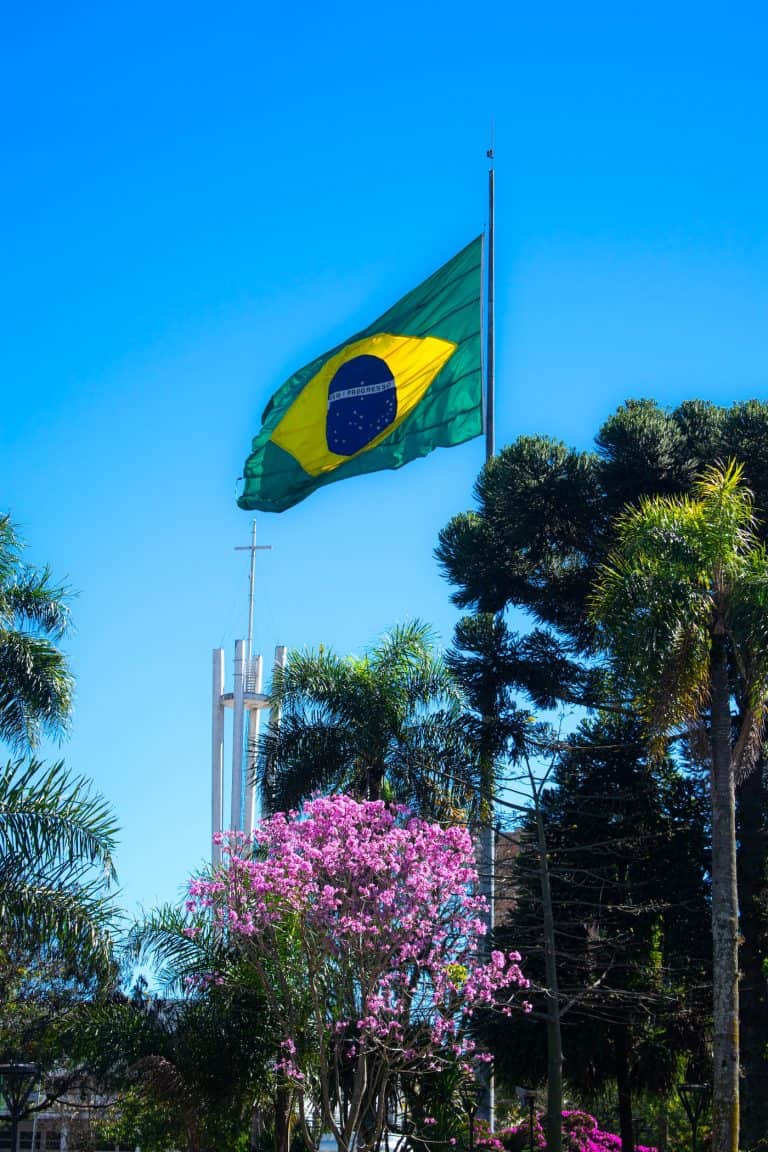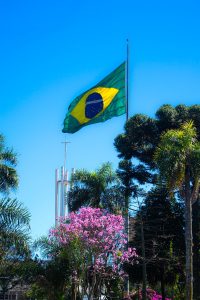 SafetyPay, a digital alternative payments platform offering solutions across Latin America (LatAm) and European markets, has announced the implementation of PIX as a payment method in Brazil, in order to support instant payments with QR codes.
SafetyPay aims to facilitate the transfer of funds and payments via smartphones in real-time, 24/7, even on weekends and holidays. This payment method will be offered in Brazil and will support real-time, simple, and fast transactions.
SafetyPay's solution will enable people without credit cards and consumers worried about online security to safely use PIX, which is a QR code containing clients' banking details (without having to share additional information online).
The new solution may be used to pay for goods and services across Brazil. The inclusion of PIX should help with offering more instant payment options in a country with a multi-trillion dollar economy and more than 200 million residents.
PIX is a platform that lets clients carry out payments to all banks based in Brazil via QR codes which are machine-readable optical labels that include information about attached items.
With over 134 million user accounts, PIX is one of the most accessible payment options in Brazil today. PIX was introduced in November 2020. There are now more than  700 institutions that are using the service.
Gustavo Ruiz Moya, CEO at SafetyPay, stated:
"SafetyPay is committed to bringing instant real-time payments to customers wishing to use QR codes in their phones to pay any time, 24 hours, seven days a week, including weekends and holidays for any product or service within Brazil or to Brazil. This payment solution is aligned with our strategy of financial inclusion and facilitating cross border payment options for all customers."
Moya added:
"Offering a secure, risk-free, instant payment solution is key to tap a larger number of customers that either do not have credit cards or have them but do not want to use. Our payments solutions which leverage the latest technology to protect our customers and offer them the best experience online will contribute to a better and quicker online sales experience. PIX has grown exponentially in only a few months in operation, processing over 320 million transactions only in March."
SafetyPay works with 380 banks and payment partners in 17 different countries across the globe (including Latin America, Europe and North America).

Sponsored Links by DQ Promote