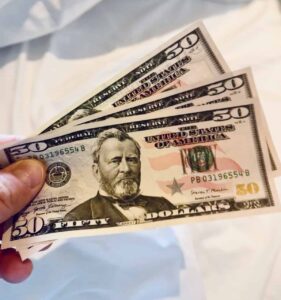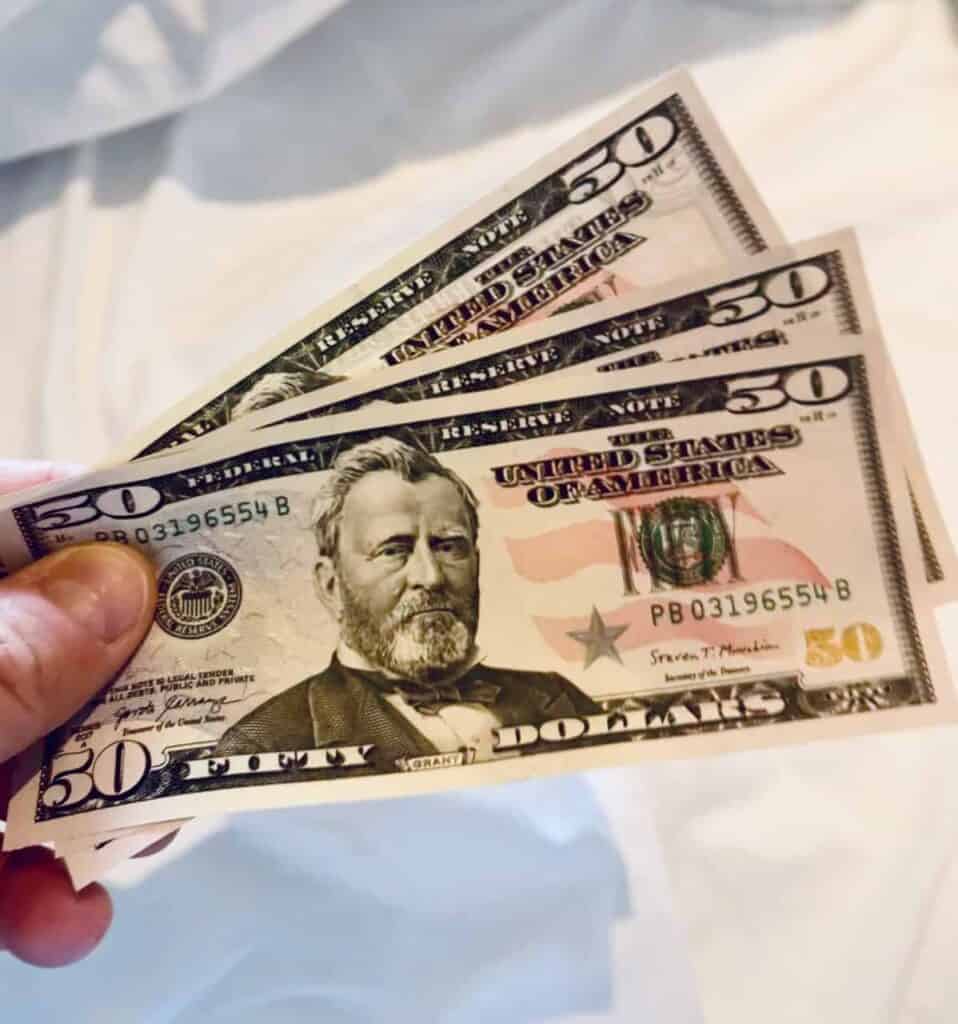 Instant money transfer Fintech Spoko.app reveals that it has teamed up with Sumsub, an ID verification firm that claims to offer bank-grade security.
Through their partnership, Spoko.app will aim to enhance fraud protection and lower average user verification time down to a minute, in order to support the 1.7 billion global consumers who are unbanked or financially-underserved.
Warsaw-headquartered Spoko.app is a global funds transfer Fintech firm that assists expats with sending remittances to their home countries via local payment methods. Spoko.app claims half a million customers who are able to receive payments in 50.000 different locations via bank accounts, credit cards, digital wallets, or in cash.
Spoko.app's management says they operate transparently, because their customers are immediately informed about the expected transaction costs. To make such transfers ever more accessible, Spoko.app does not take  a commission for transfers made to Brazil, Nigeria, Turkey, or Ukraine.
To avoid postponing payments because of time-consuming customer verification processes, Spoko.app is working with Sumsub – which offers fast and secure KYC checks.
Sumsub claims to offer the appropriate level of transparency and security for the Spoko.app, which helps identify fraudsters and any attempts at engaging in money laundering. Sumsub's checks include ID and biometric verification that reportedly takes a minute to carry out.
Sumsub aims to ensure that Spoko.app's onboarding process is compliant with global standards and with domestic regulations in the jurisidctions where they offer services (or intend to establish operations).
Evgeny Chamtonau, CEO at Spoko.app, stated:
"Global expansion is not possible without top partners. Spoko.app reached 500.000 expats already and the scale of our business is gaining momentum. Thanks to Sumsub's proven technology of KYC we are confident that our clients receive the best possible solution for mobile money transfers. Sumsub allows Spoko.app's users to send their money under fully save conditions wherever they are."
Jacob Sever, Co-founder at Sumsub, remarked:
"Spoko.app does a tremendous job by making money transfers possible for millions of people faced with bank account inaccessibility or other financial challenges. We want to support their efforts by making sure their verification procedures are compliant with local and international laws and regulations. This way, Spoko.app can instead focus on reaching more people and markets going forward."
Sponsored Links by DQ Promote