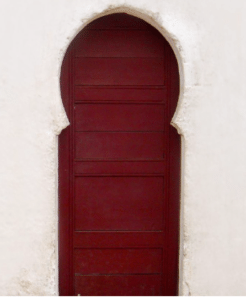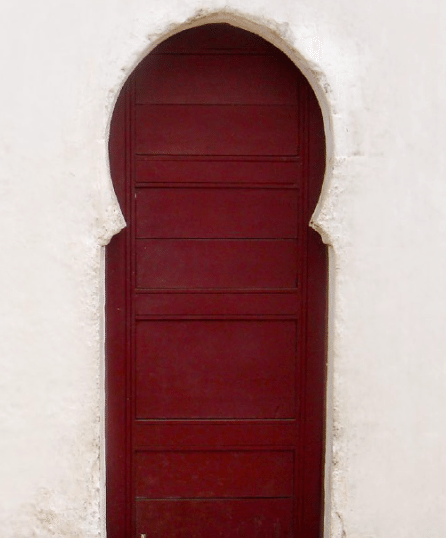 Wholesale banking has been undervalued, however, it has provided consistent results during the COVID-19 crisis, according to a recent report from Oliver Wyman and Morgan Stanley.
The wholesale and transaction banking report, titled "Striving to Sustain Returns," reveals that markets and investment banking were significantly more stable than expected – backed by a decade of structural change and the support of progressive policies.
As stated in the report:
"Wholesale banking businesses get a lower multiple from investors than adjacent non-bank players. A large part of this valuation gap can be explained by how these firms are assessed – with non-banks valued for fast revenue growth while banks are valued for earnings and returns – and by the regulatory capital requirements that impact banks."
The report's authors added that they believe there are steps CIB management teams can take "to narrow the gap." They also claim "together these actions are equivalent to 15% or >$200BN of market capitalization for the largest banks:"
The resilience of the financial markets and banks has played a key role in offsetting declines in interest-rate driven businesses.
As wholesale banking gets ready for the post COVID recovery phase, the report also examines how different management teams can strategically position themselves for greater returns in the future.
Payment volumes are on track to increase 15-20% during the next five years for major MENA region markets with the ecosystem of bank and non-bank entities growing at a rapid pace.
Payment assets are also a high priority for established MENA region banking institutions, the report noted. It also suggested certain measures or actions that management teams may take to support growth while addressing the risk of disintermediation by non-bank entities in transaction banking, including growing, optimizing and integrating operations.
Raji Souag, Partner at Oliver Wyman Middle East, stated:
"CIB businesses demonstrated resilience through the economic stress of the pandemic, delivering the best year in a decade with revenues up 7% YoY and RoE of 12%. Within the Middle East and North Africa (MENA) region, CIB businesses drive 60-80% of profitability on average. Given increasingly positive signals from policymakers of economic recovery In the GCC, the time may now be right for another wave of consolidation in the sector. To lift returns even higher, wholesale banks need to unlock the value of Transaction Banking with a shift to recurring fees, services-based business models, and enhanced disclosure."
Sponsored Links by DQ Promote