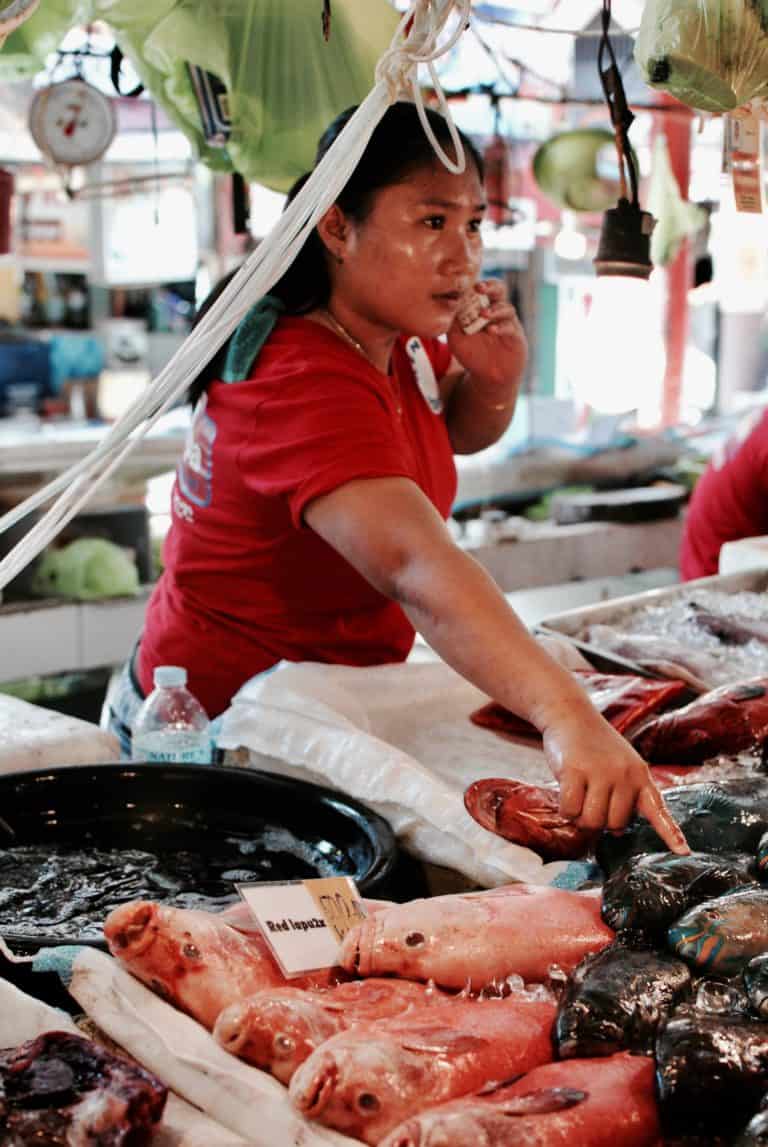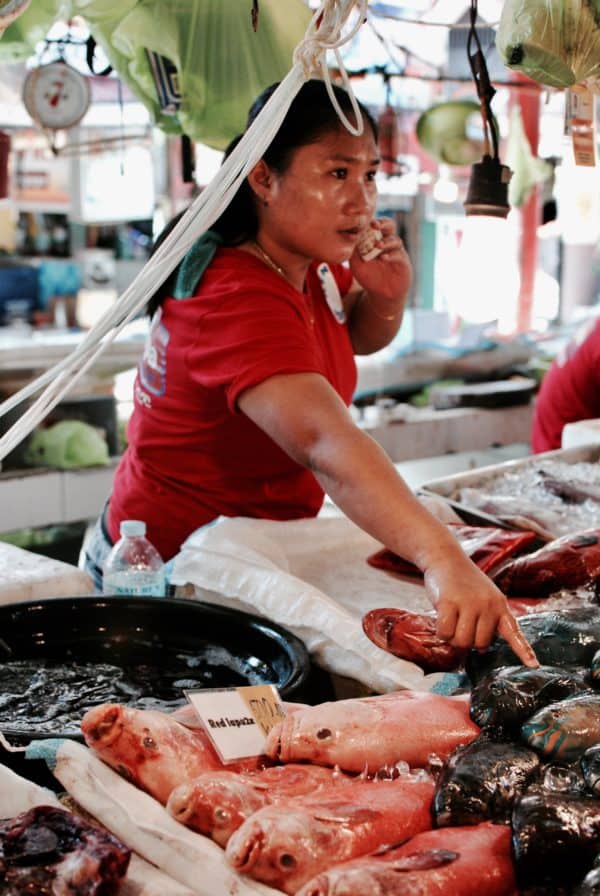 Rizal Commercial Banking Corporation (RCBC) has revealed that it has seen dramatic growth in its digital payments volume during the last year.
The value of InstaPay and PESONet money transfers of RCBC Online and its mobile banking app surged 293% when compared to volumes reported in March 2020 (when awareness of COVID and community quarantine in the Philippines began).
RCBC's management noted that this is around 110% higher than the reported total growth for transactions of all participating banks and e-money issuers.
Notably, the total volume of online money transfers that was facilitated by RCBC surged almost 330%.
Contactless options like cardless ATM withdrawal transactions increased 1,120% in March 2021 when compared to the same time last year.
RCBC claims that it has a wide reach in the Philippines with registered clients from all 81 provinces countrywide via its mobile apps RCBC Mobile and DiskarTech.
RCBC's digital products include RCBC mobile and online banking, handheld ATM Go mobile point-of-sale terminals, and DiskarTech, among several other services.
Eugene S. Acevedo, RCBC President and CEO, stated:
"The pandemic has really changed the way people are transacting these days. We are happy to help everyone in adjusting to these changes. We continue to ensure that no one gets left behind in this digital shift."
Lito Williams, RCBC EVP and Chief Innovation and Inclusion Officer, remarked:
"These numbers speak of how RCBC Online and Mobile Banking app have become essential to our people during the pandemic. The integration of these apps and devices have made surviving—and even thriving for some—possible during this pandemic. We are committed to doing the same in the coming years."
As reported in January 2021, DiskarTech had become the number 1 finance or Fintech app in the Philippines to have launched services in 2020 across distribution platforms in terms of total downloads, according to App Annie (a provider of analytics and mobile data).
DiskarTech had managed to reach 1 million downloads only a month after it was officially launched. The widely-adopted Fintech app has now been installed over 3.5 million times, as of December 31, 2020.
DiskarTech has also managed to reach the top 10 spot among all new finance-related apps for both platforms. The app placed 9th for iOS devices and 10th for Android.
DiskarTech's users are mainly female and between the ages of 21 to 30 years old at 65% and 55%, respectively. Most of DiskarTech app users are based outside of the National Capital Region (at 70%).
Villanueva had noted (in January of this year):
"We welcome this recognition as a challenge to bring more Filipinos into the shelter and opportunity of the formal financial network. The extended crisis posed by the continuing pandemic requires the scaling of digital technology to spread its benefits to the mass market."
Sponsored Links by DQ Promote