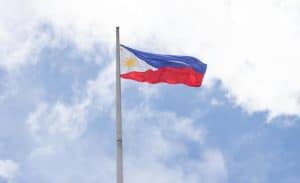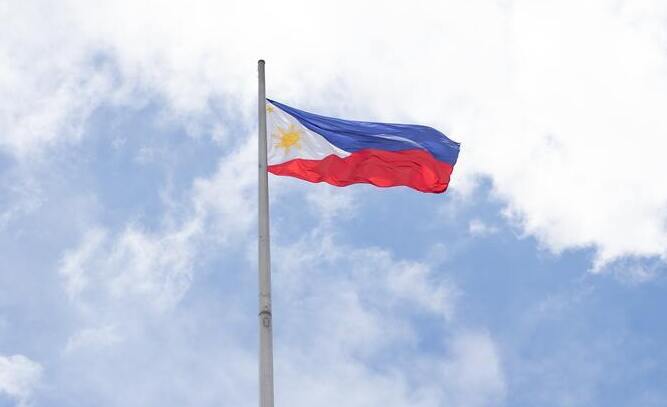 Komo, a digital banking service developed by East-West Banking Corporation (EastWest) (PSE: EW) in the Philippines, has teamed up with Open Banking service provider Brankas in order to support instant in-app deposits.
Through this partnership, Komo users will be able to instantly top-up their balance via the app.
Users just have to enter the amount they want to top-up and choose a source bank through Brankas' secure (software development kit) SDK flow in order to deposit funds to their Komo accounts.
Through Brankas' fund transfer APIs and bank integration suite, clients are able to receive funds from their choice of Philippines-based banks instantly in the app.
Isabelle Yap, Business Lead at Komo, noted:
"Now, cashing in from the Komo app is more seamless and secure for our customers. Instant in-app cash-in has been a widely requested feature for customers since we launched and we're glad to finally launch this feature with Branka's secure API integration while offering a wide variety of partner banks to choose from."
Todd Schweitzer, CEO of Brankas, stated:
"At Brankas, we're impressed with Komo team's passion for their customers. Komo provides a beautiful, intuitive, and secure neobanking experience, raising the standard for Philippine consumer banking. At Brankas, we believe Filipinos should have more choice and flexibility in managing their hard-earned money, and we're excited to partner with Komo to introduce customer-centric Open Banking solutions."
East-West Banking Corporation, the eleventh largest bank in the Philippines with over $6 billion in assets, had introduced its own fully-digital bank, Komo in May 2020.
The company had claimed, last year, that it's the first universal banking group in the country to establish its own all-digital bank, as it aims to move forward with its updated retail banking strategy.
The Komo digital banking platform is being offered via EastWest's wholly-owned subsidiary, EastWest Rural Bank. The initiative is reportedly financed by an established and reputable local bank. It will pay an annual interest rate of 3% (as of May 2020, so rates may now have changed) for its digital savings account without requiring a minimum balance.
Founded in 1994, EastWest is among the fast-growing banks in the Philippines and has managed to remain profitable (as of May 2020). The institution's virtual banking project is part of its digital transformation strategy and increased focus on adopting the latest technologies, as consumer requirements are changing rapidly.
Tony Moncupa, CEO at EastWest CEO, stated (last year):
"Komo combines the best of two worlds: the convenience of modern digital banking backed by the security of a strong brick-and-mortar bank like EastWest. We see a digital future in banking. With Komo, our customers are sure to get the best that digital banking has to offer while being confident that their money is in good hands."
Sponsored