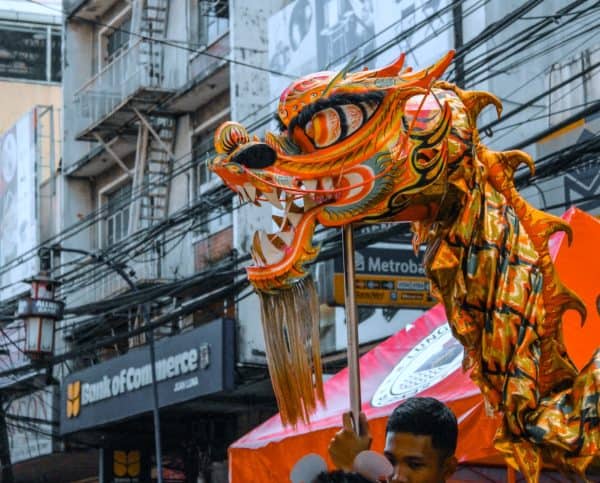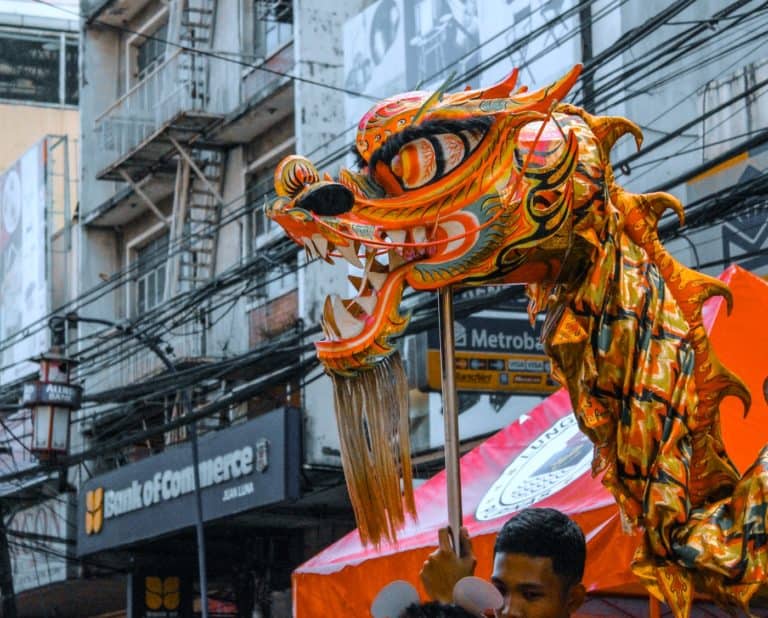 East-West Banking Corporation (EastWest) (PSE: EW), the eleventh largest bank in the Philippines with over $6 billion in assets, has introduced its own fully-digital bank, Komo.
The company claims that it's the first universal banking group in the country to establish its own all-digital bank, as it aims to move forward with its updated retail banking strategy.
The Komo digital banking platform is being offered via EastWest's wholly-owned subsidiary, EastWest Rural Bank. The initiative is reportedly financed by an established and reputable local bank. It will pay an annual interest rate of 3% for its digital savings account without requiring a minimum balance.
Founded in 1994, EastWest is among the fast-growing banks in the Philippines and has managed to remain profitable.  The institution's virtual banking project is part of its digital transformation strategy and increased focus on adopting the latest technologies, as consumer requirements are changing rapidly.
Tony Moncupa, CEO at EastWest CEO, stated.
"Komo combines the best of two worlds: the convenience of modern digital banking backed by the security of a strong brick-and-mortar bank like EastWest." 
He further noted:
"We see a digital future in banking. With Komo, our customers are sure to get the best that digital banking has to offer while being confident that their money is in good hands."
More than 10 million Filipino adults are using online-only banks according to a recent survey report. The Philippine National Bank has made changes to its procedures in order to offer more digital banking and contactless payments services to prevent the further spread of COVID-19.
Isabelle Yap, head of the Komo Project, remarked:
"We would like to help accelerate digital banking adoption in the county. We hope that with Komo's competitive rates, zero to minimal fees, and convenient platforms we can contribute to the effort."
Komo has been approved by Bangko Sentral ng Pilipinas (BSP), the nation's central bank, to establish its digital bank services in the country.

The Komo platform is scheduled to launch during Q3 2020.

Sponsored