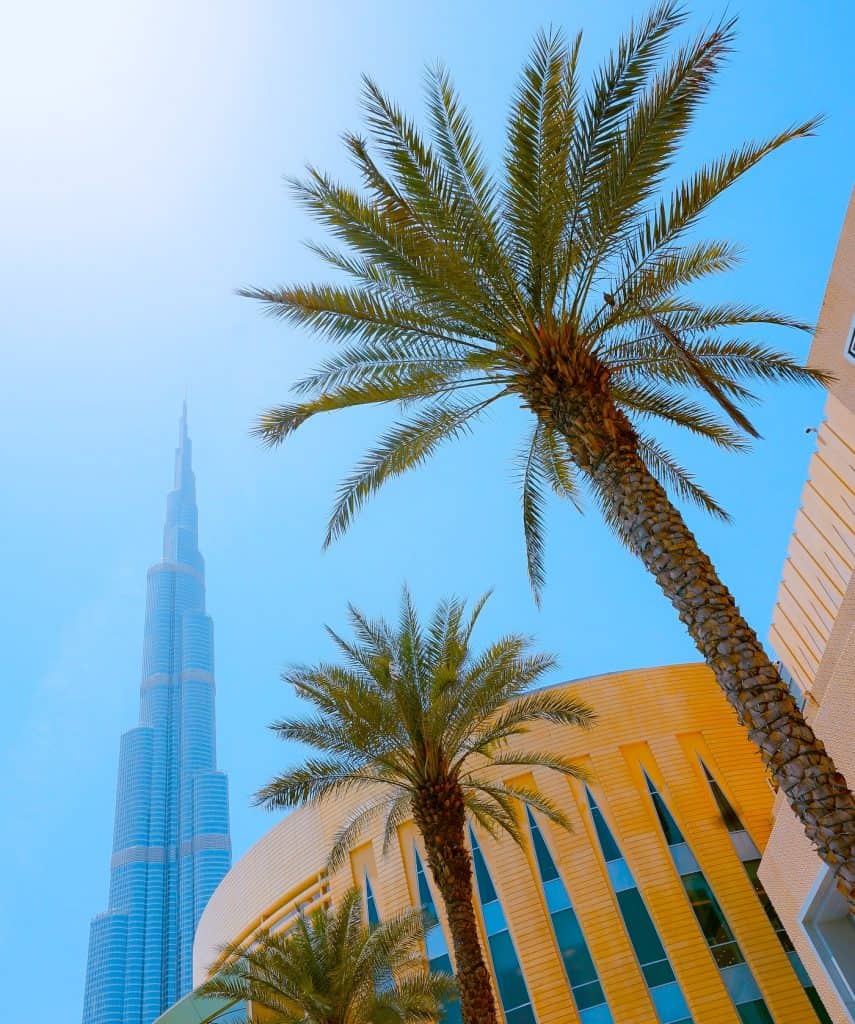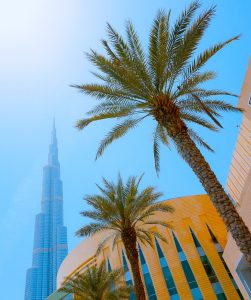 A new digital platform called Dubai Next has been introduced in the United Arab Emirates (UAE) in order to allow innovators and business entrepreneurs of any nationality to acquire capital to launch their initiatives.
The Dubai Next platform went live earlier this month (on Wednesday, May 19, 2021). It's supported by Sheikh Hamdan bin Mohammed bin Rashid Al Maktoum, the Crown Prince of Dubai and Chairperson of the Dubai Executive Council.
Dubai Next aims to provide crowdfunding solutions, allowing the local community to take part in supporting emerging initiatives and in turn helps with promoting the steady growth of UAE's enterprises. Dubai Next is considered an ideal platform for students and entrepreneurs who are interested in presenting their projects and ideas to potential investors.
As reported by Gulf Business, Dubai SME will be offering various incentives for firms that can acquire capital through Dubai Next. The incentives package reportedly includes incubating the business concept or idea in the Hamdan Innovation Incubator (HI2) or in one of the 14 approved/certified incubators based in Dubai.
The incubators aim to offer various services like a dedicated work environment, enabling these project teams to grow and establish an ecosystem that lets them become a contributor to the nation's economy.
Sheikh Hamdan stated:
"The Dubai Next platform will contribute to stimulating positive competition and encouraging youth to put forward innovative ideas as well as obtain community support through crowdfunding. It will also empower a generation that is capable of innovating to succeed in a competitive commercial environment, thus reinforcing the fundamental role of SMEs in economic development so that the UAE can continue to stand as a model for youth empowerment."
The Crown Prince also said that the Mohammed Bin Rashid Establishment for SME Development (Dubai SME), the agency of Dubai Economy mandated to develop the nation's SME ecosystem, has played a supportive role in enhancing entrepreneurship activities.
Established in 2002, Dubai SME has been supporting small and medium-sized businesses and emerging or early-stage firms. It has also been offering various entrepreneurial opportunities.
Abdul Basit Al Janahi, CEO at Dubai SME, remarked:
"The Dubai Next platform is fully aligned with the Dubai SME's mission to create platforms that promote entrepreneurship. Dubai SME's efforts to provide innovative financing solutions to SMEs is in line with our leadership's directives to create an ideal environment for supporting innovative ideas and initiatives, especially projects by Emiratis, through ensuring that at least 50 percent of the funding required is obtained through crowdfunding."
Sponsored Links by DQ Promote