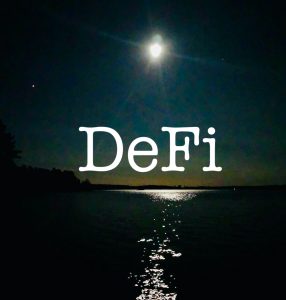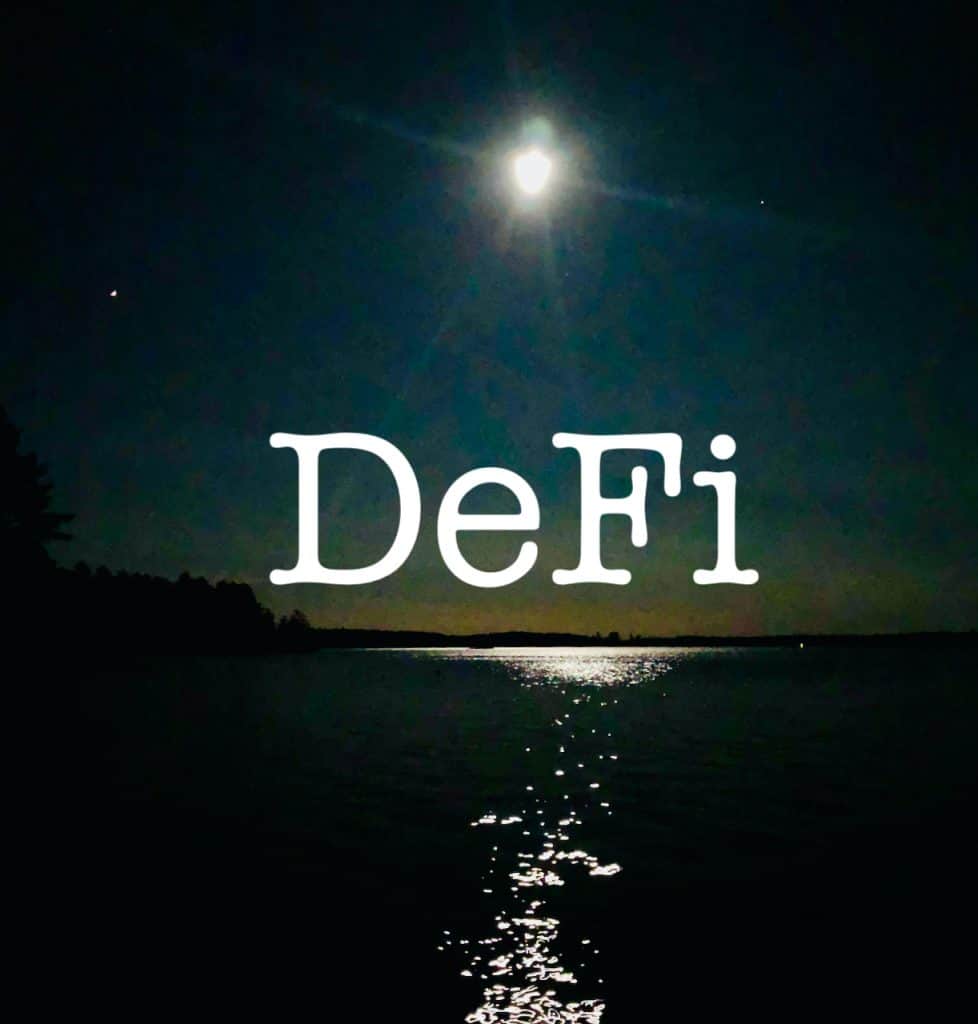 Current, a leading US-based Fintech firm serving Americans who are working to "create a better future for themselves," recently revealed that it had teamed up with Acala, a decentralized finance (DeFi) platform developed on the Polkadot blockchain network.
The partnership, which is reportedly the first of its kind, aims to create a new category of hybrid finance (HyFi) that will combine different aspects of traditional and DeFi apps.
To ensure the full "trust" of these products, Current will be operating its own infrastructure and will be joining the active validator set on the Polkadot network.
As explained by the Current team in a blog post, the integration with Acala is "built directly into Current Core, Current's proprietary core banking platform." Current Core has been designed to bridge "closed-loop" fiat systems to open platforms. This should help with expediting the development of HyFi infrastructure "designed to deliver value to Current's nearly three million members."
Trevor Marshall, Current CTO stated:
"We created Current because we could see how money was being re-networked through new technologies. Our initiative with Acala allows us to flex this muscle we have been developing for the past six years."
Acala is described as an all-in-one DeFi network providing a blockchain or distributed ledger technology (DLT) platform that's secured by Polkadot, and also a full suite of cross-chain financial apps that allow users to trade, issue self-serviced loans, become liquidity providers (LPs), access staking derivatives, and earn high-interest APY on their crypto-assets.
The network has reportedly been optimized for DeFi and comes "well-equipped" to serve the rising demand for HyFi applications.
Bette Chen, Co-Founder of Acala, remarked:
"Current is leading the way at the intersection of modern banking and decentralized finance. The integration between Acala and Current is a groundbreaking innovation, and we are excited to bring cutting-edge financial solutions to Current's members. This is only the tip of the iceberg of the products we can build to blend traditional fintech and crypto-native products."
Peter Mauric, Head of Public Affairs at Parity Technologies, the software development firm that's building the initial implementation of Polkadot, noted:
"Polkadot was built to enable a decentralized web with native financial infrastructure, and Acala's integration with Current accelerates that vision.Growing digital economies will rely heavily on initiatives like this, bridging users from a siloed past to our open future."
Sponsored