Divido, a UK-based buy now pay later platform, announced on Wednesday it secured $30 million through its Series B funding round, which was led by HSBC and ING with participation from Sony Innovation Fund by IGV, SBI Investment, OCS, Global Brand, DG Daiwa Ventures, DN Capital, Dawn Capital, IQ Capital and Amex Ventures.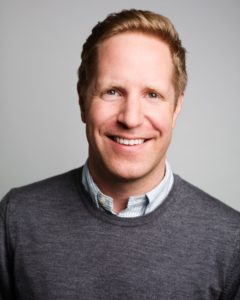 Founded in 2014, Divido describes itself as a fast and flexible platform for lenders, retailers, and channel partners to deliver and scale their retail finance program. The company currently has 1,000 clients and operates in ten markets across two continents.
"At Divido, we set the standard for retail finance. Our whitelabel platform creates a flexible way for lenders, merchants and partners to control and configure payments, in a way that meets the evolving needs of customers at the point of sale."
While sharing more details about the company's services, Christer Holloman, Founder and CEO of Divido, stated:
"The retail finance market is in a period of exponential growth, expected to hit $2.5 trillion next year. At Divido, we have created a global standard for banks, retailers and payment partners to connect seamlessly to offer 'Buy Now Pay Later' to consumers. It is hugely exciting to have this round led by global clients, which is testament to the strength of our product and the strategic impact we deliver."
Divido went on to add that the investment round will be used to fuel international expansion while also continuing to build out its platform for lenders and merchants.