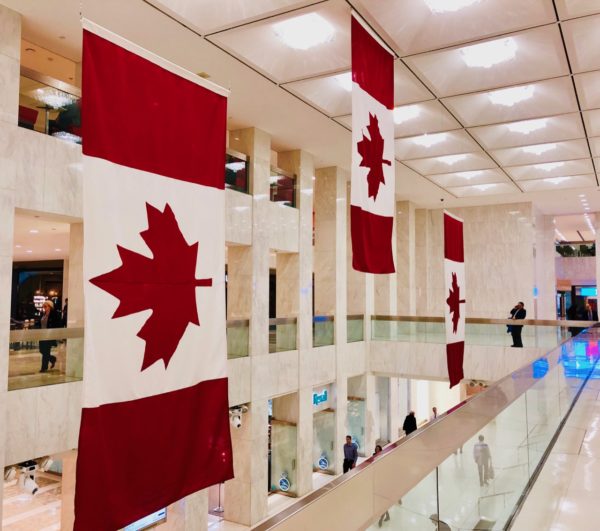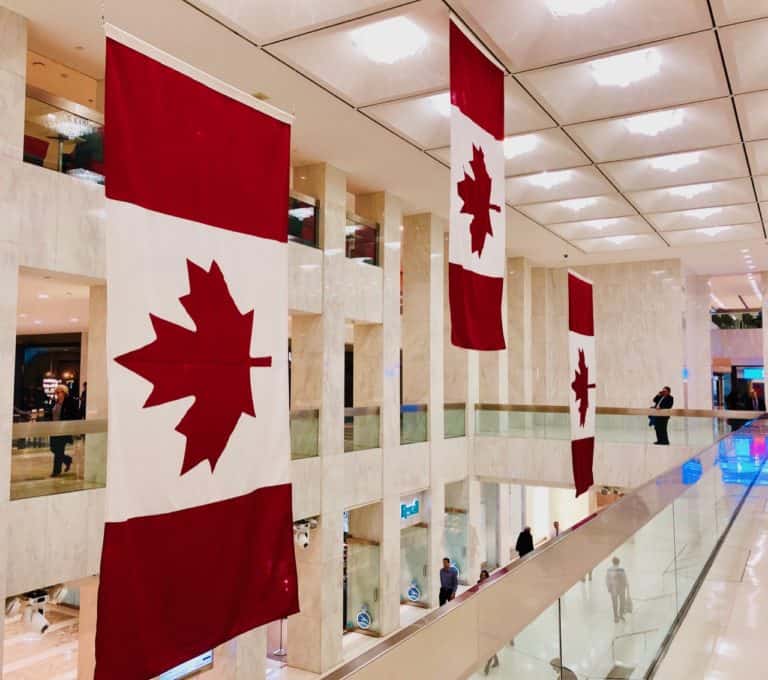 U.S.-based payments platform Veem announced on Wednesday the expansion of its no-fees domestic payment services to Canada. The service, called Veem Local Canada, will include Electronic Funds Transfers (EFT), which will give Canadian business owners a new, easy-to-use tool for payment options.
According to Veem, Veem Local Canada will provide businesses with an all-in-one, end-to-end solution for cross payments between provinces and territories across the country. Other features of the platform will include no fund caps, payment workflow solutions such as an enhanced reconciliation process, integrations with Quickbooks and Xero, and free features including invoice capture and tiered approval flow. 
"With Veem Local Canada, small and medium-sized businesses can now utilize a sophisticated online product to send, receive, and reconcile business payments within Canada."
Marwan Forzley, CEO of Veem, spoke about the expansion by stating:
"After a successful launch in the US, we are thrilled to expand our new product offering to small and medium-sized businesses in Canada. Veem is always looking for ways to provide more value to our users, and this is a natural next step for us."
Founded in 2014, Veem states that its payment tools enable businesses to streamline their processes and build business relationships with suppliers and partners from all over the world.
"All businesses want to do is pay vendors, suppliers, and contractors anywhere, at anytime, with ease. Legacy financial systems and old technologies make this dream nearly impossible. Veem makes it a reality."