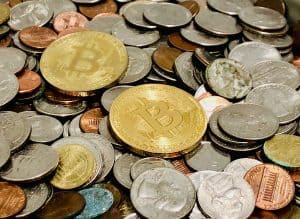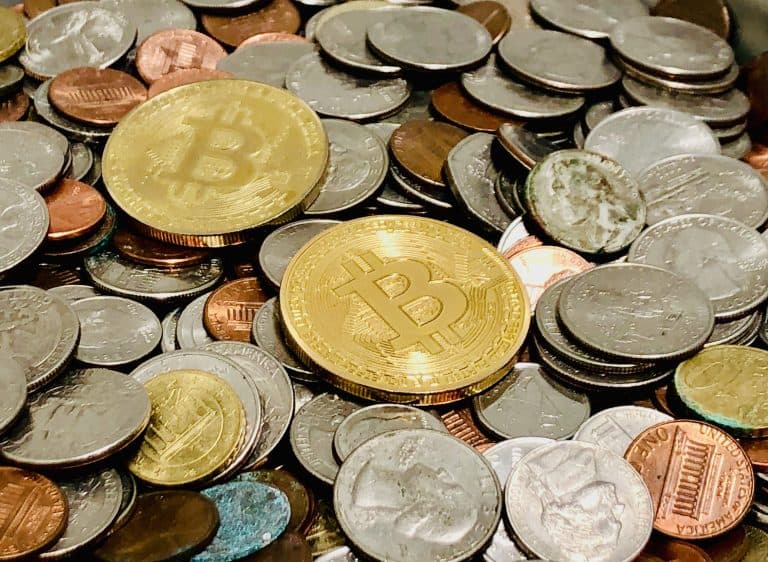 El Salvador is reportedly looking to become the first nation in the world to adopt Bitcoin (BTC) as legal tender.
El Salvador's government might introduce legislation that could potentially make it the first country to adopt BTC as legal tender, along with the US dollar.
During a video broadcast to Bitcoin 2021, a Conference in Miami being called the largest Bitcoin-focused event ever, President Nayib Bukele revealed that El Salvador is working with online wallet firm, Strike, in order to create the nation's upgraded financial infrastructure that will be using Bitcoin technology.
As reported by CNBC, Bukele said that next week he will be sending to Congress a bill that will "make bitcoin a legal tender."
Jack Mallers, Founder of the Lightning Network (LN) payments platform Strike, added that this move may become the "shot heard 'round the world for bitcoin."
Mallers also mentioned:
"What's transformative here is that bitcoin is both the greatest reserve asset ever created and a superior monetary network. Holding bitcoin provides a way to protect developing economies from potential shocks of fiat currency inflation."
Mallers also noted that this move should help with unlocking the true power and great potential of Bitcoin for daily or typical use-cases via an open network that can benefit individual users, companies or businesses, and the public sector as well.
Like most developing nations, El Salvador is primarily a cash-based economy, where around 70% of residents don't have an active bank account and do not even use credit cards (for the most part).
Remittances represent about 20% of the nation's GDP. Traditional service providers might charge around 10% or even more in TX fees for cross-border transactions. International payments might take several business days to complete and may even require a physical pick-up.
Bitcoin, however, is not backed by any real-world asset. The digital currency does not have the full-backing from any world government. The cryptocurrency's value is derived or based on the fact that it's scarce, meaning there will only ever be 21 million BTC (however, this can potentially change in the future by adjusting the algorithm, but not very likely because most Bitcoin supporters would be strictly against increasing the maximum number of Bitcoins).
Although the details have not been finalized or formally announced, CNBC reports that El Salvador has put together a team of Bitcoin-focused professionals to assist with developing a brand new financial system with BTC as its base layer.
Bukele's New Ideas party reportedly maintains control over El Salvador's Legislative Assembly, so it's quite likely that the proposed bill will be signed into law.
Adam Back, CEO at Blockstream, remarked:
"It was an inevitability, but here already: the first country on track to make bitcoin legal tender."
Back added that he intends to contribute technologies such as Liquid and satellite infrastructure to make the South American nation a model or perfect example for the rest of the world.
Back also mentioned that they are looking forward to helping El Salvador on its journey "towards adoption of the Bitcoin Standard."
In March 2020, Strike introduced its mobile payments app in the country, and it is now on track to become the most frequently downloaded app.
Bukele has reportedly been quite popular, with his populist New Ideas party supported during the latest elections. But the new assembly was criticized because it has fired the attorney general and prominent judges. The move led to the U.S. Agency for International Development to stop aid programs for El Salvador's police and a public information institute. The funds have now been channeled towards civil society groups in the country.
It's worth noting that Bitcoin (BTC) is not really a practical payments solution. Even though the Bitcoin price has surged to around $35,000 (briefly surpassing $60K) after trading at only around $9,500 a year ago, the cryptocurrency is too expensive to transfer.
BTC transactions can take a long time to complete because its blockchain network is unable to scale effectively. Transfers are very expensive at the moment and layer-2 scalability solutions such as the Lightning Network are too technical for most users and have many software bugs/glitches that have been reported during the past few years.