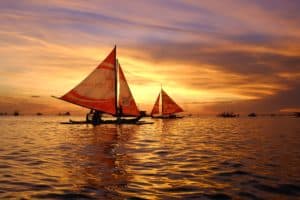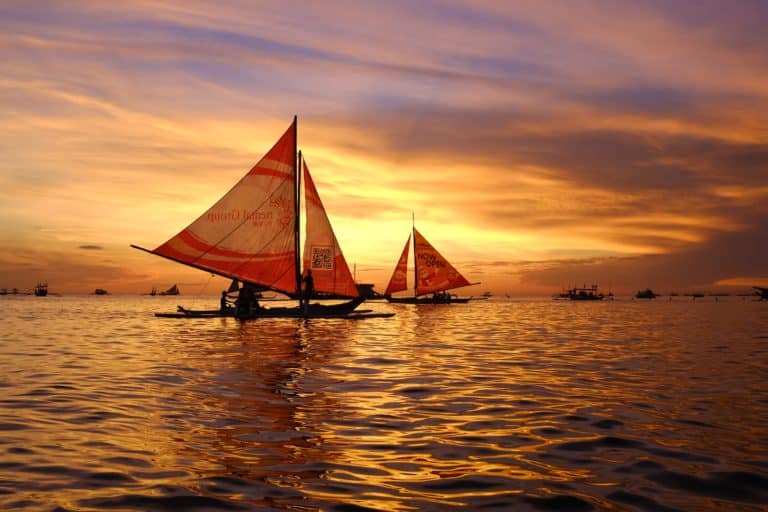 Earlier this week, Philippines-based Netbank, a banking as a service (BaaS) platform, went live in the Southeast Asian country.
Netbank has reportedly been developed by an experienced team of international and local banking professionals. Like the country's digital bank Tonik, Netbank is a fully regulated banking institution that will be operating under a rural banking permit.
The Netbank platform is currently in operation. The bank is booking loans that are originated by three different alternative lenders. It has also implemented the infrastructure required to offer a comprehensive range of banking solutions, using Amazon Web Services (AWS) to operate its core banking system.
Netbank says that it aims to offer simple, creative, affordable services so that Fintechs in the Philippines are able to easily open new accounts, provide loans and take care of their payments.
Netbank confirmed that it will introducing a wide range of tools for compliance, fraud management, API services, and other financial applications.
Netbank added that they are a member of PesoNet and Instapay. The bank also noted that the support offered by Bangko Sentral ng Pilipinas (BSP), the nation's central bank, has been quite helpful, especially when officially launching its neobanking platform.
The founding team at Netbank reportedly has extensive industry experience in the banking sector (in the Philippines).
Jaymar is an ex- CEO of a bank, meanwhile, Dave is a known leader in the API enabled banking space, while Gus has been managing a bank-focused private equity fund in the country, and has experience working at Barclays and Booz Allen.
Co-Founder, Gus Poston at Netbank stated:
"Our mission is to provide the full banking services and infrastructure, so fintechs can launch fast, safely and at low cost. The fintech industry in the Philippines should be huge. Filipinos have complex financial lives, with many taking loans and making payments. Most of these transactions happen in the informal sector as banks do not serve Filipinos well; bank penetration levels and electronic transactions are low compared to comparable countries like Thailand or Vietnam."
Gus added:
"At the same time, Filipinos are tech and social media savvy. This should be a perfect environment for Fintech, yet the industry is developing slowly compared to countries like Indonesia. This is because it is just hard to run a Fintech in the Philippines – it takes a long time to get access to payments, to open accounts, to launch an app. This is the problem that Netbank will solve."
Sponsored Links by DQ Promote