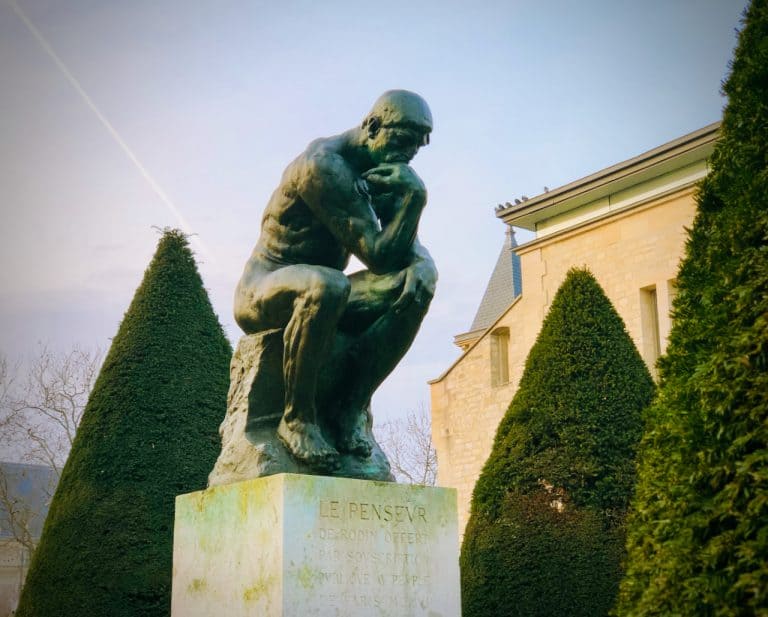 Paysafe (NYSE: PSFE), a specialized payments platform, recently revealed that it has extended its partnership with Utah-based IntelliPay, a provider of an "intelligent" Cloud-enabled payment service (including alternative payment models).
IntelliPay, which utilizes Paysafe's payment processing platform, will reportedly be adding the Paysafecash online cash solution as an alternative payment option, so that it can enable greater financial inclusion by giving clients without bank accounts the chance to easily settle bills online.
The Paysafecash integration should see IntelliPay, a Paysafe payment processing partner since 2015, further build on its commitment to offer different payment methods to various industries, thus helping to develop "intelligent" solutions that serve clients wanting to pay their bills online.
The requirement for these types of solutions has been rising due to the COVID-19 outbreak, which has made it unsafe to use cash (because it may get contaminated).
IntelliPay says it aims to help facilitate transactions across industries impacted by the pandemic. These sectors reportedly include property management, government services, utilities, non-profit, healthcare, and education.
The importance of financial inclusion can be seen in recent data provided by the US Federal Reserve, which reveals that around 22% of American adults are currently underbanked (financially underserved) or unbanked.
This further emphasizes the payments issues or challenges faced by lower-income households, the report noted while pointing out that around 43% of US residents are currently making less than $40,000 a year and were denied credit requests back in 2019. With Paysafecash, individuals and households with lower incomes and limited credit access could still take advantage of better payments flexibility.
The integration of Paysafecash to the IntelliPay payments platform should help clients with addressing their payment requirements in a manner that's safe, convenient, and has little or no potential for resulting in chargebacks.
After getting an online barcode, which may be stored digitally or printed, and locating a nearby Paysafecash payment location like a convenience store, pharmacy, or dollar store, customers only have to visit that location to carry out the payment with cash. With 60,000 payment points in the US, Paysafecash aims to empower consumers by giving them the option to pay in the manner they prefer.
Udo Müller, CEO at Paysafe's eCash division, stated:
"We're very pleased that through our collaboration with IntelliPay, more U.S. consumers will have the opportunity to pay for their bills online, even if they don't have a bank account. Like IntelliPay, we passionately believe that we need to improve financial inclusion in our society, something which has become increasingly important as a result of the pandemic."
Casey Leloux, CEO at IntelliPay, remarked:
"The teamwork and support from Paysafecash has been outstanding. Integrating Paysafecash into our IntelliPay Platform will provide a greater service to our merchants' customers who want to pay online, but still use cash. Expanding payment options and empowering our merchants to accept all payment methods will provide a better payment experience for their customers and help our merchants automate their receivables."
Sponsored Links by DQ Promote