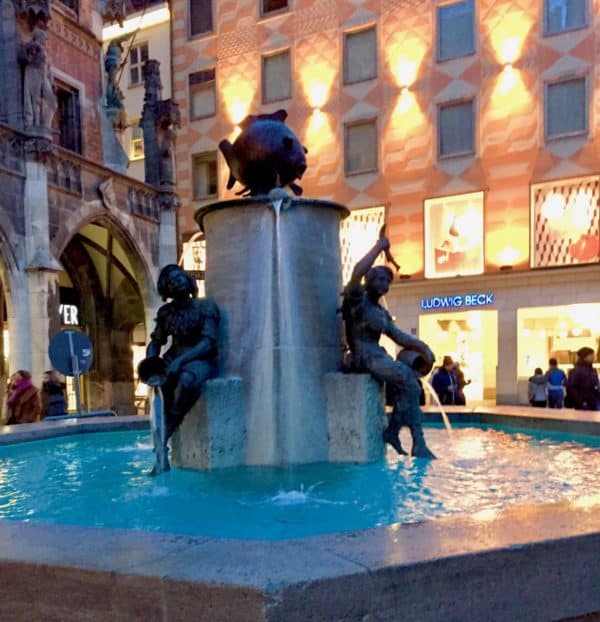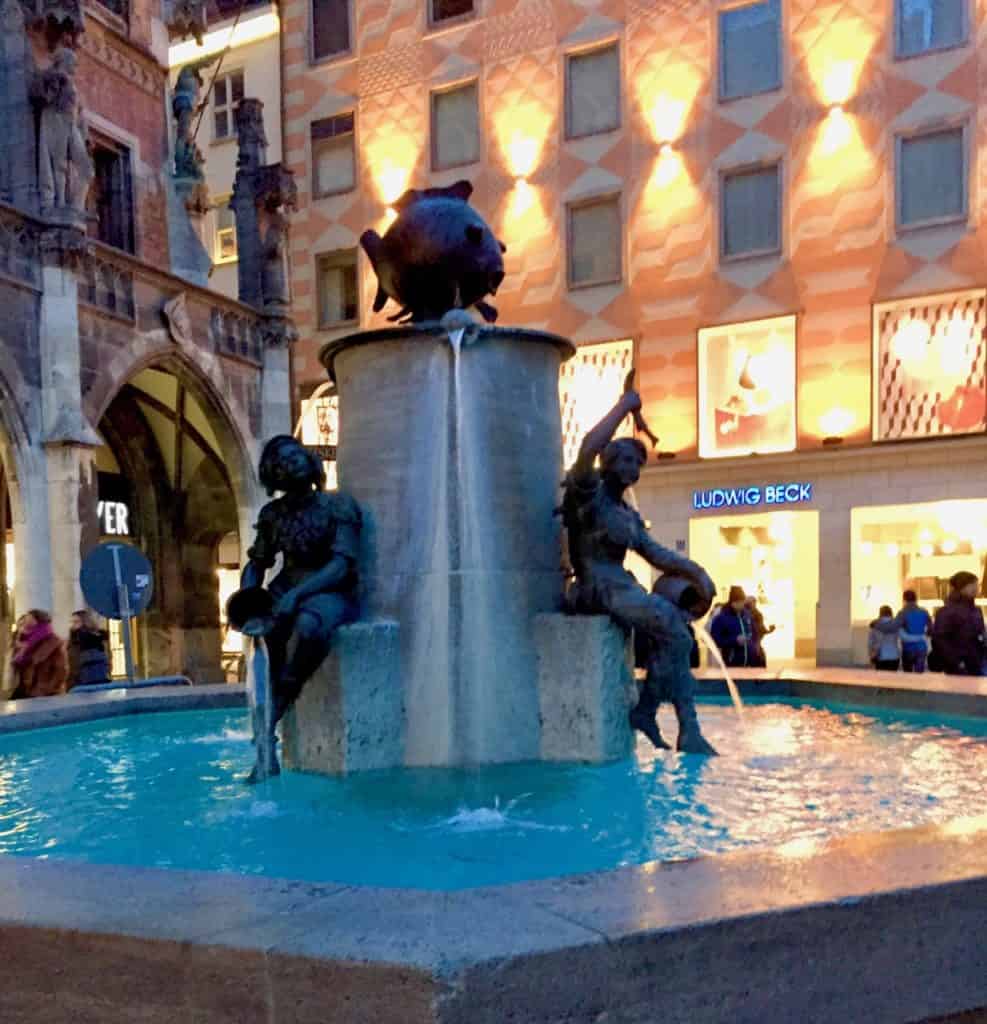 Germany-based Scalable Capital, a neo-broker and digital wealth management firm, has reportedly secured over $180 million (appr. €150 million) through a Series E round that was led by Chinese tech giant Tencent.
Scalable Capital's latest investment round included contributions from existing shareholders. The company has secured more than $320 million in capital to date (appr. €260 million).
The proceeds will be channeled towards expanding Scalable Capital's European operations and also to continue developing an integrated digital wealth management and brokerage experience. The funds raised will also be directed towards the firm's ongoing global expansion and its product development.
Five years after launching its services (in February 2016), the firm claims more than 250,000 clients and more than $5 billion (appr. €4 billion) of customer assets on its platform.
Scalable maintains head offices in Munich and also has business offices in London. Scalable Capital recently established a new location in Berlin in order to attract talented professionals in the fields of engineering, client success and marketing.
Erik Podzuweit, co-CEO and co-founder at Scalable Capital, remarked:
"Tencent complements our existing long-term partners who already represent an international investor base. Our recent funding is a major step forward on our way to becoming the leading retail investment platform in Europe. The strong acceleration of our growth further validates our mission to empower investors. Anyone thinking of investing money should think of Scalable Capital. Whether you want to invest yourself via our broker or want our wealth management solutions to do it for you."
As covered in July of last year, Scalable Capital, a company that has developed a platform to monitor and manage investment portfolios, secured €50 million in capital through a Series D investment round led by Barclays Bank.
Scalable Capital has also received investments from existing investors, including BlackRock, HV Holtzbrinck Ventures and Tengelmann Ventures.
As previously reported, the Scalable Capital platform has been built with self-directed or independent investors in mind. It allows users to create and manage diversified ETF (exchange traded fund) portfolios following an investment risk tolerance assessment.
Last year, Scalable Capital introduced its own brokerage offering for retail investors. The new service was available for a flat rate of €2.99 each month. The company claims that its B2B services continue to grow. Barclays was the company's latest client (after investing in the firm). Scalable has also worked with ING, Austria's Raiffeisen and Santander's OpenBank.
Podzuweit had stated (in mid-2020):
"In times of Covid-19, our funding round is a powerful signal; it shows that our focused, digital business model is convincing investors. We will use the additional capital to   expand our position as the market leader in digital wealth management and to reach new customer segments with the broker."