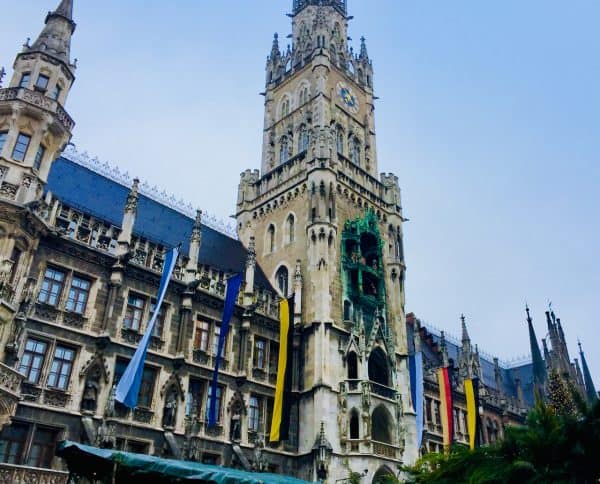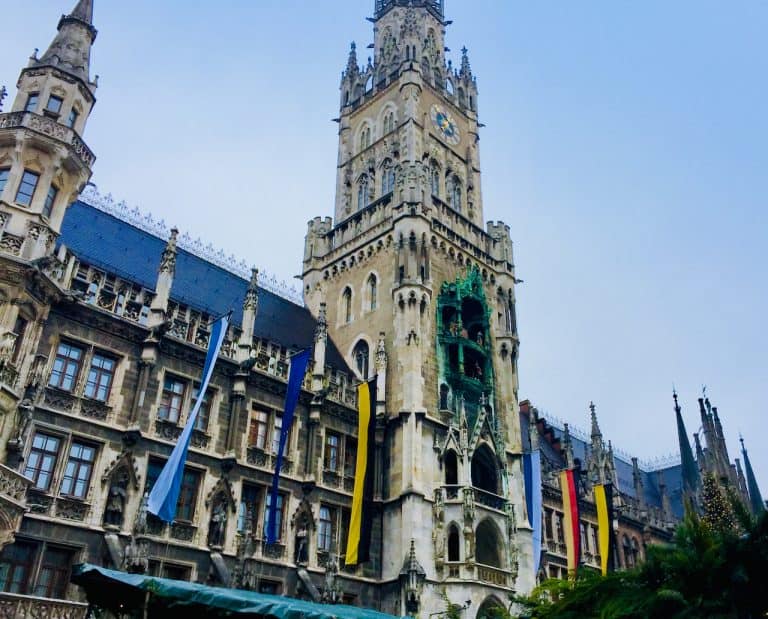 Munich-based Scalable Capital, a company that has developed a platform to monitor and manage investment portfolios, has secured €50 million in capital through a Series D investment round led by Barclays Bank.
Scalable Capital, which offers a digital wealth management platform, also received investments from existing investors, including BlackRock, HV Holtzbrinck Ventures and Tengelmann Ventures. The company has raised a total of €116 million, to date, since introducing its services back in 2014.
The Scalable Capital platform has been built with self-directed or independent investors in mind. It allows users to create and manage diversified ETF (exchange traded fund) portfolios following an investment risk tolerance assessment.
Last month, Scalable Capital introduced its own brokerage offering for retail investors. The new service is available for a flat rate of €2.99 each month. The company claims that its B2B services continue to grow. Barclays is the company's latest client. It's already working with ING, Austria's Raiffeisen and Santander's OpenBank.
At present, Scalable's technology platform manages €2 billion in assets.
Erik Podzuweit, co-founder and co-CEO of Scalable Capital, stated:
"In times of Covid-19, our funding round is a powerful signal; it shows that our focused, digital business model is convincing investors. We will use the additional capital to   expand our position as the market leader in digital wealth management and to reach new customer segments with the broker." 
In September 2019, Scalable Capital teamed up with European cross-border savings platform Raisin. Through the partnership, customers with a portfolio account at Baader Bank can invest in fixed-term deposits with select European banks as part of a white label solution by Raisin that offers a choice of more than 20 different savings products.