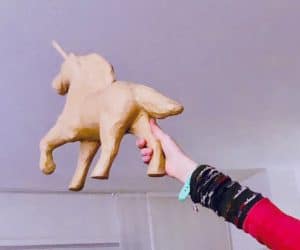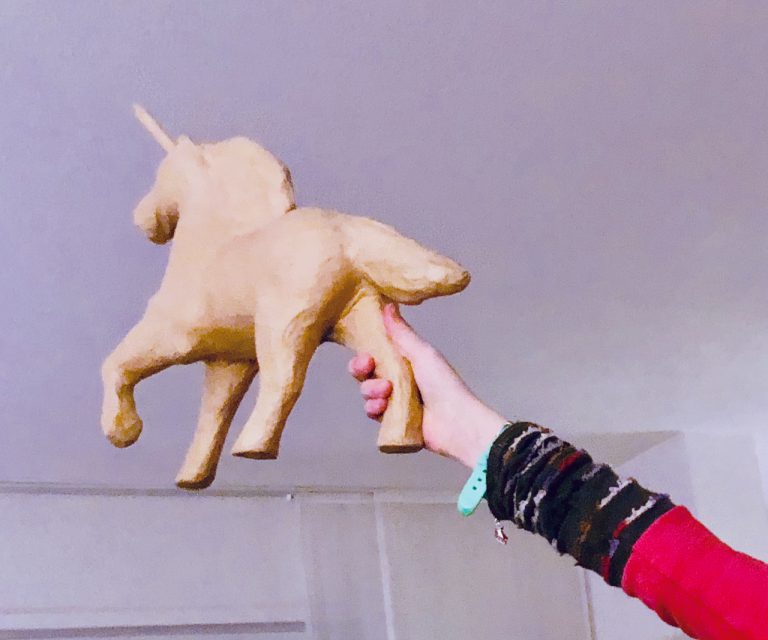 Brazil-based banking challenger Nubank recently revealed that it has secured a total of $750 million in capital as part of two extensions of its latest Series G round. The Fintech firm reports raising $1.15 billion in total.
During Nubank's first extension, the banking challenger acquired $500 million in funding that was led by Warren Buffett's Berkshire Hathaway, which is notably one of the world's largest and most prominent publicly-held firms.
The second extension saw Nubank acquire $250 million (as part of its Series G). This investment was led by Sands Capital along with contributions from Brazilian investors. They include Absoluto Partners, an asset manager that has been co-founded by José Zitelmann and Gustavo Hungria, and Verde Asset Management, an asset manager led by Luis Stuhlberger.
The latest investments give Nubank a $30 billion valuation, up considerably from $25 billion at the time of its last round.
Nubank's management noted that they are the largest digital banking platform in the world in terms of number of clients. The company claims 40 million customers and reports onboarding over 45,000 daily (although it's not clear how active these new users might be, if at all).
Nubank has also expanded its business operations in Mexico and Colombia. Together with Brazil, these nations now represent around 60% of Latin America's (LatAm) total GDP and population as well.
Nubank Chief Executive David Vélez Nubank stated:
"Nubank established a new paradigm in the market, which has forced all players to review their processes and products. And as I say: for us at Nubank, it's still the first day. There is still a lot to be done."
David Vélez, Founder and CEO at Nubank, remarked:
"In line with the company's plans, the investment raised will be used to support Nubank's growth on three major development fronts. First, it will help to further expand the product offering, introducing new solutions to the portfolio, but also maintaining the accelerated growth rate in terms of market penetration, for example, in the investment sector."
Nubank recently acquired Easynvest, an online investment platform operating in Brazil. Easyinvest reportedly has over $5 billion in assets under custody and 1.6 million customers.

The Fintech firm says that it plans to take the Nubank way of streamlining digital financial services even further and like many other Fintechs, it will focus on democratizing access to investments.

The proceeds from the funding round will be channeled towards the firm's global expansion efforts. The neobank introduced its first product in Mexico about a year ago and has received around 1.5 million applications. Nubank is notably one of the largest credit cards issuers in Mexico. The digital bank has also invested $135 million in the country in order to support its business in the region.

Sponsored Links by DQ Promote