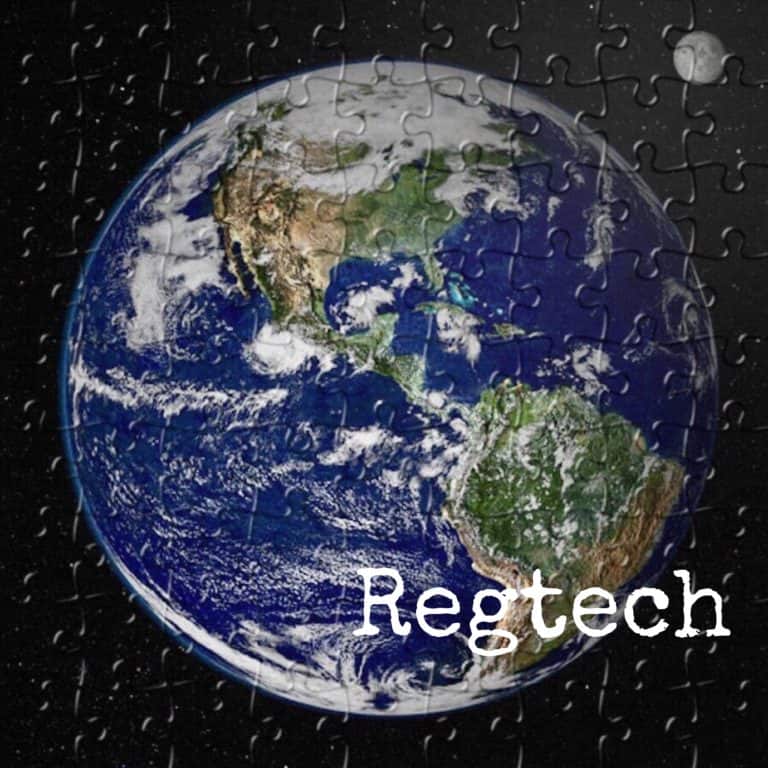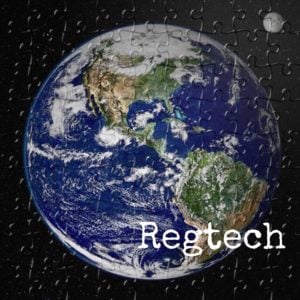 Osome, a three-year-old Super App that digitizes accounting and compliance services for small businesses, has secured $16 million through a Series A round that received contributions from a group of investors including Target Global, AltaIR Capital, Phystech Ventures, S16VC, and Peng T. Ong (who joined as an angel investor).
The proceeds from its latest investment round should allow Osome to further expand its presence globally, while supporting its product integrations.
Osome's funding round has been announced during a high-watermark moment for the international accounting software industry with mass migration of businesses online – which highlights the opportunity to create innovative tools to support this transition. A growing number of startups focused on serving SMEs have also been raising millions of dollars to capitalize on these strategic business opportunities.
Victor Lysenko, co-founder and CEO of Osome, stated:
"Back-office operations are annoying, tedious yet mission critical for businesses, especially for SMEs. Remarkably, an average entrepreneur spends 68% of their time to deal with routine tasks vs 32% to strategize and deliver on their long term goals. Osome combines artificial intelligence software with operational excellence to automate administrative, accounting, payroll and tax-related work and help entrepreneurs focus on what they can do the best – growing their business. We strive to build a future where small business owners can fully rely on the technology in their administrative routine."
The demand for Osome services has accelerated following the Covid-19 outbreak. Clients across the globe realize the importance of automating key processes in an all-digital business environment. The ongoing digital transformation has led to over 100% YoY revenue growth and $9.5M ARR with more than 6,000 satisfied customers (for Osome) based in Singapore, Hong Kong, and the United Kingdom.
The company has also managed to identify a product/market fit in the digital commerce sector and intends to increase its focus on the fast-evolving industry in the coming months.
Osome's main product offering is its digital accounting services for small businesses, particularly those involved in digital commerce — аccountants are able to take over your documents and convert them into meaningful numbers, tax filings and reports. This helps with making accounting and bookkeeping services for online sellers as simple  or intuitive as possible.
Mike Lobanov, GP & COO of Target Global, remarked:
"We have supported Osome since the early days and are excited to continue our partnership in the latest round. We are especially happy about the strong growth Osome has shown in the expanding ecommerce segment. Online Sellers require unique tools and custom approaches to be serviced effectively and Osome's mix of technology and human expertise is the perfect solution." 
Igor Ryabenkiy, Founder and GP of AltaIR Capital, noted:
"Osome team has developed a widely sought after solution for entrepreneurs. Their product takes off the burden of accounting and compliance tasks and helps business owners and management to concentrate on core activities. Osome scales up fast, started in Singapore and Hong Kong and already penetrated the UK market. We see a huge potential for the company, both working with it's loyal client base and attracting new satisfied customers. We express our support and are delighted with their success."
Sponsored Links by DQ Promote