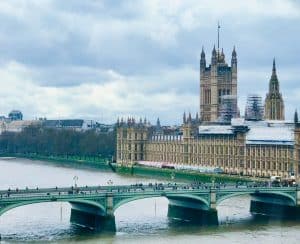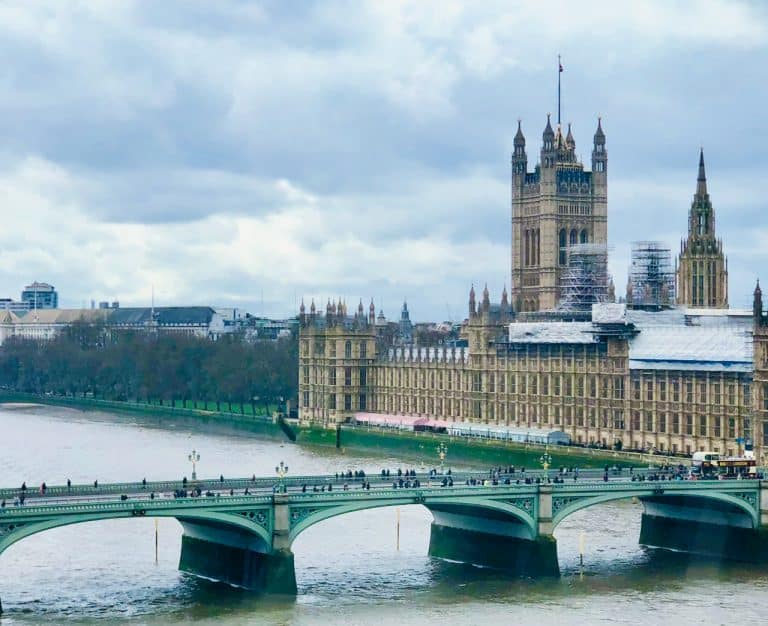 London-based TreasurySpring, the operator of a fixed-term fund platform, has secured $10 million in capital through a funding round that was led by MMC Ventures and the Anthemis Group.
As noted by its management:
"TreasurySpring is a financial technology company that is unlocking multi-trillion dollar wholesale money markets. Our regulated Fixed-Term Fund platform delivers new digital pipelines to connect cash rich firms to institutional borrowers. Built on enterprise-grade infrastructure and designed in collaboration with leading industry participants, Fixed-Term Funds bring the power of the largest, most sophisticated treasury departments to all firms holding material cash balances, for the first time."
By offering transparent, single-name, fixed-term exposure to government, secured bank and corporate assets, FTFs provides customers an opportunity to diversify "away from traditional unsecured bank exposure; to reduce risk and increase returns, through a simple digital platform that requires no client infrastructure or cost," the company explained.
They also mentioned that for governments, banks, and investment-grade corporates that are interested in "cheaper" or affordable short-term financing options, Fixed-Term Funds offer "flexible, low-cost access to a new, diverse network of non-bank funders."
Developed or intended for all holders of large cash balances, from corporates to charities, private funds to insurance companies, family offices to private banks and beyond, FTFs "share many of the characteristics of term deposits but are much more versatile and are delivered at the 'click of a button.'," the company noted.
Existing investors ETFS Capital also took part in TreasurySpring's latest investment round. The company had launched operations back in 2016 in order to support holders of large cash balances with lowering or minimizing risk while maximizing profits through a diverse set of proprietary cash investments.
Through a single online or digital onboarding process, customers are able to choose from over 120 different investment options daily. This gives clients unique exposure to asset classes that were  only available to large financial institutions.
TreasurySpring's management noted that that in the current environment of historically low or even negative interest rates, along with an uncertain credit outlook, an increasing number of institutional customers are seeking alternatives to traditional bank deposits and money market funds (which are no longer as profitable).
Having publicly launched services in September 2019, TreasurySpring has issued over $9 billion of FTFs to a diverse institutional client-base that includes FTSE 100 and other listed firms, IGO's, asset managers, large private firms, charities and family offices.
Having appointed HSBC's Oscar Coyle as Sales Director, the new funding will be channeled towards onboarding more staff members that will focus on sales and marketing efforts.
Kevin Cook, CEO at TreasurySpring, stated:
"Following a break-out 12 months in which we increased AUM by 10x, we wanted to bring in the best possible investment partners to support our ambitious growth plans."