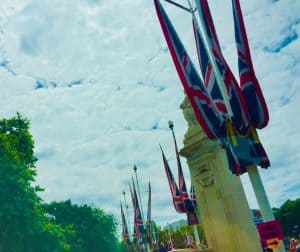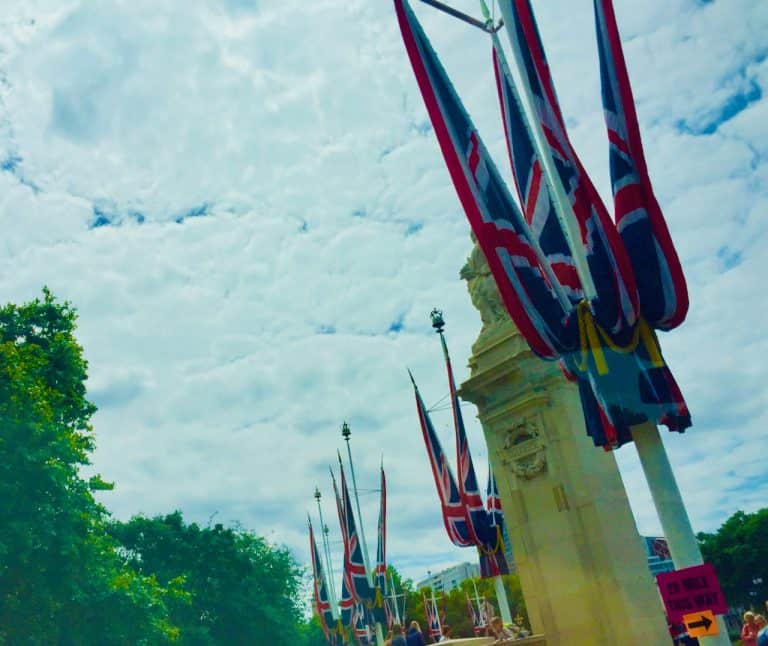 Equifax UK has reportedly made updates to its flagship credit risk product, Risk Navigator 5, which should establish a new standard in supporting improved decision-making and enhancing consumer credit outcomes.
Implemented using Equifax UK's largest-ever data set, Risk Navigator 5, has demonstrated its potential to provide a 6% average improvement in predictive power, which may lead to a significant increase in acceptance rates for credit applications. With access to more reliable, representative data sets, lending platforms and creditors will be able to make informed and explainable decisions.
The improved predictive power could also lower bad debt provisions, thus enhancing the portfolio performance of lenders.
For the consumer, Risk Navigator 5 may increase access to credit, particularly for younger individuals who might not have an established credit history. Testing of the product reveals that there's about an 8% overall improvement on credit score accuracy for people with a relatively thin credit file. This should mean that lenders may be more prepared or better equipped to provide  credit to a segment of clients that were underserved by mainstream or larger financial institutions.
Jayadeep Nair, Chief Product and Marketing Officer at Equifax UK, stated:
"Building a true picture of creditworthiness is a challenge for lenders, with important risk consequences for both their businesses and the wellbeing of their customers. Ensuring credit decisions are made using the latest predictive data available is more important than ever, as society navigates through the continuing financial uncertainty created by the pandemic.
Nair added:
"The launch of Risk Navigator 5 provides lenders with powerful insights that inspire confidence and transparency in decision making, with seamless and flexible integration alongside current risk models or as a standalone credit risk assessment. This latest evolution in credit risk will help improve responsible lending and financial outcomes for businesses and consumers alike at all stages of the credit lifecycle."
As covered earlier this year, Equifax announced that it acquired transaction data analytics company AccountScore Holdings Limited to bolster its Open Banking and insights capabilities. Equifax reported that the acquisition will see it enhance its consumer and commercial product offerings, combining traditional credit bureau information held by Equifax with bank transaction data, facilitated by AccountScore.

Sponsored Links by DQ Promote