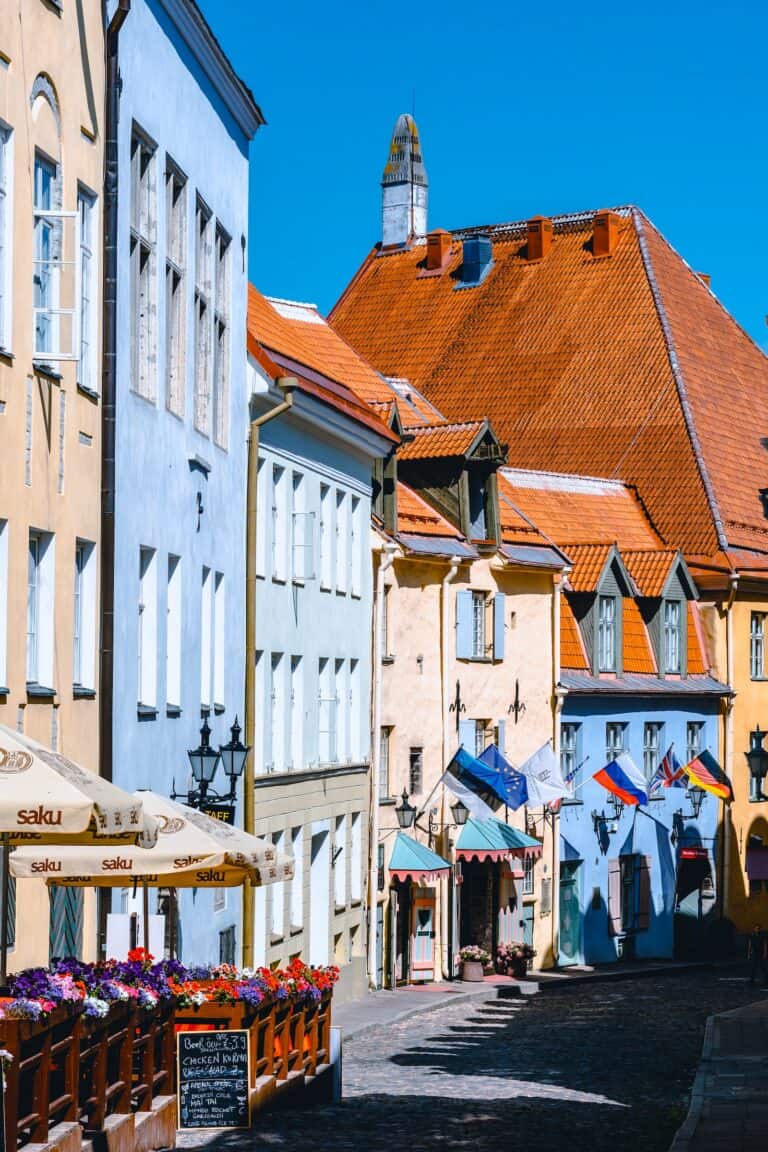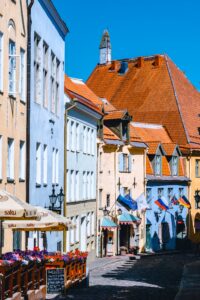 Digital asset investing app provider Change has acquired $4.5 million in capital from 50 private investors at a $214 million valuation. The funds were secured through crowdfunding.
Change is reportedly backed by more than 7,000 private investors. The crypto investment app developer says it will use the funds to grow its professional team. It will also be focused on further developing its platform, while expanding into other European and Asian markets.
Change has received funding mainly from existing investors who have been actively involved in the initiative since 2017. The company has received contributions from existing shareholders as well.
Change's retail trading platform reportedly follows the neobroker model where no fees are charged on Bitcoin (BTC) trading. There's a very low €10 minimum deposit, and the platform features a  user-friendly, intuitive interface that's intended for beginners. Change says it aims to become the most widely-used and simplest investment app in the European Union.
Established in 2016, the cryptocurrency trading platform is being used by around 85,000 verified clients who have traded over $1 billion during the past 5 years.
Kristjan Kangro, Founder and CEO at Change, stated:
"We started with a mission to empower everyone everywhere to benefit from investing – be it with cryptos or more traditional trading instruments. Not only did this mean creating a platform that was simple to use, but it also meant being independently funded and driven by our community. To see so many of our original investors from back in 2017 continuing to believe in and support us is incredibly inspiring. Together we've achieved tremendous growth over the past year especially, and our ambitious expansion plans aren't showing any signs of slowing down."
The community-focused crypto investing platform's management and offices are based in Tallinn, Estonia. The company is being managed and led by co-founders Kristjan Kangro (Change's CEO) and Gustav Liblik (Change's Chief Product Officer).

Some of the firm's backers include Roger Cook, ex- Global CEO at DHL and Hans van der Noordaa, ex- CEO of the Retail Division of ING Bank and Chair of Deloitte.

The company's flagship product features around 1,500 global stocks and ETFs, without having to pay trading fees. There are also no account setup fees, and no FX fees (up to £3000 per month). If and when clients exceed that amount, there will be a relatively low 0.35% FX fee.

Sponsored Links by DQ Promote