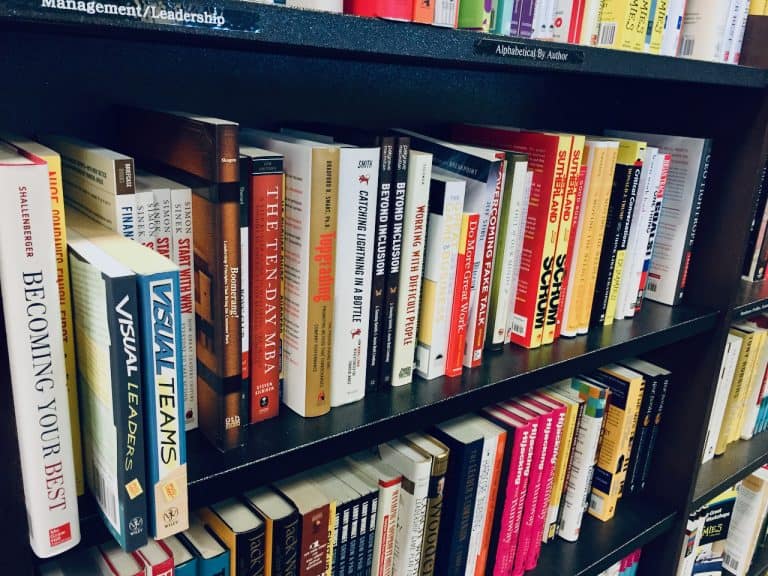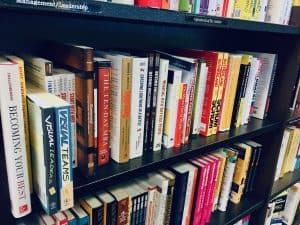 Small and micro businesses (SMBs) account for over 90% of global businesses, and more than half or around 50% of global employment, and contribute over 60% of the GDP of developing nations, the Visa (NYSE:V) team writes in a blog post.
However, 2020 was quite a challenging year for many of these smaller firms, the Visa blog notes while adding that consumers adapted their spending habits quickly "in order to respond to shutdowns and that meant going digital."
And SMBs that did not accept digital or online payments were "faced with the need to adapt quickly to keep their businesses afloat," the Visa team reveals while noting that now, as a consumer shift to digital becomes the norm, the SMB community "needs support transforming their businesses to digital, ultimately improving their economic livelihoods and creating a ripple effect throughout their communities."
Enter Practical Business Skills (PBS), an international online platform offering free-of-cost education resources to assist small business owners with making "confident, informed decisions" to expand their business operations.
As noted by Visa, PBS helps with supporting the digital transformation of businesses and several Visa partners are "rebranding it to support their business strategies." It is currently available in Arabic, English, French and Spanish, the payments giant confirmed.
Visa's SVP of Social Impact Beth Hurvitz recently connected with two Fintech partners, Pratyush Prasanna, Head of Payment at Gojek, a leading tech firm serving consumers across Southeast Asia, and Josh Bowen, Chief Operating Officer at Simba, a U.S. based mobile banking and international money transfers app.
They discussed how they're using PBS to "advance their social impact and help their customers get back to business and thrive in a post-pandemic world."
Responding to a question about how the Gojek platform supports micro, small and medium-size businesses (MSMEs) that are planning to go digital,  Prasanna said:
"The COVID-19 pandemic has created a shift in customer behavior and in order for businesses to survive they must have a presence online. Gojek provides comprehensive tools for merchants of all business types and sizes to grow their business through a digital transformation that is rooted in every aspect of their business, from discovery to implementing effective business operations to payment management and financial education."
In response to a comment from Hurvitz about how around 10-12 million US residents are currently unbanked and among this group the percentage of immigrants is actually the highest and a question about how is Simba closing the gap, Bowen noted:
"There are more than 50MM first-generation immigrants living in the U.S., earning a total of $1.5T and saving $400B. They create 25 percent of new small businesses and lead 40 percent of Fortune 500 businesses. Despite this, immigrants are often overlooked and misunderstood by traditional banks. Simba is a platform of financial services to support immigrants on their journey to pursue prosperity. Today, we're starting with a digital bank, money transfers, and financial education. This includes no-fee banking and free international money transfers."
When asked about how their dual-branded PBS site has been supporting their business and community, Bowen revealed:
"We all know that financial services and products alone are not enough to empower people to become financially healthy. Simba is coupling our financial education tools and Practical Business Skills to offer a platform to our customers for growing their financial and business management skills."
Prasanna added:
"UMKM Bisa!," the result of Gojek and Visa's collaboration, empowers our MSME merchants to grow their business with a set of business insights in the form of interactive videos, infographics, and e-learning modules. The digital format enabled us to reach more merchants — 900,000 merchants within 4 weeks, which is impossible to replicate in offline training. Not just scale, but e-learning also allowed our merchants to learn at their own pace."
While commenting on how the "digital divide" that keeps millions of people from gaining access to  services that may help elevate their economic potential, Prasanna said that the COVID-19 outbreak accelerated consumer behavior towards all-digital and Fintech services.
He reveals that one of their challenges is to effectively extend support to MSMEs as they work towards transforming from their "traditional reliance on cash to successfully digitizing their business."
He adds:
"The "stay at home" economy means almost all transactions of goods are coming from online channels but at the same time only 16 percent of MSMEs conduct their business through an online platform. The gap is huge and MSMEs need to go online with their business to not only survive but also thrive. The challenge is to not only bring their business to online channels but also to adopt technology solutions to transform all aspects of their business to digital, starting from operational, marketing, logistics, inventory management, etc."
Sponsored Links by DQ Promote