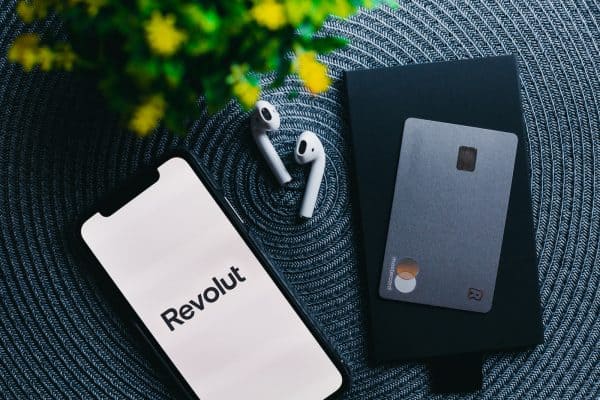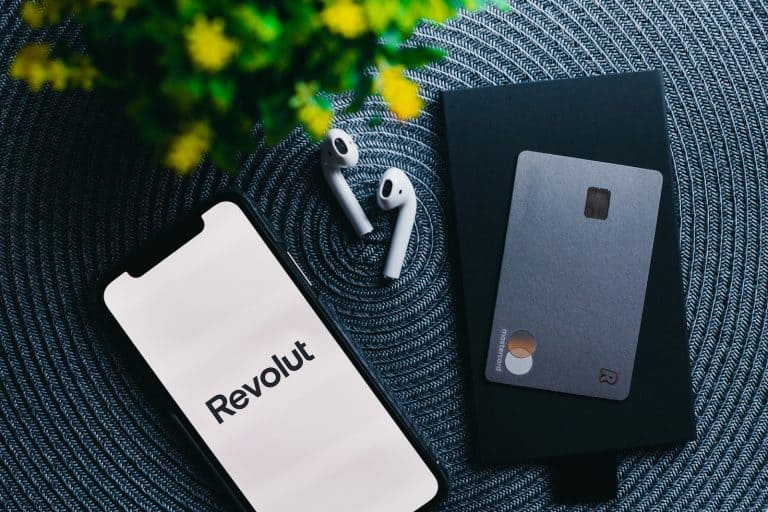 Digital bank Revolut has shared the latest updates on its platform for June.
The Revolut team writes in a blog post that the world is now beginning to open up "a bit more" and they're hoping that (if you can) you're enjoying (somewhat of) a "return to business as usual."
Revolut confirmed that they've introduced FX Forwards. In May 2021, they officially launched FX Forwards, which aim to bring currency forwards to the "masses" and are intended to democratize their availability.
As explained by Revolut, companies or businesses that trade globally are able to fix their foreign exchange rates (FX) for a particular amount and date in the future. This is usually done to minimize the potential risk from market movement, the digital bank noted.
It also mentioned that their FX Forwards feature allows companies to get a contract with them. Revolut further noted that you can do all this from their user-friendly web app with no phone calls required and "always benefit from [their] excellent exchange rates."
Available in the United Kingdom to Limited firms on the web only, and "coming soon" to other markets, Revolut confirmed while pointing out that you may join the waitlist and get notified when it's available in your area.
Revolut also noted that if you are looking for professional invoices, then they are available through their platform with "a few clicks." Revolut claims they offer "smarter" invoices that users may easily send from their account.
As noted by Revolut:
"With more, easy payment options for your customers, from card payments to bank transfers, you can get paid directly into your account, 24/7. So it's convenient for them and great for you. Monitor your invoices from start to finish with real-time tracking and automatic reconciliation, so you can get time back from unnecessary admin work and focus on your business."
Revolut also mentioned that you may create and send professional invoices from your account to your clients within a few minutes. There's no more switching between different platforms, which leads to a more seamless experience for them and you.
In April 2021, Revolut had gone over automatic receipt matching and email forwarding expense receipts. The digital banking provider says that team members can "stay in control of their expenses even more, by adding labels like project, department or region, so you can map expenses to your bookkeeping." Additionally, the information may be "automatically synced to your accounting software, making bookkeeping quick and easy."
Revolut further noted:
"There are certain expenses where a receipt/invoice is not available and sometimes the receipt is missing/lost (happens to the best of us!). These expenses cannot be approved unless a document is attached. The "no document" button gives users the option to indicate on a specific expense that it doesn't have a document. That way, the expense can still be approved, even without a document. If the document was found later on, the user can re-attach the document to the expense – and everyone can breathe a sigh of relief."
Revolut also noted that managing bills and payroll is now a "seamless and secure experience" through their platform. Clients are able to easily create their draft bills and payroll "directly from Clear Books using your Revolut Business account with your details auto-filled – no more shuffling from one to the other."

Revolut also noted that Clear Books UK is "offering 50% off for six months when you subscribe as a Revolut Business customer." However, this particular offer is "only available to new Clear Books subscribers."

Sponsored Links by DQ Promote