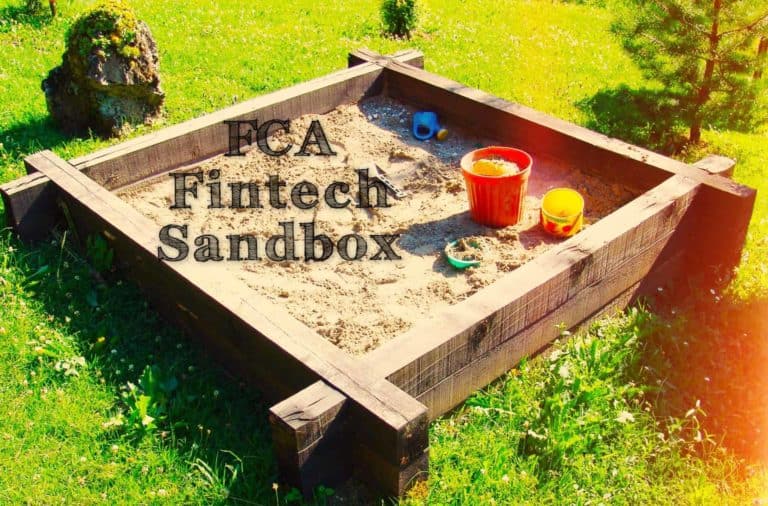 UK-based VALK, the end-to-end digital transaction solution for private markets developed on Corda, has managed to secure a place in the UK Financial Conduct Authority's (FCA) regulatory sandbox.
Established in 2016, the FCA regulatory sandbox is being offered to assist the financial services sector and the UK Fintech industry, valued at £11 billion, to work collaboratively and address some of the ecosystem's most complex challenges.
The FCA-supported sandbox also aims to offer a safe testing environment for firms, and the regulator, so they can learn how new products work. The solutions will be tested for several months, with the appropriate safeguards in place.
VALK has been operating a virtual, end-to-end solution for investment banks, asset and fund managers, and multi-family offices that integrate each stage of a fundraise or M&A deal onto a  secure platform, which can link financial service providers and investors.
Built on Corda's distributed ledger technology (DLT), the platform is interoperable with various applications and has been designed to digitize and automate the securities issuance process. This helps with streamlining the execution of private offers.
For this year's FCA sandbox, VALK will be working with global law firm CMS on the product's development in order to ensure that it complies with the appropriate regulatory guidelines.
For VALK, a successful exit from the sandbox should ensure that its products will be FCA-approved and that its infrastructure and processes are compliant. This should allow its customers to take advantage of its products and services.
Antoine Loth, Co-Founder at VALK, stated:
"Our success and experience to date has helped us to ensure a sought-after place in the FCA regulatory sandbox and we look forward to participating fully in this hugely beneficial and unrivalled experience as part of our growth journey. We warmly welcome the opportunity to test our leading digital platform solution so that we can help to bring even greater efficiency, reliability, transparency and liquidity to a market in urgent need of reform."
Sponsored Links by DQ Promote