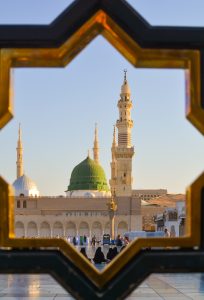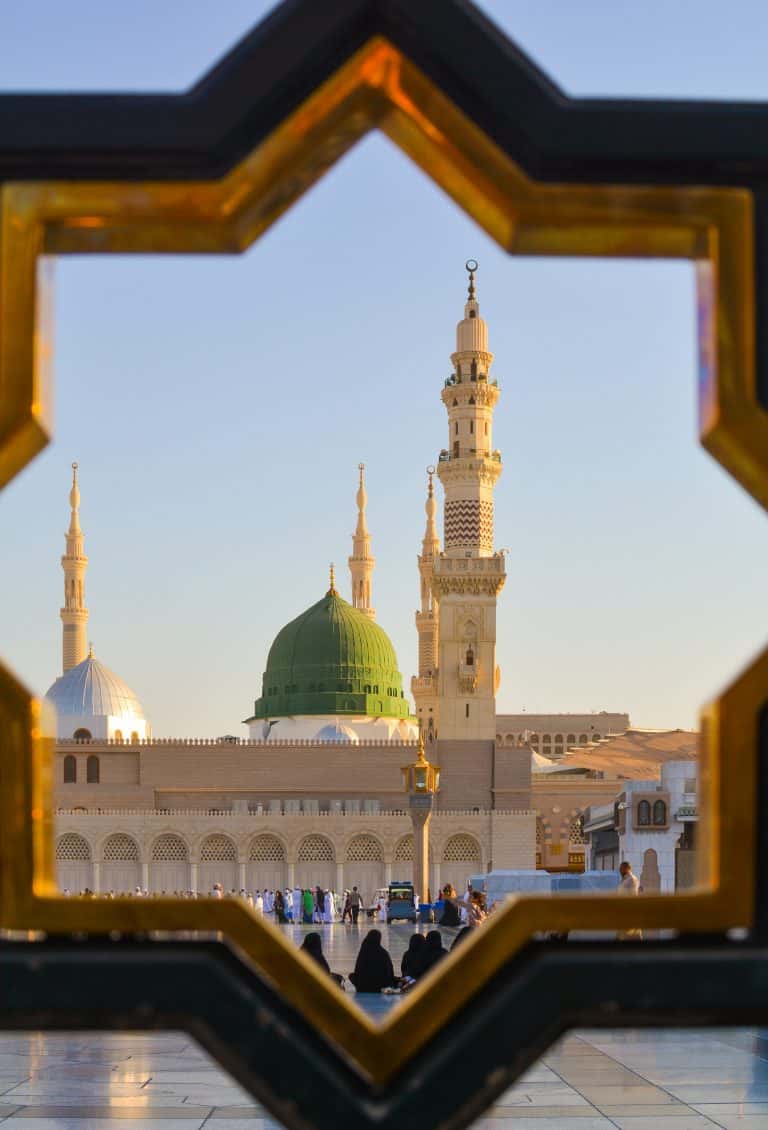 Saudi Arabia-based Tweeq, a provider of spending accounts for individuals and small businesses operating across the country, revealed that it has finalized an undisclosed seven-figure funding round, which has been co-led by STV and Raed Ventures.
As noted by the company's management:
"Our mission is to help individuals and SMEs in MENA to manage their money better and meet their financial needs by building the best mobile-first spending account."
Tweeq's investment round has been finalized after the Fintech firm's exclusive partnership with Mastercard and Paymentology. The company will use the proceeds to further enhance its product development efforts and prepare for its launch in Saudi Arabia, followed by the wider MENA region.
Established last year by a team of experienced banking and technology professionals, Tweeq will let its customers open a feature-rich spending account within seconds via their intuitive mobile app – where they may quickly start receiving and making payments. Users may also set monthly budgets and long-term financial and investing goals. Additionally, they can monitor and manage personal spending automatically across various categories.
Clients may join the waiting list right now simply by downloading Tweeq via the Apple and Google Play stores.
Saeed Albuhairi, Co-Founder and CEO at Tweeq, stated:
"Tweeq is aiming to provide an unparalleled customer experience and a better modern alternative to the traditional banking account. We are working hard to obtain the necessary licenses and approvals to conduct our business under the Saudi Central Bank (SAMA)'s supervision to achieve the Kingdom's ambition of developing a diversified and effective financial sector."
The financial services sector in Saudi Arabia is undergoing rapid digital transformation, a trend that has accelerated following the COVID-19 outbreak.
As covered last month, the Arab Monetary Fund, which aims to establish policies of Arab monetary cooperation and promote the development of Arab financial markets, launched "Finxar," which is a regional Fintech index for tracking the development of the financial technology industry in Arab nations.
The update had revealed:
"The Kingdom of Saudi Arabia came in second place (after the UAE) with a rate of 65%, … for the development of the demand side and the availability of financing, due to the various initiatives sponsored by the authorities in assisting technology centers in supporting digital financial products and solutions in the Kingdom, and to enhance financial education. In addition to the various awareness programs, enabling the access to finance for small and medium enterprises. It also ranked third at the level of the leading indices of policies & regulations, financial market infrastructure, and talents."
Sponsored Links by DQ Promote