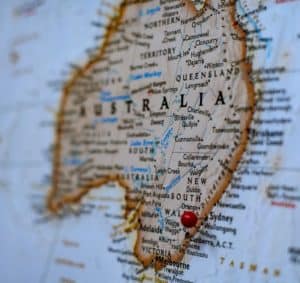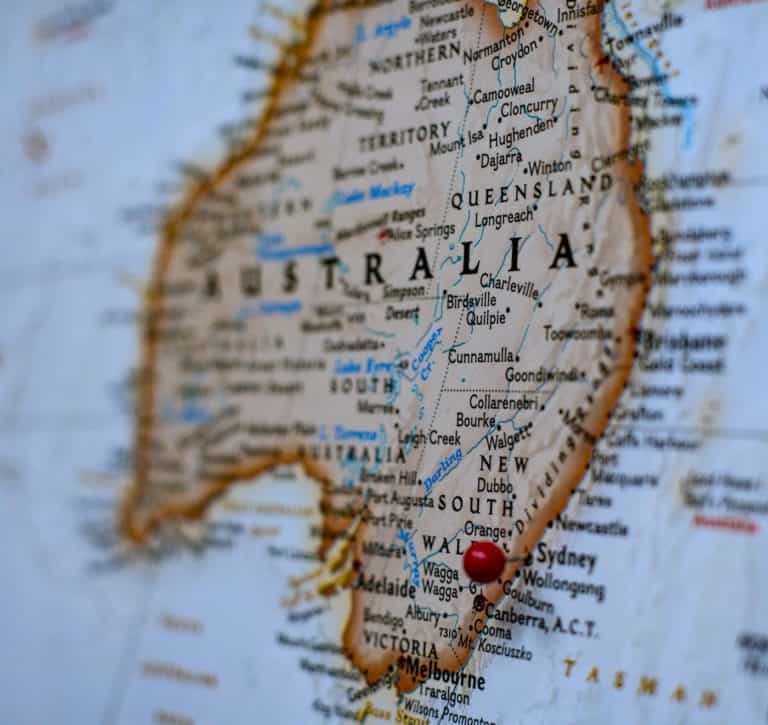 x15ventures, which is Commonwealth Bank's venture-scaling unit, has chosen Stone & Chalk, Australia's Impact Network for emerging tech startups and scale-ups, in order to assist with recruiting seasoned founders to take part in Xccelerate21, which focuses on reimagining the retail experience.
Xccelerate21 is described as a "fast-tracked" program for experienced business owners or entrepreneurs and startup teams. The program helps newcomers with achieving rapid and steady growth with assistance from x15ventures. This year in 2021, applicants will be invited to reimagine retail, which will includes how clients shop, make payments and are rewarded during the retail experience.
The program will see shortlisted startups and experienced entrepreneurs battle it out before expert judges. Program participants may be offered a $150,000 SAFE note from x15.
Yish Koh, x15ventures Head of Portfolio, stated:
"With the boom in online and omnichannel retail continuing post-pandemic, and the increasing blurring of the lines between shopping, marketing and financial services, there has been a transformation in how consumers discover new products and expect rewards for loyalty, particularly for millennials and Gen Z. We're excited about the opportunity Xccelerate21 gives us to see the best of what's up and coming."
x15 says that it's currently seeking founders who may be in the early stages of the development of their startups and are supporting initiatives in their digital transformation as they embrace online or marketplace models; addressing key challenges around payments and cashflow for individual clients and businesses; and connecting companies with the right clients while establishing long-lasting relationships.
Toby Norton-Smith, MD at x15ventures, noted that as a venture-scaler, x15 remains focused on developing, investing and acquiring ventures that are able to provide the next generation of all-digital solutions.
Smith added:
"The ventures backed by x15 get more than capital – they get access to expertise, technology and security, which can accelerate their path to scale with a strategic partner in CBA. Xccelerate allows us to open our doors to earlier stage start-ups and entrepreneurs, help test and evolve their thinking, and for the winner, access early-stage funding and a plan for how they could scale in the future through x15 and CBA."
The launch event, which is scheduled to take place on June 29, 2021, at Stone & Chalk Sydney and streamed online, will reportedly feature a panel discussion about how emerging tech will be disrupting or streamlining the retail sector and will introduce the Xccelerate21 program.
Alex Scandurra, Group CEO at Stone & Chalk, pointed out that the COVID-19 crisis has shaken the retail industry at its core.
Scandurra remarked:
"It's prompting retailers to consider new channels and technologies through which they can reach and maintain relationships with their customers. We're pleased to support x15 by leveraging the reach through our leading Impact Network, alongside several other ecosystem partners who are committed to shaping the future of Australia's startup scene by supporting innovative founders using emerging technologies to solve real-world challenges."
Applications are being accepted for the Xccelerate21 program and are scheduled to close on July 13, 2021 with the finalists invited for an in-person Pitch Day held on August 12, 2021.

Sponsored Links by DQ Promote