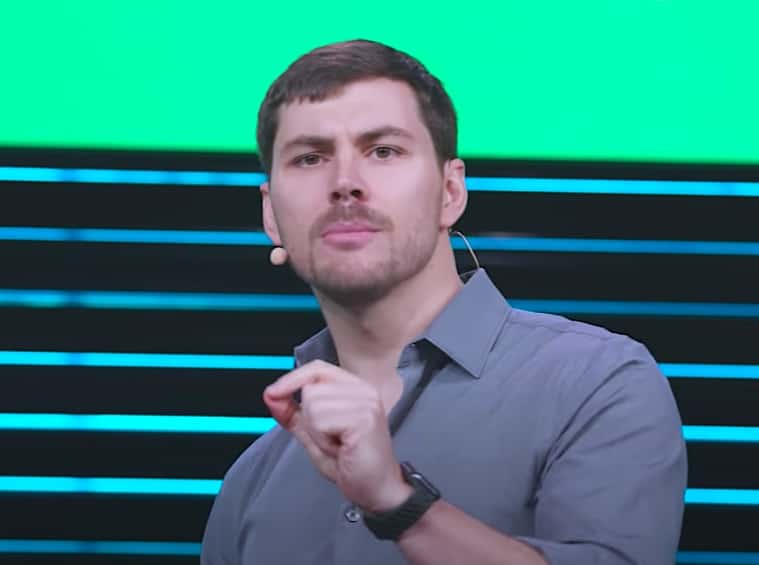 Diogo Mónica, Co-founder and President of Anchorage, notes that Anchorage Digital is pleased to confirm custody and staking support for Flow (FLOW).
Diogo writes in a blog post, dated Tuesday (June 22, 2021), that for as long as Anchorage has existed as a company, it has been their mission to enable institutional participation in "any network that meets [their] standards for quality, security, and compliance."
Diogo added that they're looking forward to adding FLOW to their list of supported assets and to assist with better facilitating institutional adoption of "emerging protocols."
Mickey Maher, senior vice president of partnerships at Flow, stated:
"Flow was designed from the ground up with the consumer audience in mind, offering a best-in-class user experience the general public expects from modern platforms. That is why we're very pleased to have the support of Anchorage Digital, giving institutional participants in the Flow network custody and staking solutions that are both secure and seamless."
As explained in the update, Flow has several different properties that have been developed to set it apart from other cryptocurrency networks. Flow's architecture is specifically developed to support broad network consensus participation "without compromising scalability, usability and environmentally-friendly features."
The Flow Client Library (FCL) allows application developers to support many different compatible wallets with "a single line of code that supports custodial or self-sovereign, hardware or software, mobile or desktop wallets."
Flow provides an innovative platform and the developer ergonomic tooling "with smart contract language Cadence to bring the next wave of innovation at scale."
The announcement also mentioned:
"From Filecoin, to Oasis, to Celo, and now Flow, Anchorage Digital has become a trusted launch partner for the protocols working tirelessly to push the industry forward. If you're holding or plan to hold FLOW or want to learn more about Anchorage, please get in touch.
As noted in the update, Flow is a "next-generation" blockchain, recognized for its "unique combination of scalability, usability, and environmentally sustainable features."

Based on a "novel" architecture developed by the first non-fungible token (NFT) standard inventor and Dapper Labs CTO Dieter Shirley, the Flow architecture is "designed to make it easier for developers to build consumer-friendly applications on the blockchain, including NFTs."

Flow is an open-source platform "anyone can develop on," the announcement explained while pointing out that the FLOW token is currently trading on public digital asset exchanges outside of the US and Canada.

Sponsored Links by DQ Promote