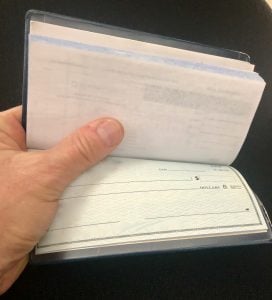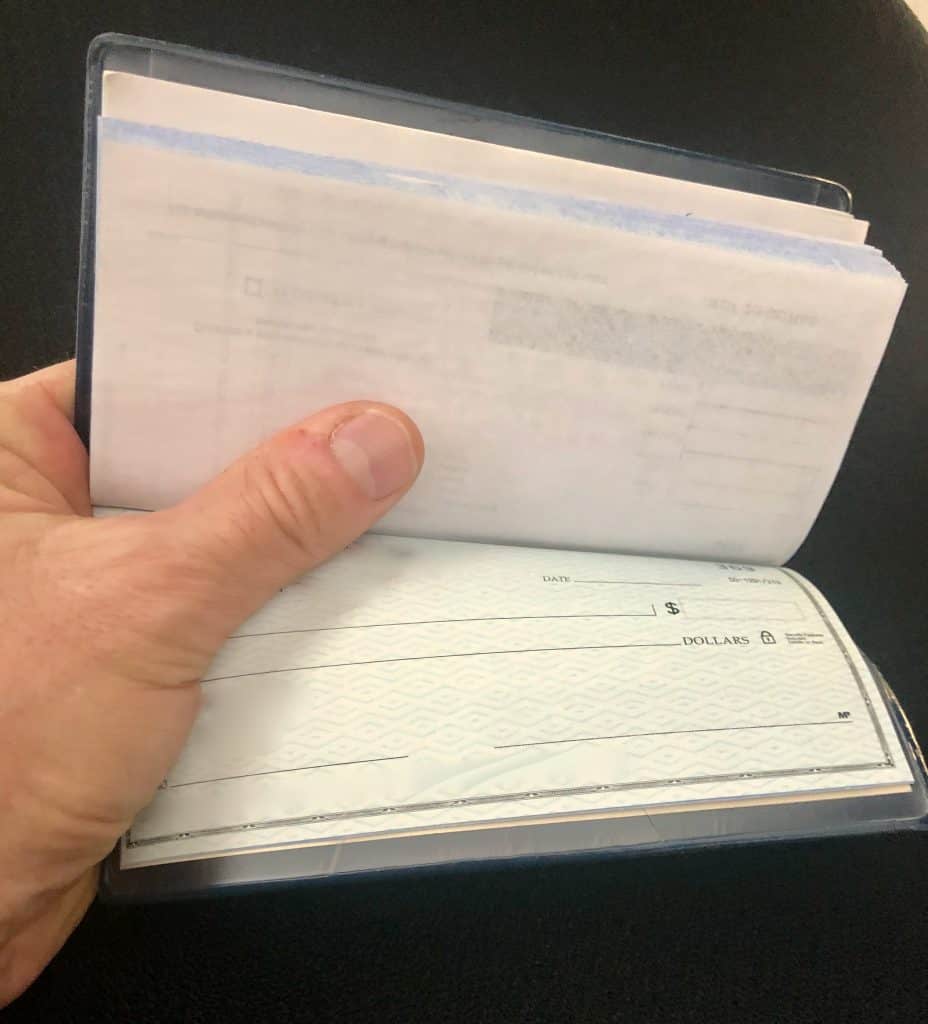 Certegy, an established ACH payments and risk management firm, revealed on Wednesday (June 30, 2021) that it has launched a new Virtual Terminal platform, enabling in-store and mobile merchants to handle paper checks and ACH transactions.
As noted by Certegy's management:
"We are a leading FinTech provider of payment risk management and services to retailers and financial institutions in North America. We utilize proprietary authorization systems, algorithms, and a risk assessment decision-making platform to provide customers with ACH warranty and verification services for mobile, web, and point-of-sale."
Virtual Terminal aims to offer merchants with the option to use an Internet browser or mobile device to function as their POS register instead of having to use a bulky and costly traditional POS systems.
Colby Thames, CTO at Certegy, stated:
"Our Virtual Terminal provides merchants with more choice and the ability to efficiently accept more cost-effective check and ACH-based payments as opposed to higher fee credit and debit payments. This is a great option for those who don't want or need to buy or rent a traditional POS system, as well as for mobile merchants that need to accept payments at the time of service from any location."
The new Virtual Terminal platform allows merchants to take care of customer-written checks in-store through a web browser and a check reader, or in the field via mobile devices or tablets to capture check images, which get converted to an ACH for settlement.

This may be particularly useful for service-based merchants like plumbers, electricians, contractors and various other field service firms. The platform also allows merchants to provide and accept a payment installment option by using Certegy's Buy Now, Pay Later (BNPL) service.

All Virtual Terminal transactions are carried out via Certegy's risk analysis engine during processing, enabling merchants to benefit from Certegy's Warranty Program, which reportedly guarantees full reimbursement for authorized checks or ACH transactions that are returned unpaid because of stop payment orders, insufficient funds, closed or fraudulent accounts, and various other cases of fraud.

Sponsored Links by DQ Promote