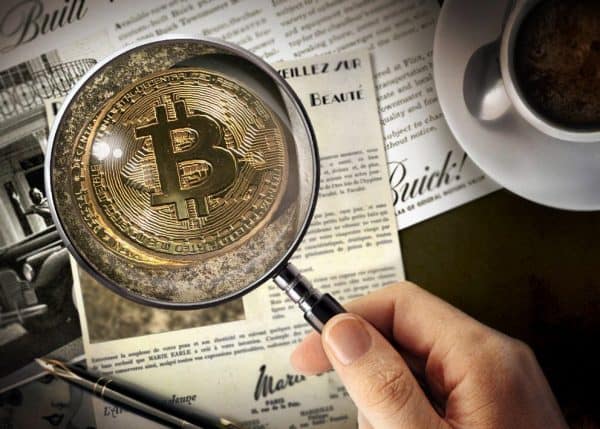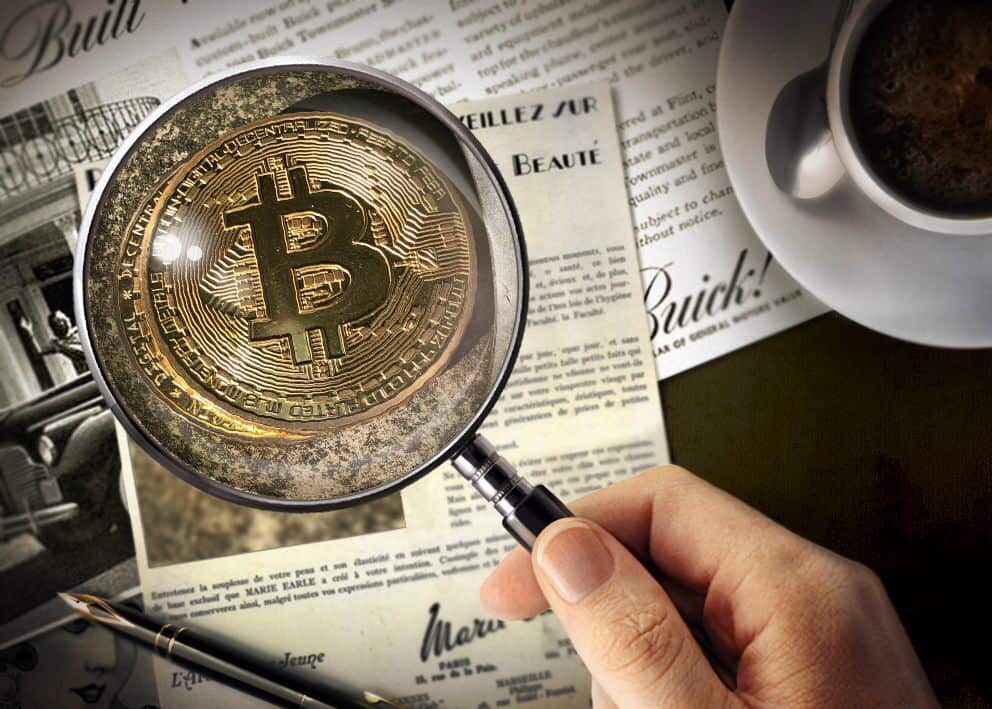 Chainalysis, the leading blockchain data platform, reveals that it has introduced three subscription options to Market Intel, which is described as a data-driven product that offers key insights into virtual currency markets.
Developed on Chainalysis' "trusted" and proprietary data platform, financial institutions are able to access on-chain data so they can research and execute crypto investment strategies with greater confidence.
Subscribers to Chainalysis's Market Intel offerings will gain access to extra capabilities that are currently "beyond the publicly available website of the same name that features real-time data and insights into the cryptocurrency markets."
As mentioned in the announcement, Market Intel subscribers may access "exclusive data, manipulate datasets to test hypotheses, access more comprehensive historical data, and more."
Chainalysis Market Intel helps with answering questions such as:
I need to develop a crypto strategy, but what opportunities are there?
How can I model for crypto when the price is so volatile?
Which businesses are growing fastest on the blockchain?
I need to keep up with this industry, what are the emerging trends?
Philip Gradwell, Chief Economist at Chainalysis, stated:
"Cryptocurrency is booming, and financial institutions are experiencing more demand for exposure to this asset class than ever before. Anyone making investment decisions – including banks, venture capital firms, and hedge funds – can now leverage our best-in-class data set and a team of experts to guide them."
Michael Gronager, Co-Founder and CEO, Chainalysis, remarked:
"The benefit of cryptocurrency is its inherent transparency, and with the right data, financial institutions can gain valuable insights to inform their investment strategies. The future of finance will be based on blockchain data-driven decisions."
Matthew Wong, Research Lead at Ribbit Capital, noted that as the crypto space continues to mature at a rapid pace, it is really important for all of us to "stay on top of emerging trends and fast-growing businesses."

Wong added that the Chainalysis Market Intel offers the right data for them to stay well-informed on the ongoing evolution of crypto across the globe.

Chainalysis currently acts as a trusted strategic partner to many different financial institutions, government agencies, and crypto businesses globally, offering data, advanced software applications, and the expertise needed to navigate the highly technical crypto space.

Sponsored Links by DQ Promote