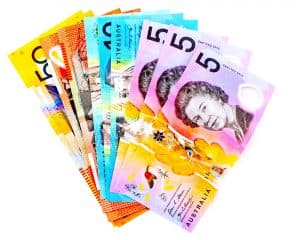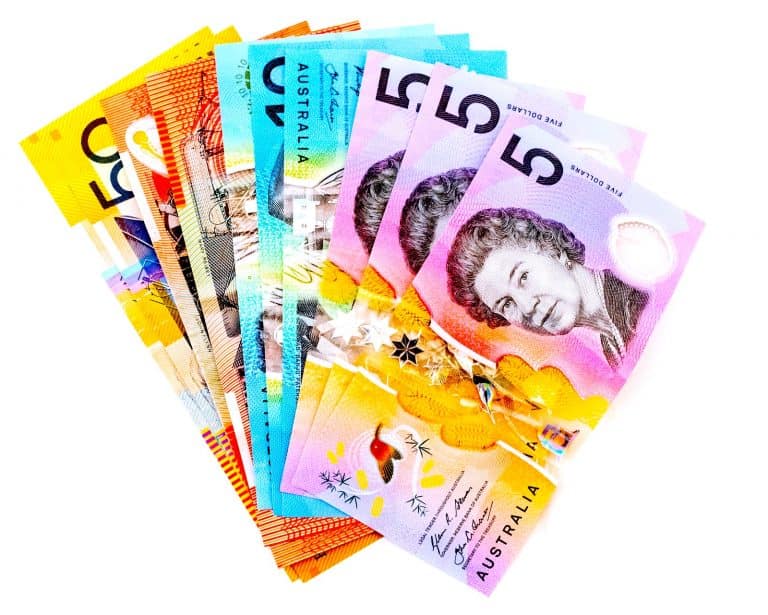 Cirralto Limited (ASX: CRO) has committed to a binding share sale agreement in order to acquire Sydney-headquartered Fintech firm, Invigo Pty Ltd. with a completion date of July 12, 2021. The deal is currently subject to the fulfillment of conditions precedent under the SSA.
The strategic acquisition should allow integrated Buy-Now, Pay-Later (BNPL), Pay-by-Instalment and Pay Now Supply to be added into B2B payments via Cirralto's main product, Spenda.
The acquisition of Invigo will allow Cirralto to further monetize its existed technology stack, fully integrate various other financial options into its technologies, provide multi-option payment services on favorable terms to buyers and sellers, create AML / KYC economies of scale, and support free-flowing BNPL and Pay By Instalment strategies in the B2B customer segment.
After it's completed, the acquisition is expected to offer new commercial opportunities, enhance  revenue growth and offer key opportunities for Cirralto to introduce its Spenda products across Invigo's client base.
For companies, organizations, or businesses, Cirralto will aim to offer cashflow enhancement capabilities which should provide flexibility in when they get their funds and when they decide to conduct payments.
With Cirralto, companies are able to visualize who they might owe money to, who owes them, and what financial resources they have to enhance cashflow processes. With this information and capital availability, they'll be in a better position to work on their business strategies.
For B2B market participants, this means digital invoices sent to their preferred device, and payments carried out with a simple "swipe yes to pay" function, rather than having to do a card tap. Clients may also get quick access to their complete purchase history, access to payment flexibility to better manage outstanding debt and integrated ledger-to-ledger accounts.
In addition to Cirralto's BPSP/BPA agreements with payment providers, the acquisition of Invigo offers Cirralto improved payment processing functionality. This increased margin should allow the firm to compete for more clients and assist them with offering more collaborative payments to their trading network.
Adrian Floate, CEO at-Cirralto, stated:
"The acquisition of Invigo into the Cirralto product portfolio will enable us to quickly close the gap on profitability and better service our payments customer base. This is a really exciting acquisition, and there is no question that blending customer payments with improved access to working capital is a big win for our customers and I expect that all shareholders will be delighted too."
Invigo MD, Andrew Hilton, remarked:
"The future of cash flow funding will rely on integration with digital technologies. Until now, business borrowers have relied on archaic finance applications and processes, it is now time for an evolution that makes finance more accessible and more immediate. Cirratlo's Spenda product suite provides a very coherent path to achieving this and together, allows us to execute our multi-option payment vision."
The acquisition has been announced after months of negotiations and aims to further build upon the Partnering Agreement and Strategic Loan Funding Arrangement that was previously made with Invigo.

Both parties still have the option to end the SSA if the applicable conditions are not met, or validly waived by the company (as applicable), by the end of August. With effect from completion, Andy Hilton will be joining Cirralto's executive leadership team and Corrie Hassan will take on an executive managerial position within the company.

Sponsored Links by DQ Promote