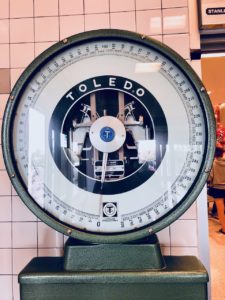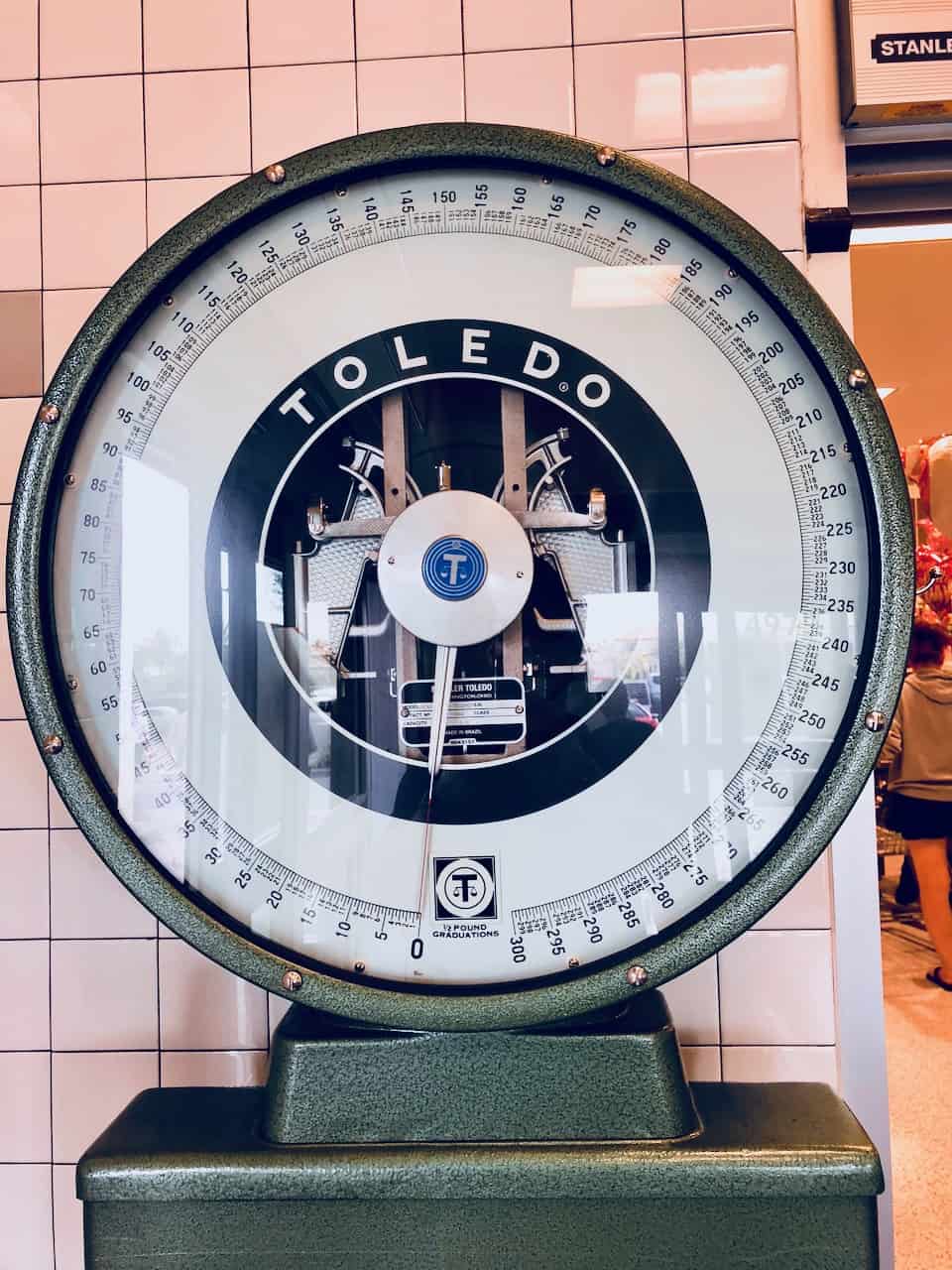 Euronext reveals that it has teamed up with Early Metrics, an established provider of independent start-up ratings, valuations and analysis of key technology trends.
Through the partnership, the organizations will offer free-of-cost automated analytical reports about SMEs operating in the technology sector that are also listed on Euronext.
The reports are currently available via the Euronext Live website. The interactive web pages aim to improve the visibility of these firms by offering investors with a specialized tool to get a solid understanding of their performance.
At first, the initiative will aim to cover around 430 technology-focused SMEs that are currently listed on the Euronext markets in Amsterdam, Brussels, Dublin, Lisbon, Oslo and Paris. Together, the firms being covered at launch account for approximately €100 billion in total market cap.
The new service will reportedly be extended (later on) to certain issuers that are listed on Borsa Italiana. As a major pan-European market infrastructure focused on supporting innovation and sustainable growth efforts, Euronext is a recognized player in supporting technology-related SMEs in their ongoing growth and development (before and after their IPO). Last year, firms from the technology industry accounted for around 60% of IPOs on Euronext.
For its partnership with Euronext, Early Metrics has established various methodologies in order to evaluate and benchmark the growth momentum, valuation, financial resilience and market liquidity of listed tech-focused SMEs. Each firm is evaluated based on its historical performance. An extensive set of indicators is used to showcase the firm's positioning against its peers.
The automated analytical reports aim to solidify and enhance Euronext's digital analytics platform while taking advantage of Early Metrics' industry expertise to offer an intuitive and transparent view of important company metrics.
Anthony Attia, Global Head of Primary Markets and Post Trade at Euronext, stated:
"This initiative is a natural step further in Euronext's ambition to forge stronger ties between listed Tech SMEs and investors. With more than 700 Tech companies listed on its seven markets, Euronext is the leading market infrastructure in Europe for growth companies. Our partnership with Early Metrics is designed to raise Tech SMEs' visibility and investor reach."
Antoine Baschiera, Co-founder and CEO of Early Metrics, remarked:
"As an emerging European rating agency of tech companies, it was natural for Early Metrics to team up with Euronext to enhance the analytical coverage of Tech SMEs across Europe. After conducting close to 4000 ratings, Early Metrics has the conviction that Tech SMEs deserve better than the traditional one-size-fits-all approach."
Antoine added:
"They deserve specific analytics which reflect their growth potential and innovative products. Connecting Early Metrics' rating expertise with Euronext's leading position on the segment will enable tech SMEs and investors to better engage with each other, contributing to the performance of the European tech ecosystem."
Sponsored Links by DQ Promote