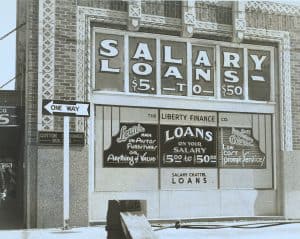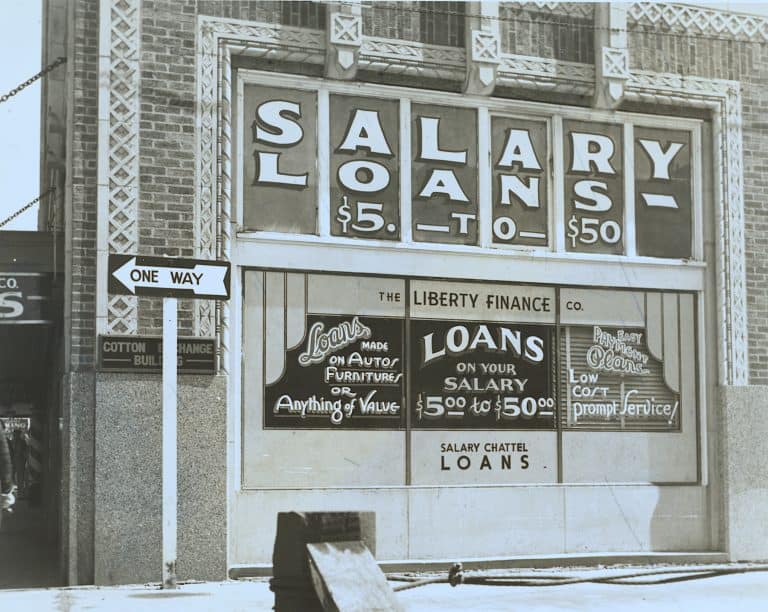 Constant, an established provider of digitized, self-service solutions for banking platforms and credit unions, reveals that it has teamed up with Alkami, a virtual banking service provider, in order to offer a key solution to improve digital or online loan servicing and loss mitigation for banks and credit unions.
Even though the front office has undergone digitization, like with loan applications, the loan servicing, and loss mitigation processes are usually handled by workers in the middle and back-office who still depend on manual, paper-based processes and green screen tech. This may result in delays in response times, expensive errors, lost or misplaced files, as well as rising non-compliance risk.
When it comes to hardship relief, clients and borrowers would have to call their banks, visit a physical branch location or send out an email in order to get payment assistance if they are experiencing financial hardship. Wait times may be quite long, if there are many other requests in the queue.
Stephen Bohanon, co-founder and Chief Strategy and Sales Officer, Alkami, stated:
"Our partnership with Constant is an exciting venture and one that will give us the opportunity to offer banks and credit unions in our client community a platform that digitizes antiquated, manual, back-office processes so borrowers can access debt payment relief and financial wellness information around the clock. Constant will help us deliver an enhanced digital experience that will empower our clients and their customers or members to obtain debt payment assistance seamlessly. We are thrilled to have them as a member of our Gold Partner Program."
Catherine York Powers, CEO of Constant, remarked:
"With increased consumer protection scrutiny and borrowers demanding faster turnaround, servicers will need to refresh their strategies for managing customer and member interactions, retention and sustained financial hardships. As payment assistance, forbearance, and foreclosure relief come to an end, there is urgency to make those preparations to prepare for increased delinquency trends and avoid unnecessary consumer harm wherever possible. We are both encouraged by Alkami's decision to tackle that responsibility proactively and are excited to support them and their clients."
Constant will work with Alkami in order to provide its hardship relief and financial wellness services to Maine-headquartered cPort Credit Union. Constant's self-service features will be offered to cPort members as an extension of their digital banking experience.

As one of the first credit unions based in Maine to provide digital loss mitigation services to its members, cPort is offering its commitment to operate in a responsible manner while generating long-term value for those that require it the most.

Sponsored Links by DQ Promote