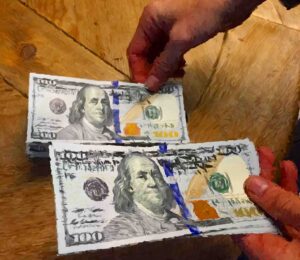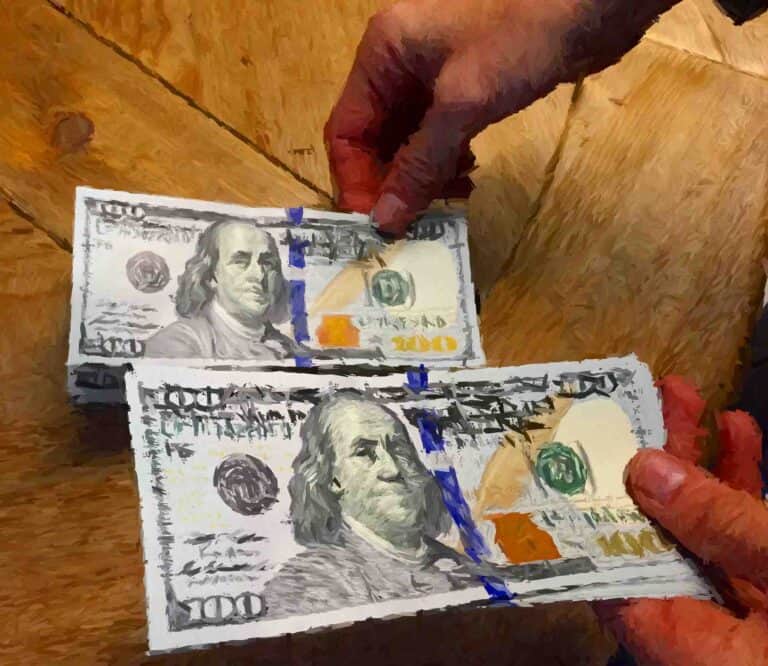 Phantom, a multi-chain crypto wallet, has raised $9 million in Series A funding led by Andreessen Horowitz  (A16z).  Variant Fund, Jump Capital, DeFi Alliance, and Solana Foundation also participated in the round along with Garry Tan, an early Coinbase investor and other angel investors from Compound, dYdX, Audius, Lolli, and Ethereum Foundation.
Phantom plans to use the funds to build its team, develop new platform features, and expand to other blockchains.
Founded by Brandon Millman, Chris Kalani, and Francesco Agosti, Phantom is a wallet that simplifies crypto trading for the next billion users. 
With a collective experience of nine years building products for 0x, Matcha, Twitter, and Facebook previously, Phantom has seen extensive growth since its beta launch in April 2021. It has added 40,000 users, 70,000 sign-ups and secured $500K in grants from Serum and Solana during its beta for its US user base. 
"Users are looking to seamlessly interact with decentralized exchanges and NFT platforms regardless of what blockchain they're built on," said Brandon Millman, co-founder, and CEO of Phantom. 
He further added that the wallets and bridges currently available prevent users from moving digital assets from one blockchain to another without third-party assistance, resulting in decreased usage and fragmented participation across the DeFi ecosystem. However, with the world moving into a multi-chain future, the strong interest from the participants in our beta group indicates that our team has designed a DeFi wallet for the masses with a unique position to provide value to users.
Millman said Phantom aims to lower the barrier to entry by providing users an easy-to-use interface and helping guide new users through every step of the onboarding process.
Currently, Phantom is offering multi-chain, staking, ledger, and NFT support. Phantom also integrated with FTX Pay recently, allowing users to transfer $SOL, $USDC, and $USDT directly from FTX. Later this year, Phantom plans to release its mobile applications for iOS and Android and add new features, including Ethereum and ETH L2 support, bridges between chains, ETH and SOL staking, and Fiat Onramp via Moonpay.
"Phantom's mission is to provide a beautiful, easy-to-use wallet that bridges assets and gives users a seamless experience, allowing them to switch between networks without confusion and participate more actively in on-chain activity," said Arianna Simpson, partner at a16z. "We are extremely excited to partner with Phantom as they build the next generation of crypto wallets."
Sponsored Links by DQ Promote