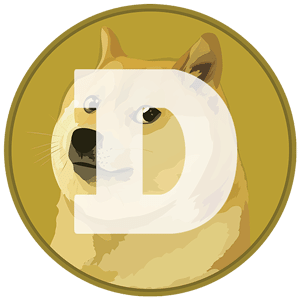 tZERO announced today the tZERO Crypto app, a cryptocurrency trading platform, now supports Dogecoin (DOGE), USD Coin (USDC), and 0x (ZRX), bringing its number of cryptocurrencies on offer to 10.
"Today's announcement in supporting three new coins comes off the heels of the tZERO Crypto app update, which included higher buy limits, additional cryptocurrencies, and faster settlement times," tZERO CEO Saum Noursalehi said. "We plan to continue to grow our offering, and improve the functionality and features of the app as we build out our unified product to trade all assets."
Unlike some cryptos, Dogecoin has no coin limit. Founded in 2013, the decentralized P2P cryptocurrency is used for tipping content creators on platforms. Backed by the US dollar and issued by regulated financial institutions, USD Coin is an open-source, smart contract-based stablecoin that is always valued at $1. 0x debuted in 2017 and facilitates the peer-to-peer exchange of Ethereum-based assets.
Other coins available on the tZERO Crypto app are Bitcoin (BTC), Ethereum (ETH), Litecoin (LTC), Chainlink (LINK), Bitcoin SV (BSV), Basic Attention Token (BAT), and Ravencoin (RVN). The tZERO Crypto app is available for download on iOS and Android devices.